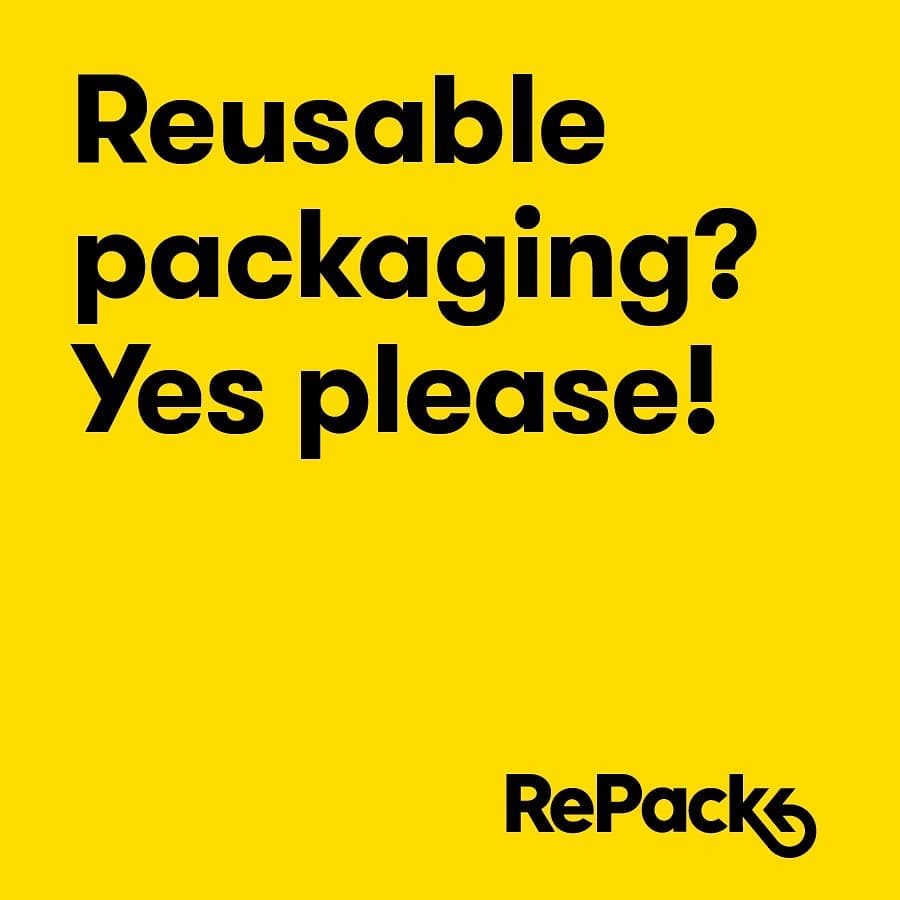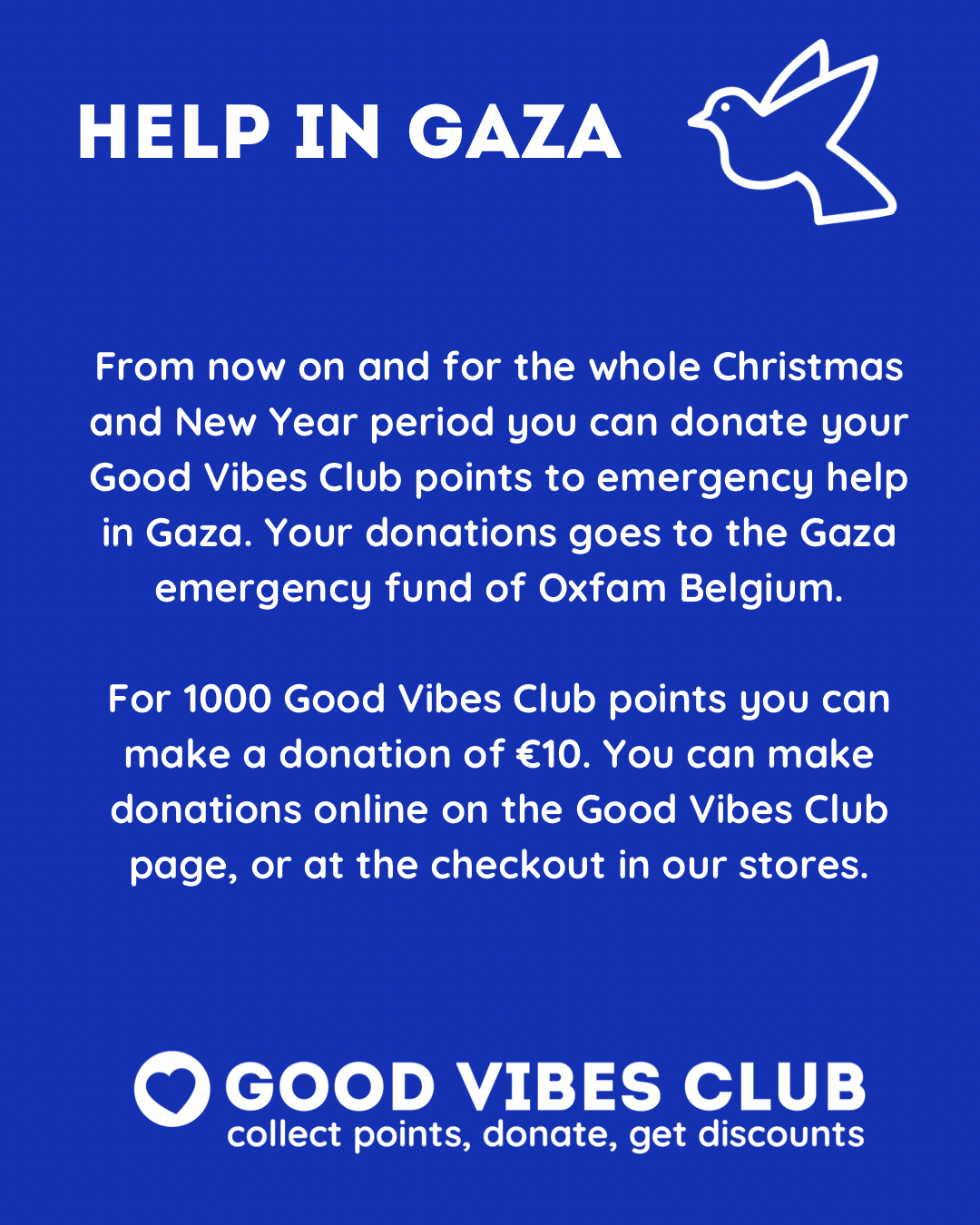 Collect points & donate to emergency help in Gaza
For the Christmas and New Year's period we have opened a new temporary donation in our Good Vibes Club. You can now use your loyalty points to support the Gaza emergency fund by Oxfam Belgium. You can make a donation of €10 with 1000 Good Vibes Club points.

Our thoughts are by everyone who suffers today in Gaza. Most have lost loved ones, and many people have no place to save, there is shortage of water, electricity, food and health care. Your donation will go to Oxfam Belgium Gaza emergency fund. A donation can help the Oxfam teams respond in Gaza as soon as it's safe to do so.
Information of the work of Oxfam in Gaza
Oxfam has been working in the Occupied Palestinian Territory and Israel since the 1950s and established a country office in the 1980s. The organisation works with the most vulnerable communities in Gaza, East Jerusalem, and Area C, the 61 per cent of the West Bank where the government of Israel maintains full military and civil control.
In Gaza, Oxfam works with Palestinian women, men and youth to improve their livelihoods and increase economic opportunities, combat gender-based violence and inequality and ensure access to basic needs and fundamental rights through our humanitarian work.
How to donate with the Good Vibes Club
You can make donations online with your Good Vibes Club account as long as you have a minimum of 1000 points collected. 1000 points is equivalent to a donation of €10.  

You can also make a donation in all our stores at the checkout, with the  points on your account. Just ask to place a donation from our team at the counter.