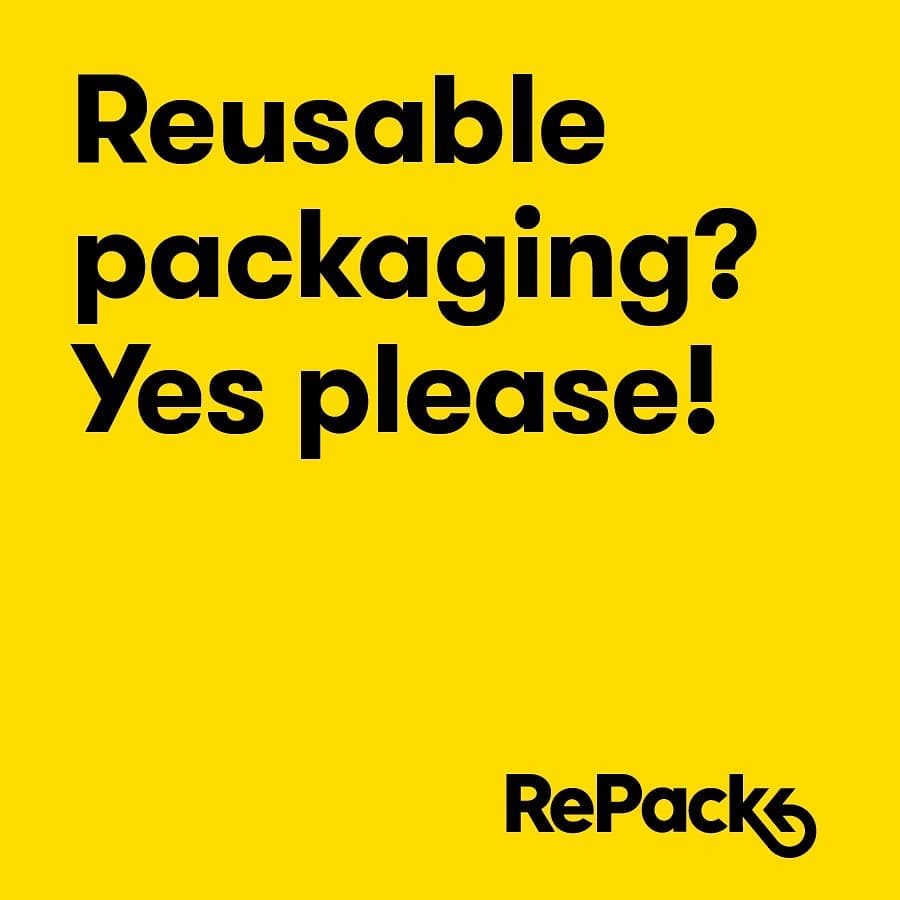 Stocksale by Supergoods in Mechelen - opening 23rd November!
Good news, Thursday this week we will open our stocksale in Mechelen. This time it will be a nice winter edition. You can find nice eco + fair bargains with a good discount. So do not miss your chance. We advice to come the first days, as you know, the best and most popular items will be sold first. 
- ARMEDANGELS, Veja, Knowledge Cotton Apparel, Kings Of Indigo, Lanius, Thinking Mu, People Tree.... most of our brands will be there!
- Stocksale is for him and her, there will be clothing, shoes and accessories.
- The location is 100 meters from our store in Mechelen, just pass Bruul and you will find the stocksale next to the brand new Goldfish store.
- Is is often so that we have some small or some large sizes left so we encourage to visit the stocksale early if you have a common size to find some nice bargains before they are sold out.
- We encourage the ones with smaller or larger sizing in clothing or shoes to come, as there will be a nice collection of last sizes for you. 
- You can pay with bancontact or cash, for example ecocheques are not allowed. (These you can use in our store though.)
- No right to return or exchange. There will be fitting rooms available to try and consider your buy.

- Bring a shopping bag to shop more environmentally friendly. Like in the stores we encourage people to bring their own reusable bag.
- Bring a friend, shopping together is always nice! You can share the Facebook event here.
OPENING DAYS & HOURS
NOVEMBER
Thu 23/11 10-18h
Fri 24/11 10-20h , late night open!
Sat 25/11 10-18h
Sun 26/11 13-17h
DECEMBER
Fri 1/12 10-18h
Sat 2/12 10-18h
Sun 3/12 13-18h
Fri 8/12 10-18h
Sat 9/12 10-18h
Sun 10/12 13-18h

Fri 22/12 10-18h
Sat 23/12 10-18h
Fri 29/12 10-18h
Sat 30/12 10-18h
JANUARY
Wed 3/1 10-18h
Thu 4/1 10-18h
Fri 5/1 10-18h
Sat 6/1 10-18h
Sun 7/1 13-18h