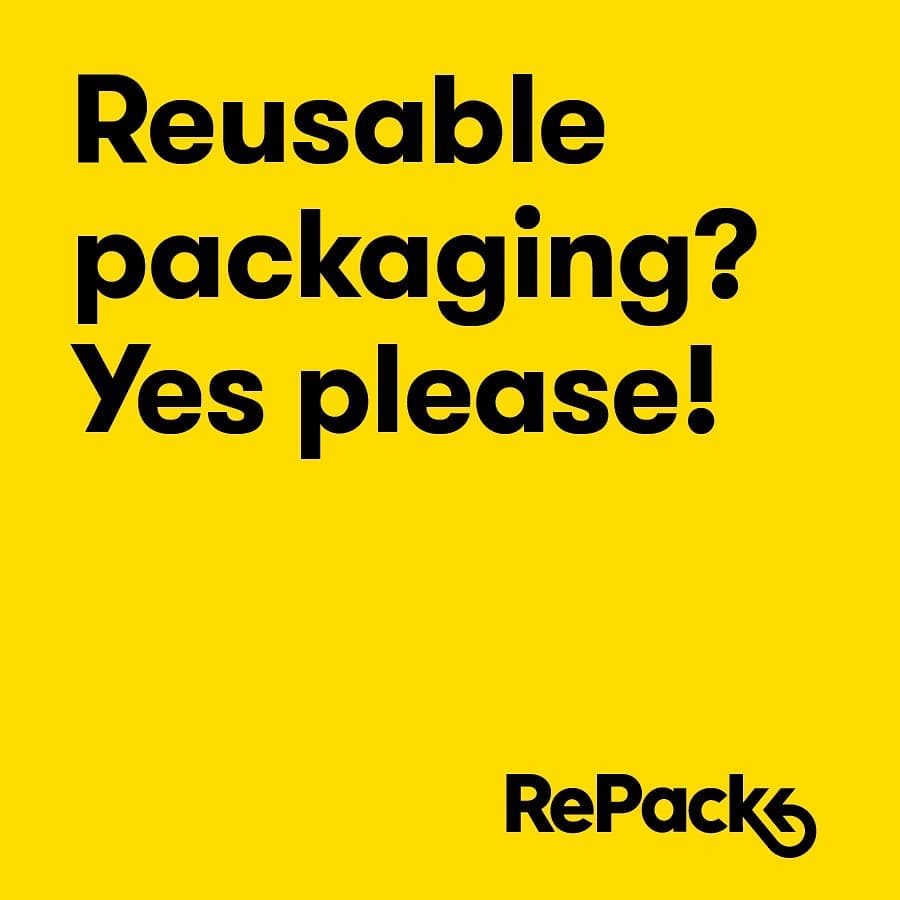 5 tips voor altijd-prijs-cadeaus
Soms is het moeilijk: je moet een cadeau vinden voor iemand die je niet zo goed kent, of die niet zo maar alles leuk vindt. Dat kan je collega zijn, je schoonvader of de partner van een vriend. Hier enkele tips voor altijd-prijs-cadeaus. In de laatste dagen voor het kerstmis is deze lijst wel zo handig!
1. MUNIO CANDELA SOJAWASKAARSEN

Munio Candela kaarsen
zijn compleet handgemaakt van 100% natuurlijke sojawas, wat brandt zonder toxische stoffen, kankerverwekkende stoffen of roet. sojakaarsen branden bovendien 50% langer dan traditionele kaarsen. Verschillende geuren en verpakkingen beschikbaar, tot en met therapeutische kaarsen met Dr. Bach bloesems.
2. BOSKKE BLOEMENPOTTEN
Deze design upside-down bloempotten brengen meer groen in huis en op het werk, zonder in te boeten aan vloeroppervlakte. De Sky Planter is uitgerust met een uniek Slo-Flo irrigatie-systeem. Hierdoor kan je makkelijk de plant water geven zonder dat er water of aarde uit de pot drupt. Het systeem zorgt voor een regelmatige en egale bewatering van de planten. Een vlotter geeft het waterniveau aan, zo kan je eenvoudig zien wanneer de plant water nodig heeft.
 3. PEPE HEYKOOp PAPIEREN VAZEN
Deze papieren vaas is een hoes die je over een lege fles heen schuift waardoor je een vaas creëert. De Paper Vase Cover wordt met de hand gemaakt door vrouwen in de Pardeshi gemeenschap. Deze gemeenschap leeft op straat middenin het red light district van Mumbai, maar komt door dit project op een eerbare manier aan de kost. 
Tip: doe de vaas cadeau met een fles (bio-)wijn! Dan is de vaas meteen compleet. 
4. MEMO BOTTLE

De Memobottle is een initiatief om de consumptie van wegwerpflesjes te verminderen en zo de milieuvervuiling te beperken. Er bestonden natuurlijk al herbruikbare waterflessen, maar op één of andere manier past de traditionele vorm van een waterfles niet handig in je tas. De Memobottle is wat ons betreft de perfecte oplossing. De fles is gemaakt van BPA-vrij plastiek.
Formaat A5 is ideaal voor op kantoor of in je handtas, het A6'je past zelfs in je clutch of broekzak. Bovendien kan de Memobottle zowel plat liggen als op z'n kant rechtop staan en is de fles geschikt voor in de vaatwasser. Wel zo makkelijk! A5 maat is 750 ml, A6 375 ml.
5. CADEAUBON

Een bon is altijd een goed idee! Je kan er klanten van ons een plezier mee doen, of mensen die ons nog niet kennen een leuke ontdekking aan de hand doen. De cadeaubon is geldig in de winkel én in de webshop. Je kan hem via de post laten bezorgen (zonder verzendkosten!), of nog sneller: digitaal via mail in jouw of iemand anders' mailbox. Bestel voor 17u van maandag tot en met zaterdag, en we mailen hem nog dezelfde dag. 
1 comment