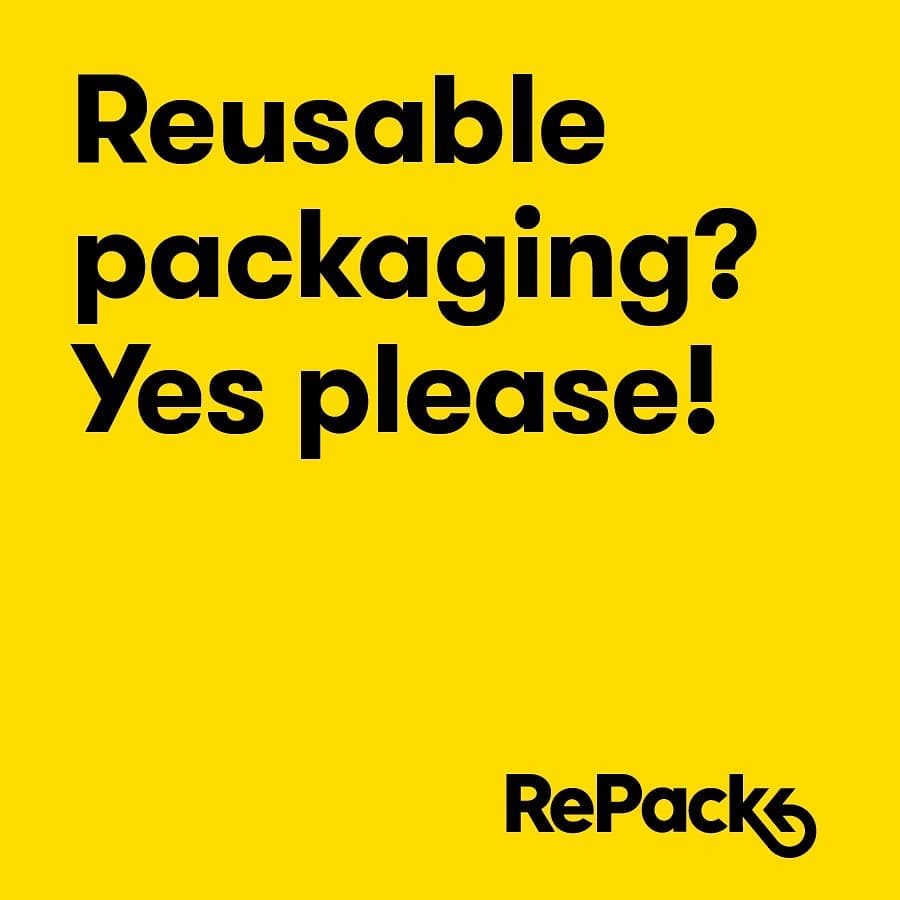 Tips voor spot-on kledingcadeaus
Kleding als geschenk: altijd spannend, maar als het goed is, is het meteen een raak cadeau. Ruilen voor bijvoorbeeld een andere maat kan natuurlijk altijd, maar het wordt al een stuk gemakkelijker om het perfecte kledingstuk te vinden voor iemand anders, wanneer je rekening houdt met onze tips.
1. Let op welke kleuren deze persoon graag draagt.
Misschien weet je zelfs welk kleurtype de persoon is. Er is in elk geval altijd wel een kleur te vinden die past, kijk maar
hier.
2. Kies sowieso voor kwaliteit. Neem liever een t-shirt van goede kwaliteit dan een trui die niet aangenaam is of niet mooi blijft.
Pyjama uit biokatoen
3. Zorg uiteraard dat je zijn of haar stijl een beetje kent. Draagt zij geen kleedjes, draagt hij geen witte t-shirts, neem dan geen risico. Denk aan zijn of haar levensstijl, wat past daarin? Heeft deze persoon een lievelingsstuk? Weet je waarom dat zo is qua materiaal, snit, een eventuele printstijl, streepjes... Dat helpt je al een eind op weg.
4. Wees verstandig met de kledingmaten. Het is goed de maat van iemand te kennen: meestal klopt dat ook voor andere merken. Laat je gerust helpen door de mensen in de winkel om te kijken hoe groot of klein bepaalde merken tailleren. Ideaal is om eventueel een stuk van die persoon te 'lenen' en mee te brengen naar de winkel. Zo kan je de maten makkelijk vergelijken. 
Bestseller cadeau bij ons: James tee in verschillende kleuren en prints.
5. En tenslotte: Het is altijd leuk iemand te helpen een eerlijk merk te ontdekken in zijn of haar stijl. In plaats van een gewoon denimhemd kan je een eerlijk denimhemd van K.O.I. kiezen, bijvoorbeeld. Er zijn vandaag de dag heel wat merken om uit te kiezen. En iets eerlijks is meteen een stuk dat écht gekoesterd kan worden.
En wat als het cadeau toch niet zo perfect mocht blijken te zijn? Wij versturen je aankoopbewijs via email, zo vind je het makkelijk terug. Vraag hoe lang je nog kan ruilen, want tijdens de kerstperiode kan dat vaak iets langer, zoals bij Supergoods.
Maar een goeie tip: Vermeld bij het geven van het geschenk gewoon dat het kan geruild worden. We hebben een dubbel van je aankoopbewijs op jouw naam in de winkel.