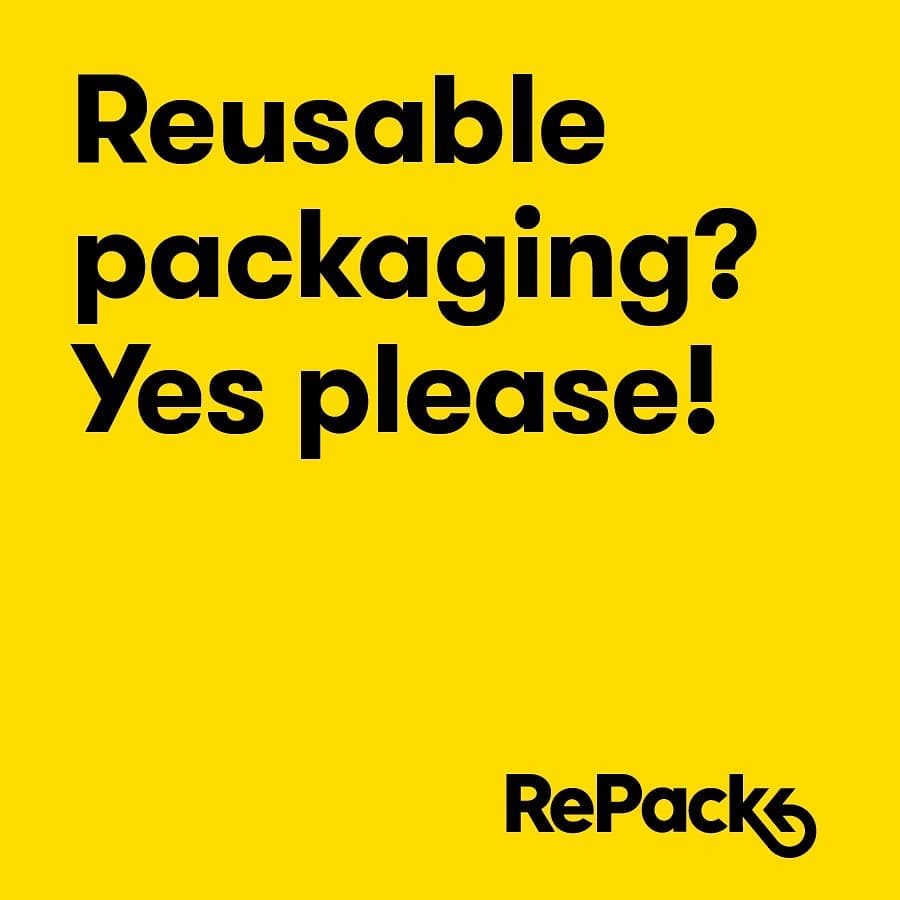 Style guide: How to combine cobalt blue?
Last week we published a style guide how to wear purple and lilac. This week we have a new theme colour cobalt blue, very popular already for a while now in in fashion and in design. This colour is boldest of the blues, yet it works calming and soothing. The plus is also that it suits many skin tones and you can combine it with many other colours from blues to other bright colours like reds, yellows and pinks. It goes also well with neutrals from black to beige. No wonder this colour is everywhere at the moment, and it is selected often in our stores too. In this guide you will find ways to combine cobalt in 8 ways. But this is just a start, you can discover much more combinations in our stores or at home.
1. COBALT BLUE x DENIM
Blues with blues in this combo, yet it will not be boring with the strong hint of cobalt. You can go light or dark denim, depending on how you want. This combo we made by combining the soft denim items in mid blue by ARMEDANGELS with a cobalt turtleneck. 


Evinaa trousers by ARMEDANGELS, Fatimaa turtleneck by ARMEDANGELS, Jeaanne blouse 
2. COBALT BLUE & PINK
You can combine cobalt blue to many different pinks from fuchsia (bold with bold) to old pink (soft with bold). We went somewhere in between with the fresh pink trousers by Thinking Mu.


Sophie jacket, Maia troursers and Aidin top, all by Thinking Mu.
3. COBALT BLUE x GREY
A little more calm combination, yet cobalt spices the grey outfit just enough to make it little more interesting. A nice way to make use of the neutral colours you already have in your wardrobe.
Lise cardigan by Basic Apparel, Leandraa Handraa trousers and Liaana top by ARMEDANGELS.
4. COBALT BLUE x BROWN
In this look we combined brown two set with cobalt blue top. The set in dark brown combines nicely with other bright and light colours, also cobalt.
Aine top, Hermione trousers and Edith vest, all by Thinking Mu.
5. COBALT BLUE x ORANGE
Coral, tangerine, pumpkin...many shades of orange goes with cobalt blue and the outcome is a warm coloured outfit. Here we went for warm red trousers.
Fiona jumper, Hermione trousers, Wolvis scarf
 

6. COBALT BLUE x GREEN
In greens you can go bright with grass green, but also softer with pale greens like mint. Here we chose mint and dark green to combine with cobalt. The outfit is actually for men, but of course all items can be worn unisex, if you find the right size for you.


Chinos and overshirt by KCA, scarf and beanie by Wolvis.
7. COBALT BLUE x LILAC
Typically cobalt blue is combined with darker purple, but we went for lilac for something a little different.
Warmaar trousers, Aine top, V-12 sneakers
8. COBALT BLUE x SAND 
As warm neutrals beige and sand combine well with most colours, also cobalt blue.
Nice for all seasons, including Autumn and Winter. 
Fatimaa top, Zaala skirt by ARMEDANGELS, jacket by KCA 


 * On the prices we use the concept price per wear, this calculated per 30 wears. For most of the clothing at least we hope that they will be worn much more than this, but on average we fall too often behind of this target, according to studies. The 30 wears minimum is a good start, to justify the ecological footprint of the garment. And for us as consumers a new way to consider how much we wear our clothing, and how much the cost of our clothing is per wear, instead of only looking at the purchase price, which may encourage us to buy lower quality at a cheaper price.