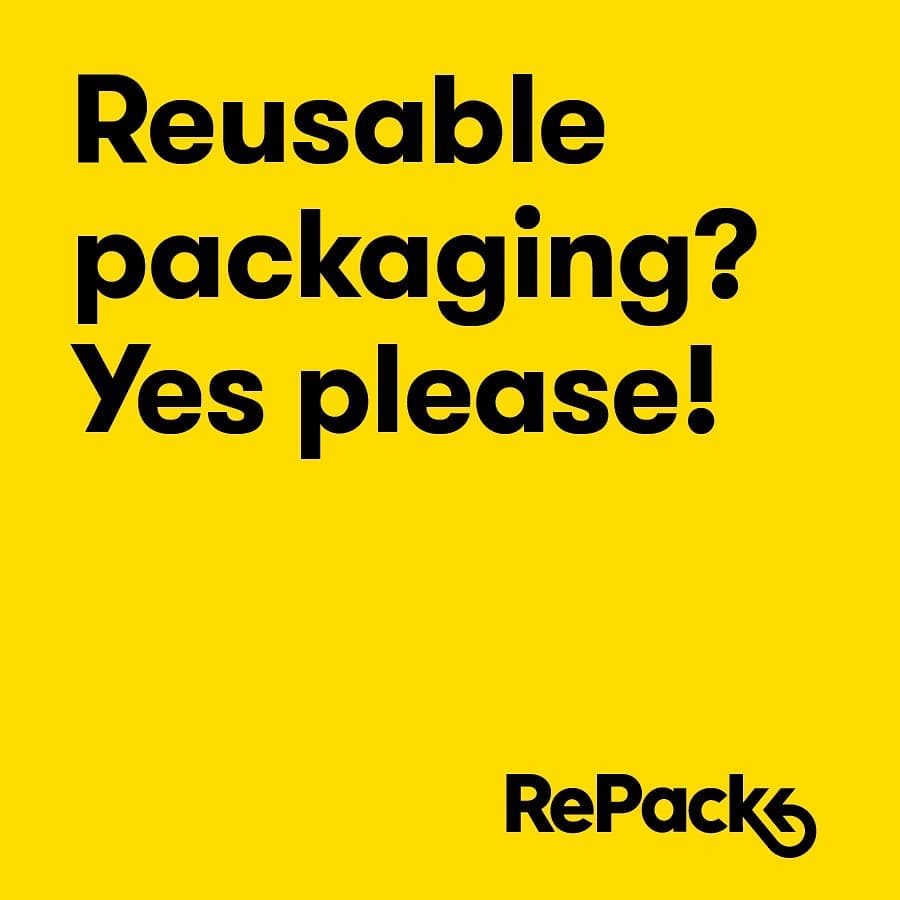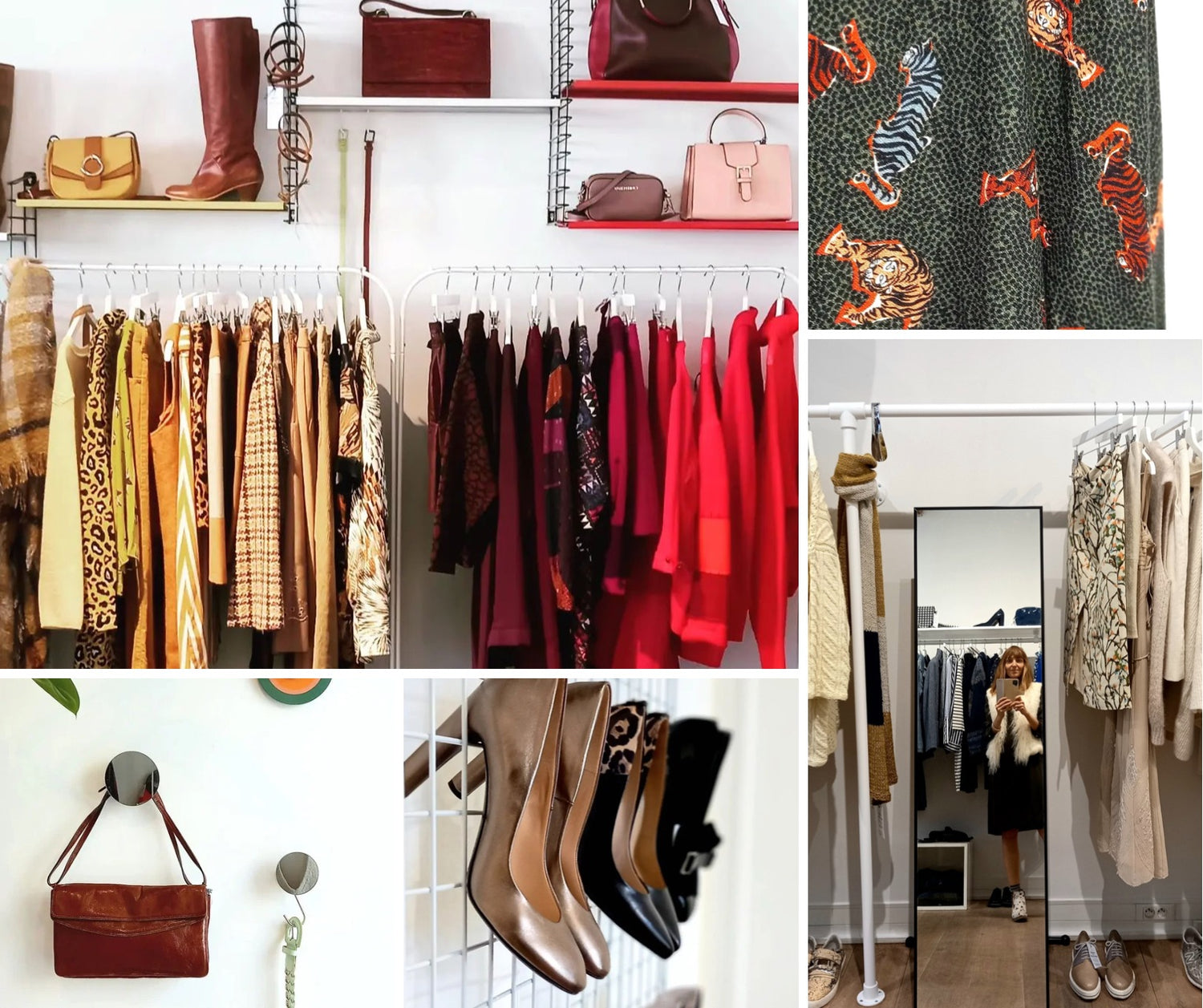 Trick or treat? 3 shopping tips van Veerle, Better Than Chocolate
Miskopen vermijden willen we allemaal. Maar hoe doe je dat, kleding vinden die je zeker gaat dragen én die ook nog eens langer meegaat? We vroegen advies aan Veerle, de founder van Better Than Chocolate: een unieke tweedehands kledingwinkel in de Onze-Lieve-Vrouwestraat in Mechelen. Veerle weet hoe je de juiste keuzes maakt voor je garderobe, of het nu tweedehands is of een nieuw stuk.
Ze stelt dat je jezelf altjd drie vragen mag stellen wanneer je gaat shoppen (zodat je nieuwste aanwinst op een 'treat' uitdraait, en geen 'trick' voor je portefeuille en het milieu):
1. Valt het te combineren met wat ik al hebt?
Wanneer je drie kledingstukken in je kleerkast kan bedenken die je samen met je nieuwe aanwinst zou kunnen dragen is de kans groot dat je het ook zal doen. Misschien is het voor jou zelfs een goed idee om binnen een bepaald kleurenpalet te blijven wanneer je kleding aanschaft? Daardoor ben je zeker dat het nieuwe stuk goed zal passen bij wat je al hebt en valt het gemakkelijk te combineren. Of je draait het om en gaat met een missie shoppen: is er een kledingstuk in je kleerkast dat je heel mooi vind maar veel te zelden draagt? De maat is goed, de kleur is prachtig, maar iets mist… Zoek dan gericht naar een item of accessoire dat erbij past waardoor je het wél vaker zal dragen. Zo heb je met één aankoop ineens een paar nieuwe outfits bij!
2. Het is toch niet wéér hetzelfde?
Het gebeurt wel vaker dat we op iets vallen dat verdacht veel lijkt op een kledingstuk dat we al in de kast hebben liggen. Waarom zou dit item het verschil maken? Past het net iets beter? Is het kwalitatiever vervaardigd of is het 'prototype' reeds versleten? Dat zijn drie goede redenen om het aan te schaffen. Het heeft weinig nut om geld aan iets te geven dat je maar zelden zal dragen omdat je het eigenlijk al hebt. Als je er écht voor wil gaan, overweeg dan om het oudere 'duplicaat' weg te schenken of het tweedehands door te verkopen indien het nog in goede staat is. Zo vermijd je een overvolle kleerkast en geef je een weinig gedragen kledingstuk de kans om toch nog een rondje langer mee te gaan!
3. Bevat het duurzame materialen?
Het is moeilijk om een kledingstuk gemaakt van een zuiver materiaal voor een prikje te kopen. Denk aan pure zijde, leder of wol (als je daar geen bezwaar tegen hebt, uiteraard). De hoge prijzen zijn terecht, want het zijn natuurlijke en kwalitatieve materialen. Die jurk van polyester kost daarom vaak een fractie van de versie in zijde, maar dat voel en zie je. Stoffen die minstens 50% natuurlijke vezels bevatten blijven langer mooi en zullen er minder kunstmatig uitzien en aanvoelen. Daarbuiten zijn de wasbeurten ook beter voor het milieu. Een echt leren jas is uiteraard een pak duurder dan de versie gemaakt van kunstleer, maar koop er dan eentje tweedehands of leg er een spaarpotje voor aan. Beschouw het als een langetermijninvestering en verzorg het kledingstuk vervolgens goed door het op de juiste manier te reinigen, correct op te bergen en tijdig te laten herstellen. Mocht je er op een dag toch op uitgekeken zijn, kan je het gemakkelijk tweedehands aanbieden. Verzorgde kleding vervaardigd van duurzame en kwalitatieve materialen blijft altijd gegeerd!
Wil je de collectie vintagepareltjes van Better Than Chocolate gaan checken? Ga dan naar de Onze-Lieve-Vrouwestraat 104 in Mechelen. Better Than Chocolate is open op donderdag en vrijdag van 11 tot 18 uur, op zaterdag van 10 tot 18 uur. Of heb je iets dat in Veerles winkel zou passen, iets dat je zelf niet meer draagt? Boek dan een afspraak via hun website.