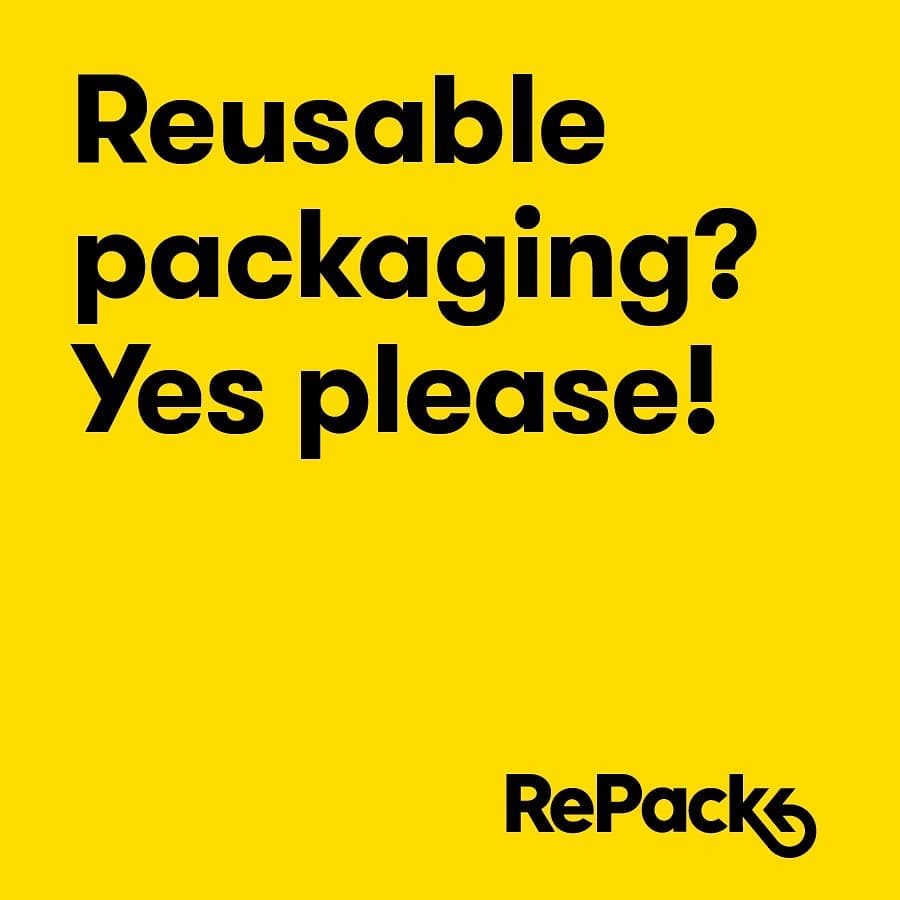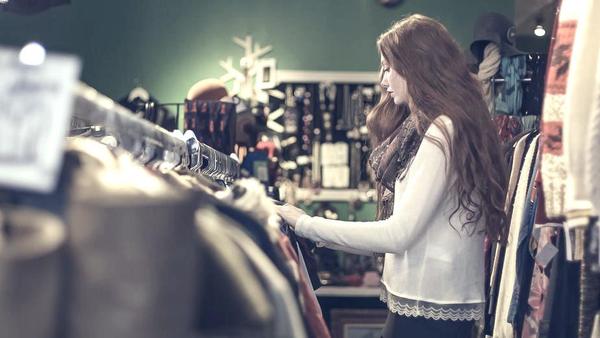 Duurzame solden: Hoe doe je geen miskopen?
Soldenmaand juli is er. De prijzen zijn laag, maar je wil toch je garderobe niet vullen met kleren, schoenen en accessoires die je dan misschien niet zo gemakkelijk kan gebruiken of die van mindere kwaliteit zijn. Met onze tips kan je de meeste miskopen vermijden.

1. Zoek kwaliteit en natuurlijke materialen

Check ook tijdens solden van welk materiaal het kledingstuk is. Vermijd viscose en nylon en kies voor natuurlijke stoffen zoals biokatoen, hennep, linnen of tencel. Check dat de kleren goed zijn gemaakt. 
Voel de materialen en check de labels

2. Kies klassiekers

Nu is het moment om een strakke planning te maken over wat je echt nodig hebt in je garderobe. Een zwarte kokerrok, een goede broek, een klassiek hemd, the little black dress, een top met streepjes - maak een lijst en ga shoppen.

3. ...of kies juist iets speciaals
Op de soldenrekken kan je soms ook juist een uniek stuk scoren. Is er nu een trendkleur die bij je past - dit is dan je kans om je garderobe de juiste accenten geven. 


Maak een shoppinglijst voor de solden

4. Koop iets anders van je favoriete merk, of vind een variant van je favoriete item
Als je weet wat je draagt, is shoppen gemakkelijk. Blijf trouw aan je favoriete, liefst wel duurzame, merk en je weet al vrij goed dat de stijl op lange termijn ook bij jouw stijl past. Of zoek een vervanger voor je favoriete T-shirt, top  of broek. Vaak blijven de modellen dezelfde, ook als zijn de kleuren een beetje anders.

5. Koop alleen de juiste maat
Tijdens de solden is er niet zo veel keuze, vaak is je maat al op. Kies toch alleen maar een maat die goed voelt. 

Extra tip: Maak je toch een miskoopje? Bij Supergoods kan je ook soldenartikelen ruilen, als ze niet gedragen zijn, voor een ander stuk.