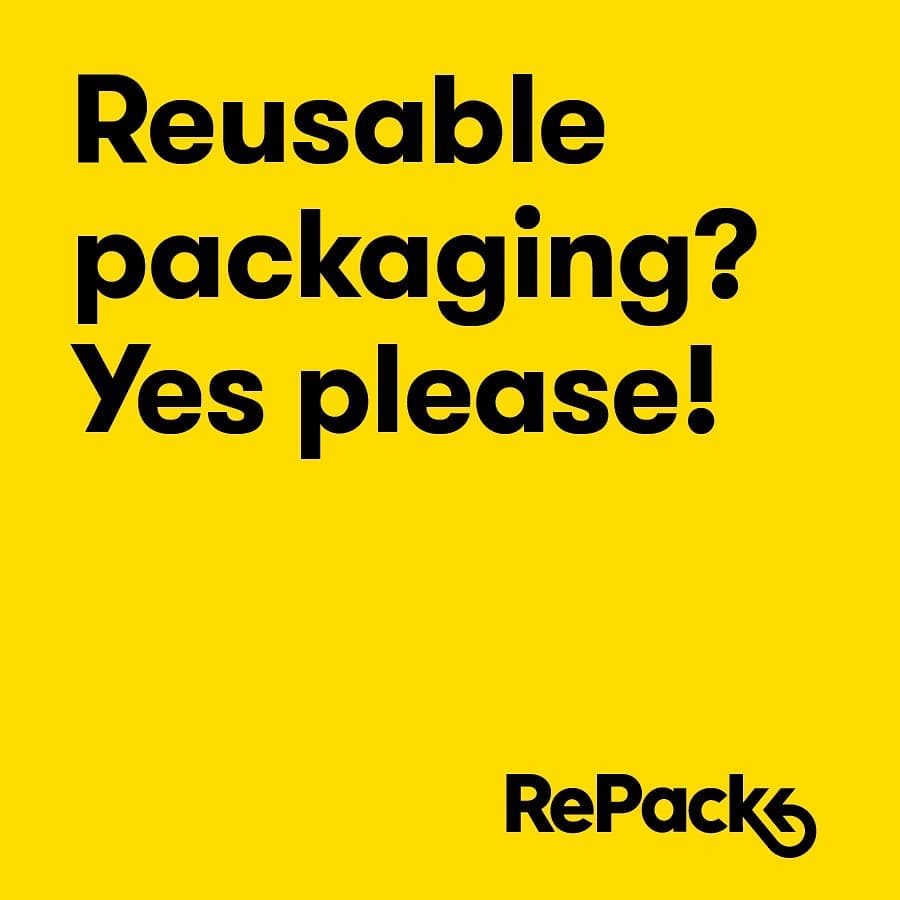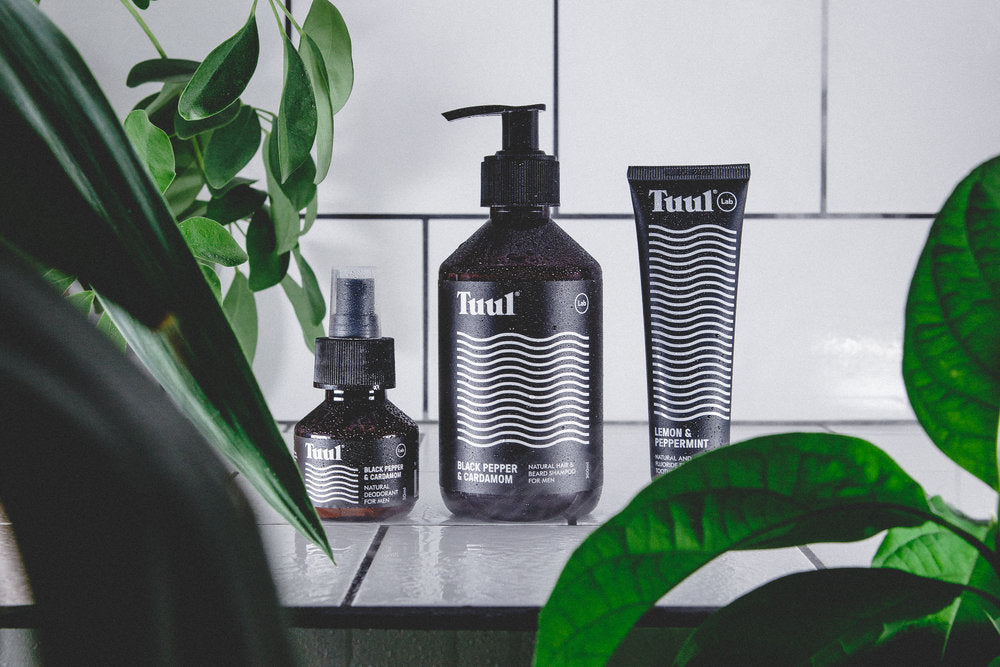 Coole flessenpost uit Estland, heren!
Stiekem hebben we vorige week iets heel leuks voor heren uitgepakt in onze winkels, namelijk Tuul cosmetica uit Estland. Drie basisproducten met biologische ingrediënten: precies wat je als man nodig hebt. Tuul houdt alles graag eenvoudig, ook in de badkamer.
Achter Tuul staat het koppel Kädi Eelmaa and Kaarel Kala, die eerst een biologisch herenparfum wilden ontwikkelen. Dat bleek moeilijker dan eerst gedacht. Maar na flink wat beetje trial en error werd dan toch het merk Tuul geboren, met in het gamma een tandpasta, een shampoo en een deodorant. Drie producten die je niet kan missen.
Alle producten van Tuul zijn vegan en cruelty-free, en bevatten geen parabenen, SLS, synthetische parfums, zout of siliconen. Tuul produceert de producten vooral voor heren, maar het is gebleken dat vrouwen de producten bijna even graag gebruiken. Tuul is een ideale manier om van de geur van je partner te genieten, zonder zijn T-shirt te moeten dragen, volgens Tuul Couples.
Zoals je misschien wel weet, is Estland en vooral de hoofdstad Tallinn the place voor nieuwe start-ups, coole merken, innovatie en creativiteit. Maar het is ook het land van natuur, de zee en... slecht weer. En daarvan komt ook de naam van dit merk: tuul betekent 'wind' in het Ests. De producten zijn effectief tegelijkertijd ubercool én natuurlijk. Een beetje zoals zoals Estland zelfs, dus. Mooie producten in de badkamer, daar is niks mis mee! Vraag maar aan Marie Kondo. 
Check de producten van Tuul hier.