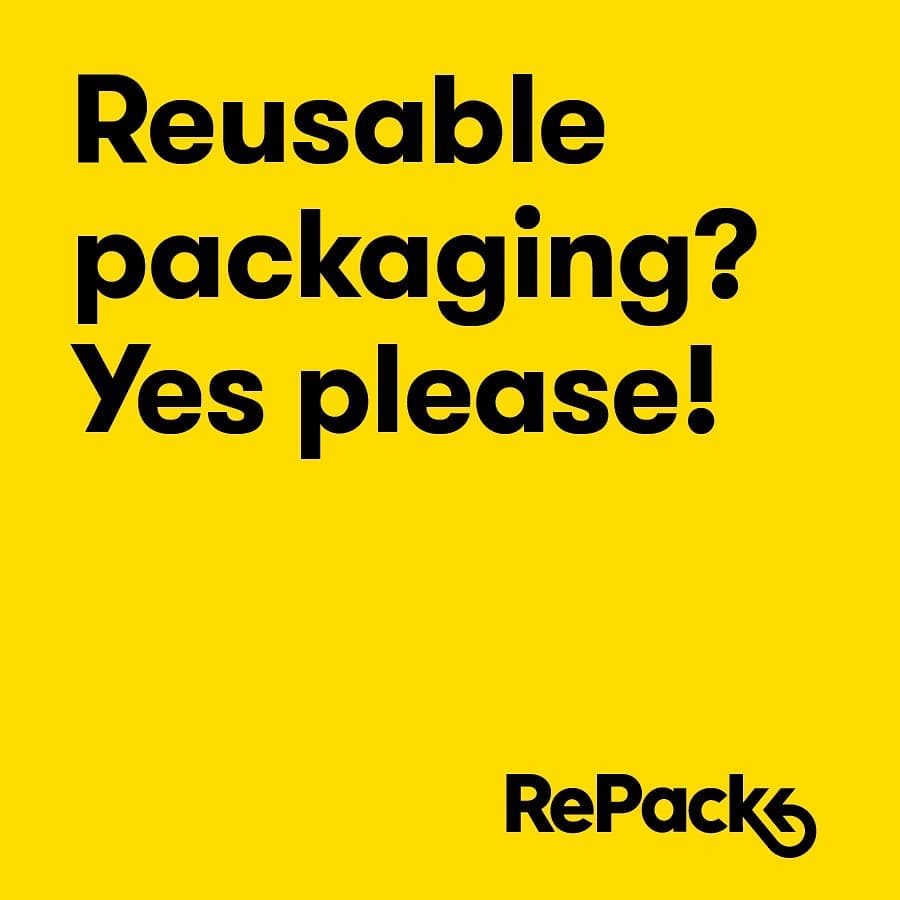 Onze tips in de Kloosterstraat
Een weekendje (of dagje) Antwerpen is niet volledig zonder een bezoek aan de Kloosterstraat. Dat kan bovendien zelfs op zondag, want de winkels zijn er dan gewoon open. Maar wat is daar eigenlijk nog allemaal te vinden - behalve Supergoods Antwerpen? Wel, een heleboel (en meer)!
Shoppen en snuisteren op je dooie gemakje. Dat kan dankzij de grote concentratie aan kleine boetiekjes, grotere concept stores, merkwinkels, tal van vintage- en brocantezaken, en zelfs een speciaalzaak voor kerstdecoratie - het hele jaar door. Wat is er eigenlijk niet? Voor duurzame shoppers is Kloosterstraat in elk geval ook een walhalla geworden!
Begin het rondje met Rewind Design, met heel veel unieke merken voor in huis, als cadeau of gewoon voor jezelf. Deze concept store is uniek en alle producten zijn gekozen met goede smaak en omwille van hun milieuvriendelijkheid.
Nog een duurzame speciaalzaak is Play. Alles voor kinderen tot 12 jaar. Vanaf kleding tot meubelen, echt alles is om te vinden in dit leuke winkel. En ja, alles is ook milieuvriendelijk en fair, echt waar. Een topper ook voor Veja fans onder de maat 36. 
Five Fridays verkoopt Scandinavische mode in een leuke boetiek. Paula en haar team kunnen je helpen met een stunning outfit voor feesten bijvoorbeeld. Een must see modeadres in de buurt! 
Een nieuwe hotspot is de flagship store van Anna Rosa Moschouti, die mooie grafische sieraden maakt met gerecycleerde en overstock materialen. Ook te koop in Mechelen bij Supergoods.  
Juwelenmerk Crazyclage heeft samen met enkele andere vaak duurzame merken van eigen bodem een collectief op het pleintje dat van het centrum naar de Kloosterstraat leidt, namelijk Oever: Kabinet Unique. Een leuke aanrader voor cadeau's!
Scandinavisch design en meubelair kan je vinden bij Espoo. Of bij Recollection, met een breder lifestylegamma van (tafel)decoratie, cosmetica, planten, en een heel unieke sfeer.
Antiek- en interieurzaken zijn het hart van Kloosterstraat. Zaken als het Woontheater en Christiaensen & Christiaensen moet je echt binnen gaan ontdekken. Een leuke lijst van antiek- en interieurzaken vind je ook op de pagina van Kloosterstraat. 
Bovendien kunnen muzikanten hun hart ophalen in het boordevolle tweedehands snuisterwinkeltje The Boogie Barn, dat ook vol geschifte kleine kunstwerkjes staat, in de Korte Vlierstraat, een zijstraatje van de Kloosterstraat. Daarnaast vind je trouwens ook nog ontwerper Kabinet van Look.
Het lekkerste eten vind je volgens ons om de hoek bij Camino, waar je ook ook natuurwijnen kan proeven. 's Avonds kan je ook lekker dineren bij bijvoorbeeld Chez Fred of het bio-vegetarische Native, gegarandeerd lekker en gezellig.
Sneller lunchen kan bij Mico & Jon, een heel leuk plekje bij Fred & Ginger Lab - ook een bezoek waard. Probeer ook The School of Life (met een terrasje) of Wasbar. Of Kloonies en Bar Pistolet. Voor pure, nostalgische gezelligheid ga je dan weer naar Dansing Chocolat of het onvolprezen Take 5 Minutes in Paris.
Meer tips kan je nog steeds vinden op de pagina van de Kloosterstraat zelf.
Five Fridays
Espoo
Play
Camino
Anna Rosa Moschouti
Woontheater