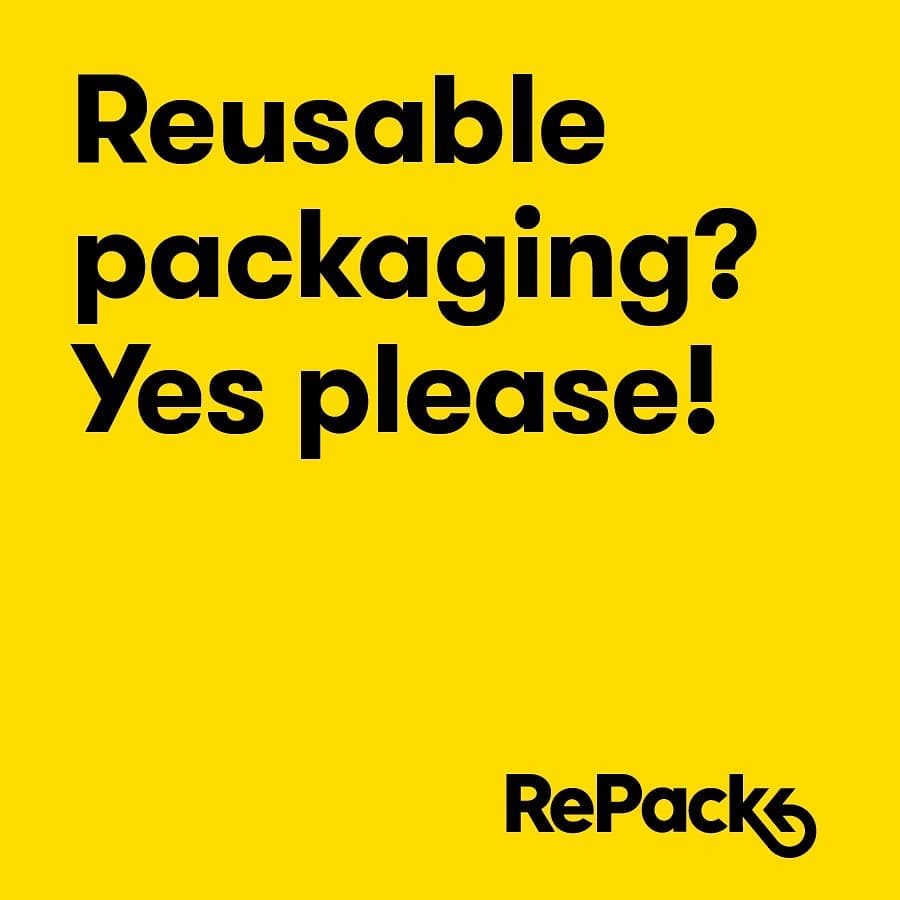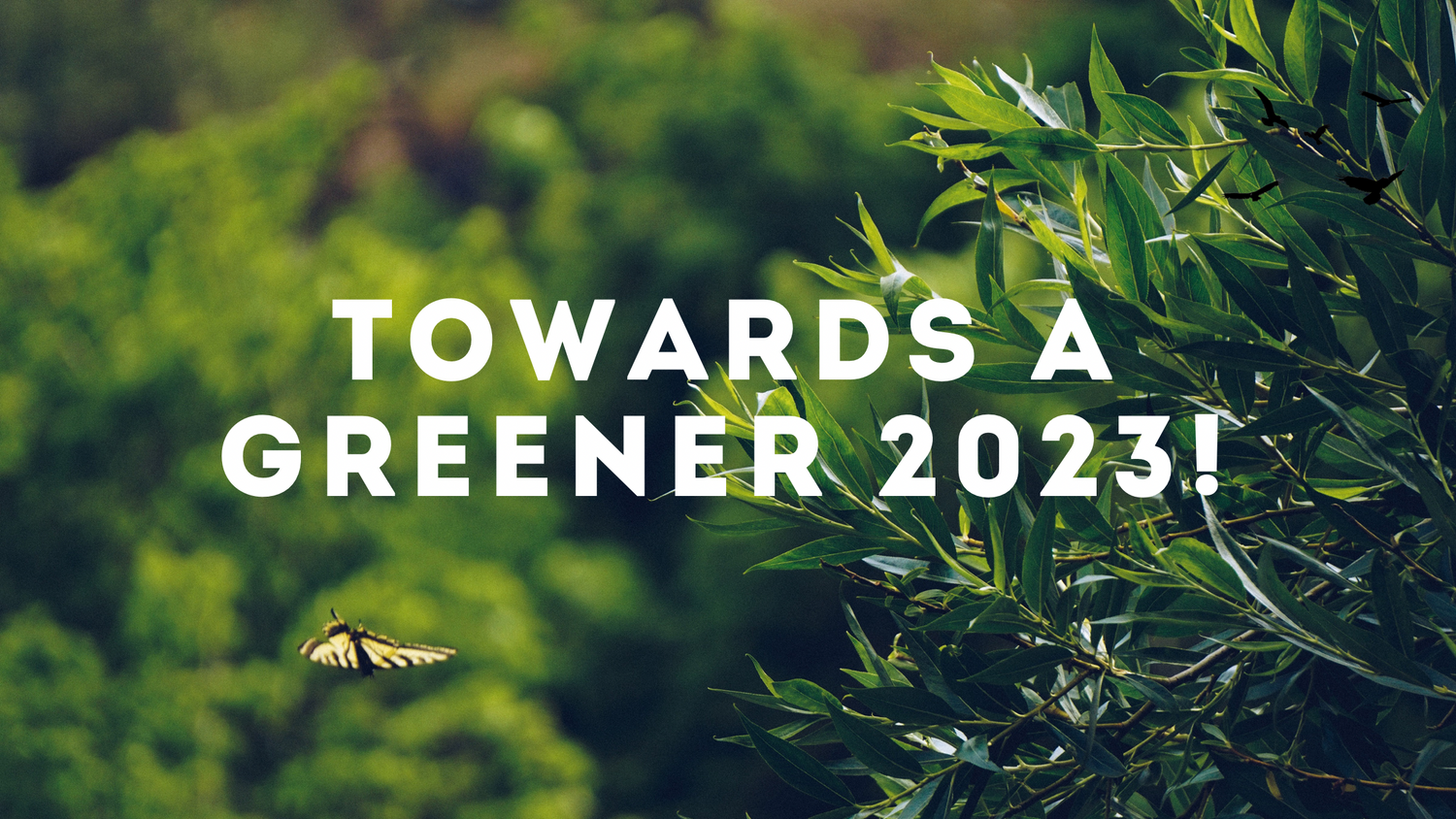 Towards a greener 2023!
Happy new year you guys! We at Supergoods wish you a happy, peaceful, greener year, with great moments with family and friends. Hope you can enjoy nature, outdoors living, good food, culture, laughter in good company!
For us this is also a moment to make plans and evaluate our activities. Operating a small business is not always easy and steering the course slightly differently is often necessity. In this blog post you can read some plans we have for 2023, to make Supergoods better and (even) more green.
1. Good stuff can get even better
We will try to offer even more clothing made if recycled fibres. If you consider how much water and resources is needed to grow even organic cotton it is easy to choose more recycled cotton where possible.
One example: For the Autumn season we will try to offer jumpers made of recycled wool instead of organic wool, to save the resources and water, promote animal welfare, but also to give a signal to our brands to keep developing the collection in this direction. 
We will however never forget: the most sustainable item is worn a lot, for a long time and can be sold or donated further to someone who will appreciate the clothing. This is not just a question of sustainable production but of style, comfort and versatility. We try not to offer anything which does not seem appealing enough to our customers, because shortly: unworn clothing is never green, even if it is sustainably made.
2. Slow down the fashion
You know maybe already that we do very modest sales, mostly with  20% or 30% discount. We do not discount the items the second time during the sales and we try to limit the amount of additional stock any way we can.
For the Autumn season we will work further to limit the amount of styles, and invest in bestsellers and brands which are both sustainable and popular. We also work rather with brands which also take initiative to limit the tempo of fashion, and taking every year measures to operate more sustainably and towards slow fashion.
To make this a reality we will grow the amount of slow fashion collections. This means often the best styles in the best and most popular colours. That being said: we will remain a store where you will find exciting signature items, in outspoken patterns or colours. 
3. Greener webshop
As you maybe know we try to operate our webshop waste free. The packaging of our partner RePack is made of recycled materials and will circulate normally more than 20 times. 
However a lot of the co2 emissions come from transport to the client and returns. We do our best to further always ship the right product in the best state and contact the client actively if there is a chance we can give size advice even if the order is already made. We will pay attention to the information on our product site, so that the size advice is even better up to date.
We look for new innovative ways to avoid unnecessary shipping, or returns and make the processes more green.
4. Client experience as a guiding principle
We have always aimed for the best possible client service in our stores and online. The friendliness in our stores has been acknowledged by client feedback, but some aspects can be developed further.
Offering many brands in our stores we must ensure all of us know the products, materials and the brands even better. It is a challenge but we will do our best. The same goal we can have for our webshop and social media - more practical information directly to our followers and readers.
We will have a bigger project this year in Supergoods Mechelen, end of this month we will start the renovation of the store interior. This way we will have a more pleasant shopping experience in our store in Onze-Lieve-Vrouwestraat.
We will further work on making sure client requests and orders will be handled quicker and the same applies to client questions in email or via social media. No unanswered emails or calls, we promise. We will be there for you!