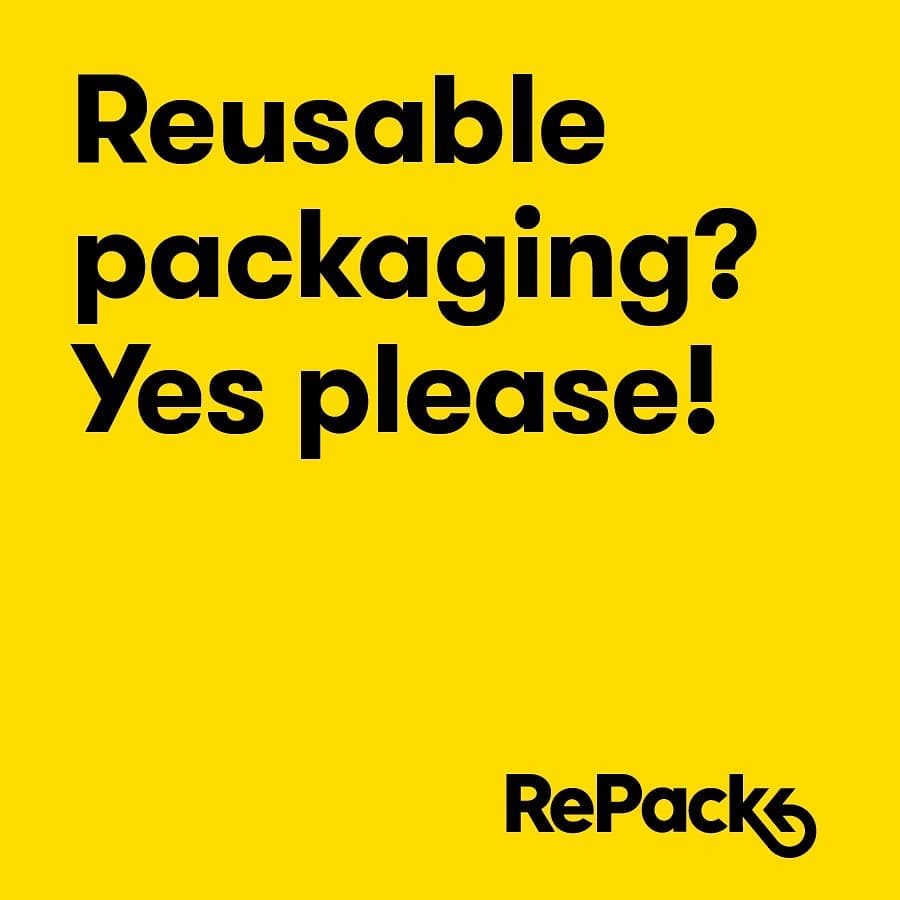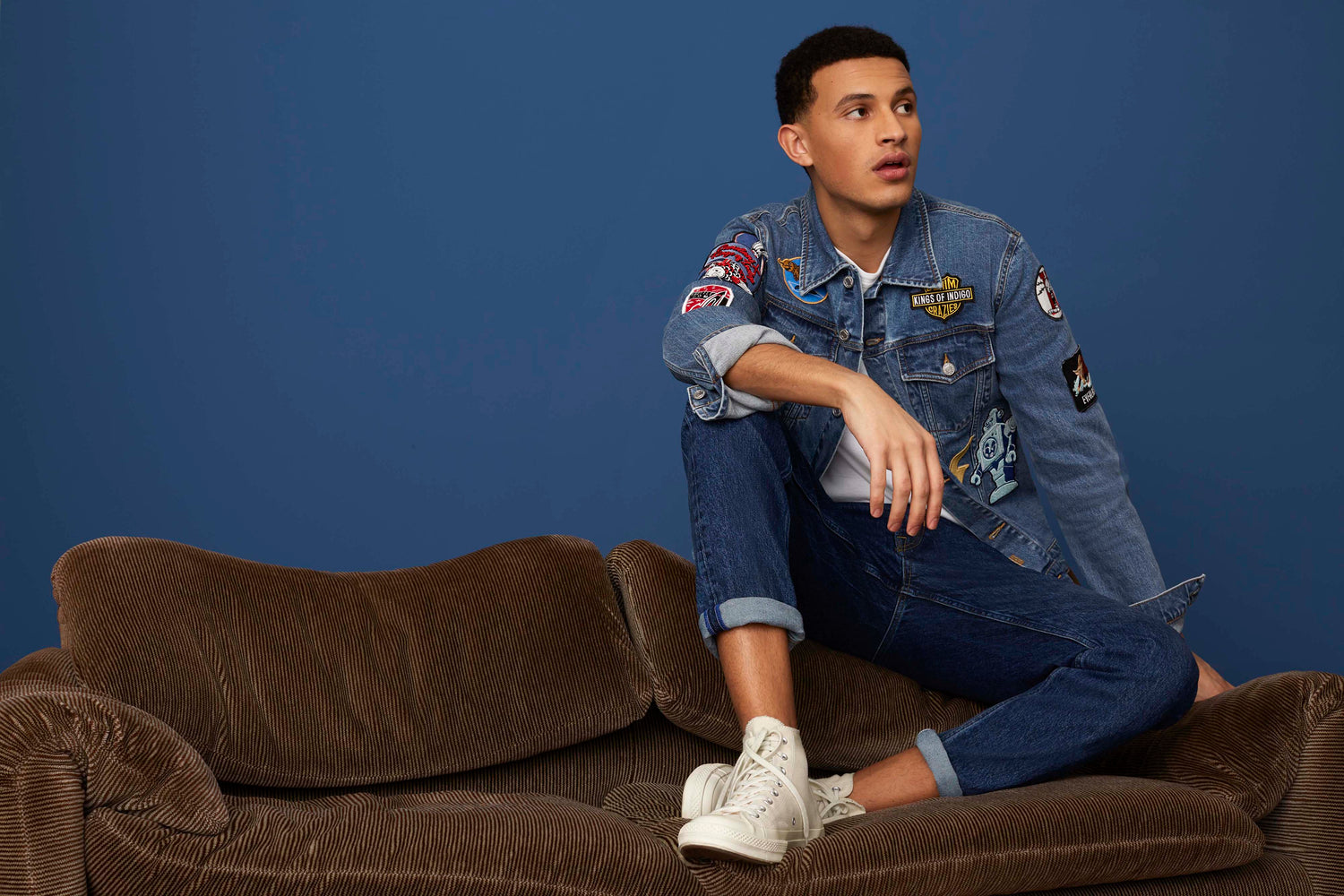 Top 3 denimfits voor mannen
Een jeansbroek kopen is niet altijd de gemakkelijkste opdracht. Om deze zoektocht iets te vergemakkelijken, vertellen we jullie in deze blog wat meer over de 3 populairste fits voor mannen.
1. Een klassieker: de Mud Regular Dunn pure blue
Deze jeans heeft een vrij neutrale washing, een regular fit en kan je dragen bij elke gelegenheid, of het nu casual of chique is. We hebben dit exemplaar ook beschikbaar in een zwarte washing.
Het Nederlandse merk Mud wil de mode-industrie veranderen. Hun jeans en andere producten zijn gemaakt volgens eerlijke handelsprincipes, ze gebruiken biologisch katoen en andere milieuvriendelijke materialen, en ze werken hard om een ​​circulaire economie te ontwikkelen door de jeans te recyclen. Mud Jeans is erin geslaagd om het benodigde waterverbruik voor een spijkerbroek met 78% te beperken in vergelijking met conventionele denimmerken, en de CO2-uitstoot met 62%.
2. Kings of Indigo John medium used: slim fit, lange taille
Deze jeans van Kings of Indigo wordt iets lager op de heupen gedragen en wordt iets smaller naar de enkels toe. De John heeft een opvallendere washing dan de Regular Dunn van Mud. We hebben deze jeans nog beschikbaar in vier andere kleuren.
De badge achteraan de jeans is vegan en de metalen die gebruikt zijn, zijn gerecycleerd. De zakken vanbinnen zijn gemaakt van biologisch katoen en gerecyclede plastic flessen.
3. Een mid-rise straight: Kings of Indigo Ryan stay black
Deze jeans is een iets wijder en recht model, gemaakt van 81% biologisch katoen, 15% gerecycled katoen, 3% polyester, 1% elastaan. De kleur 'stay black' heeft zijn naam niet gestolen, want ook al was je deze broek af en toe, de kleur blijft hetzelfde. Ook de Ryan jeans kan je bij ons in meerdere kleuren terugvinden.

De Ryan hebben we al vanaf het begin bij ons. De achterkant zit wat hoger dan de voorkant. Er is genoeg ruimte gelaten voor een ontspannen pasvorm. De jeans heeft al de klassieke details van Kings of Indigo - een fish tack aan de zijkant, de golven op de achterzakken en de 5 pockets.
Alle mannenjeans kan je hier terugvinden.