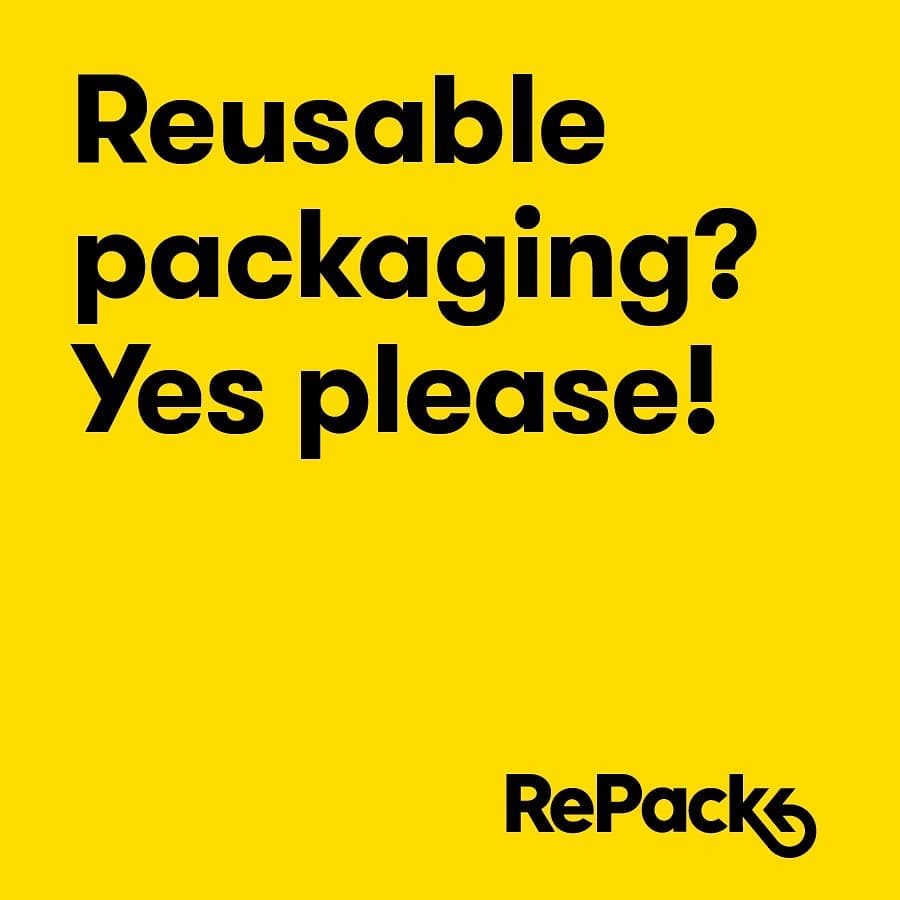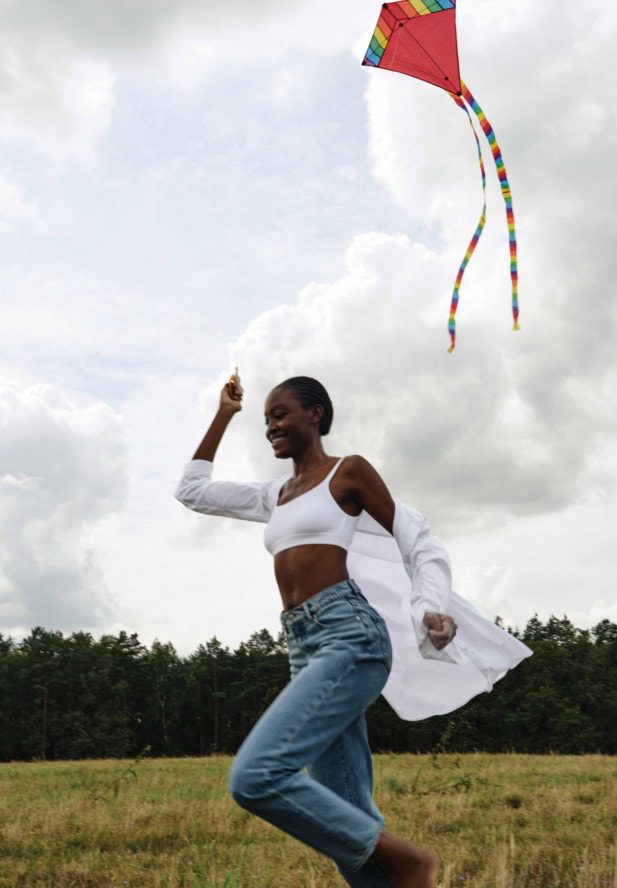 Dé populairste denimfits voor vrouwen
Tijdens deze Denim Days kunnen we natuurlijk bijna niet anders dan een grote 'jeansgids' op te stellen, speciaal om jullie wegwijs te maken binnen de trends van de jeansbroek. Vergeet niet dat je de komende twee weken 10% korting krijgt op alle denim items!
Als eerste hebben we de Mairaa jeans van ARMEDANGELS. Dit is ons allerpopulairste model en gaat dagelijks over de toonbank. Het is dan ook een broek die bij heel veel verschillende modellen past. Ze accentueert je taille, zit lekker soepel aan de benen en sluit terug een beetje aan bij de enkels. De prijzen van de Mairaa's variëren tussen €89,90 en €109,90.
Als volgende stellen we je graag de Caroline straight fit van Kings of Indigo voor. Zoals de naam al doet vermoeden, is dit eerder een rechter model met een hoge taille en cropped onderaan. Gemaakt van 100% puur biologisch katoen, geverfd met natuurlijke indigo. Deze jeans komt op €139,99.
Een iets breder model, is de Alice jeans van Kings of Indigo. Deze 5-pocket-jeans heeft ook weer een hoge taille. Door deels afvalkatoen te hergebruiken bespaart Kings Of Indigo de water- en CO2-uitstoot die nodig is om nieuw katoen te verbouwen. Dat is wat we noemen; planeetvriendelijk materiaal. Deze jeans hebben we in verschillende kleuren beschikbaar, maar deze grijze is de laatste nieuwe toevoeging! De prijzen variëren tussen €129,95 en €149,95.
Geïnspireerd door dat perfecte vintage paar denim. De Relax Rose van MUD heeft een aansluitende taille en rechte pijpen. Deze jeans komt neer op €119.
Nieuw in ons assortiment is de Lejaa jeans van ARMEDANGELS. De broek heeft een hoge taille en een smalle pasvorm bij de taille en heupen. Door de smalle pijpen en verkorte zoom is deze Lejaa bijzonder flatterend.
Bekijk hier alle denim items op onze website.