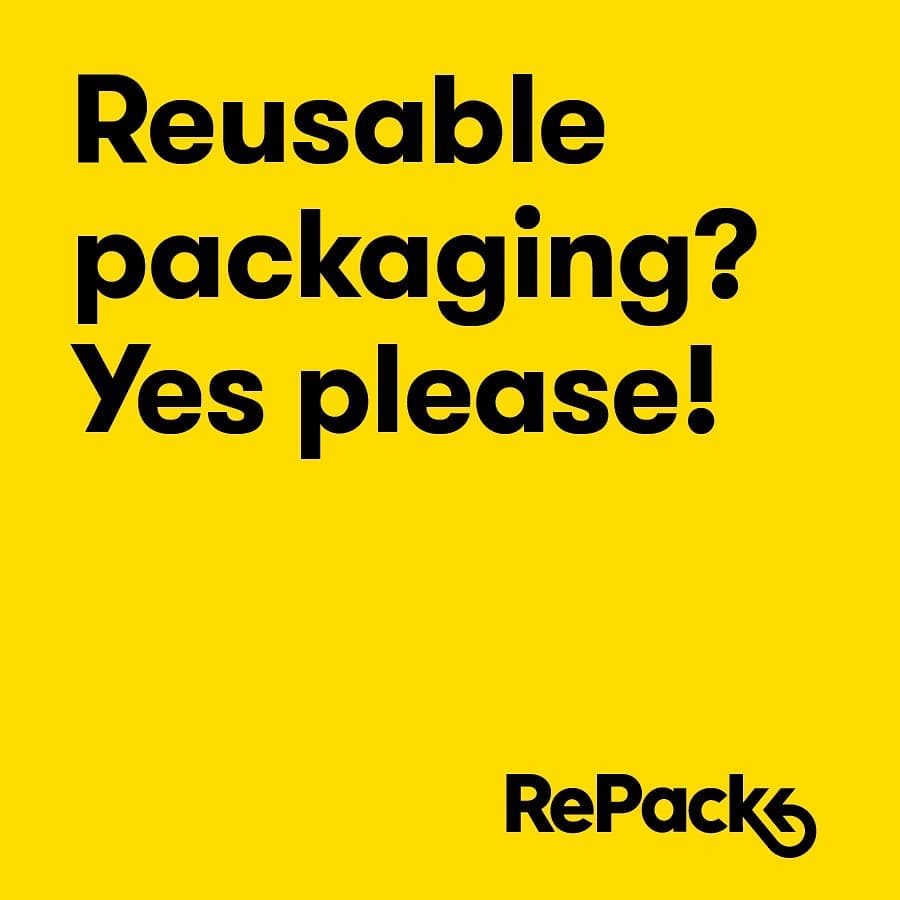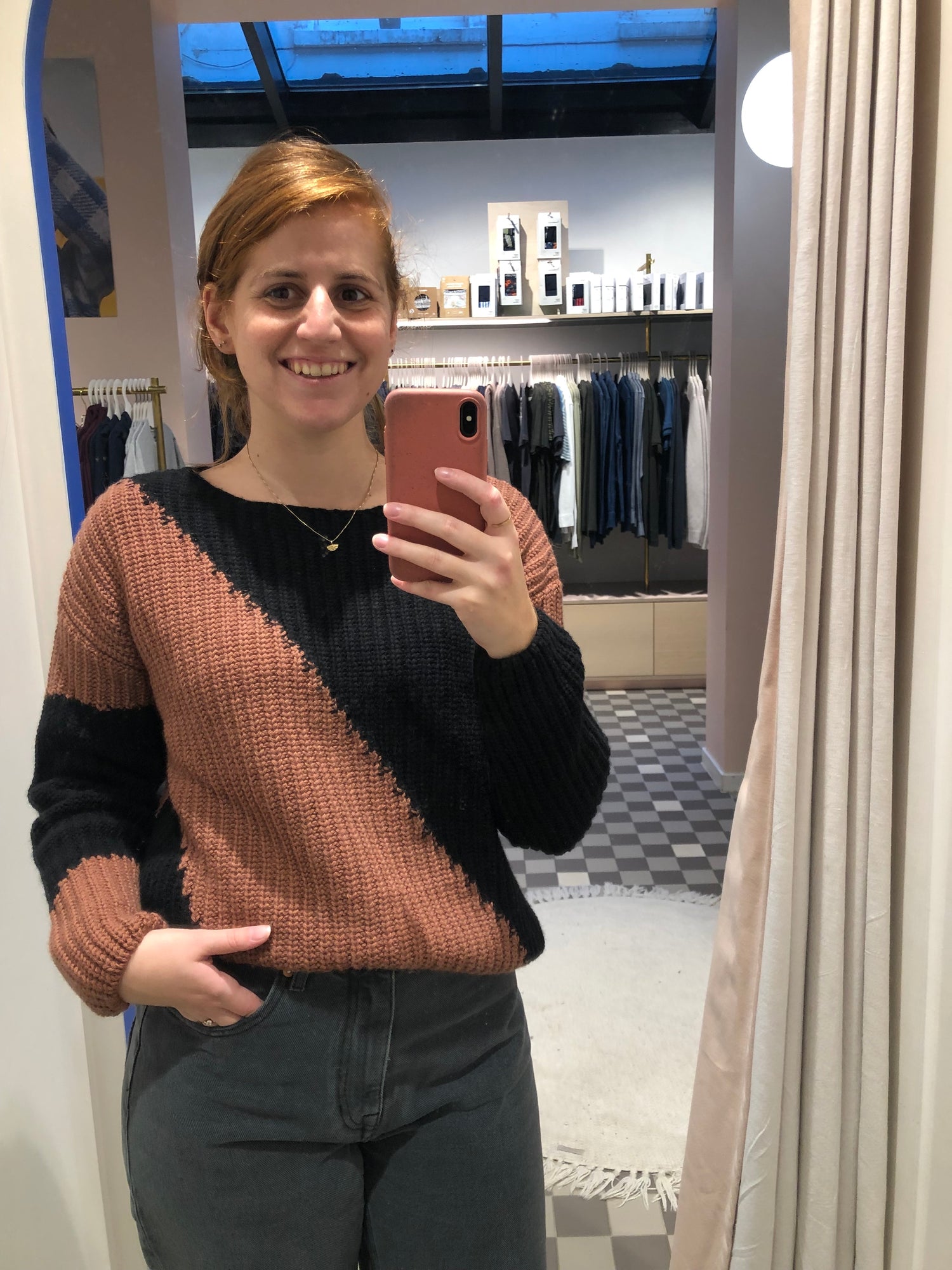 Ontdek de favorieten van Dorien uit de herfstcollectie
We zitten al een tijdje op dit idee te broeden, maar nu is het ook écht zo ver. De komende weken gaan we jullie de favoriete kledingstukken van onze collega's voorstellen. Kom in deze reeks blogposts te weten wie welke items kiest en waarom! Deze week: Dorien, onze shopmedewerker in Antwerpen.

Get to know Dorien!

"Ik ben Dorien en ik werk sinds eind september in onze winkel in Antwerpen. Ik volg een opleiding houtbewerking, hou van wandelen in de herfst met een warme chocomelk in de hand, mijn plantjes verzorgen, puppy's en op reis gaan."

Favoriete merk bij Supergoods: ARMEDANGELS
Jouw tip voor een duurzame stijl: Regelmatig je kast opruimen! Je kan de spullen die je niet meer gebruikt gemakkelijk een nuttiger tweede bestaan geven, zoals tweedehands verkopen of recycleren. PROTIP: je kan je oude jeans en panty's bij ons binnenbrengen. Wij recycleren ze voor jou én je krijgt er punten voor bij de Good Vibes Club.
Wat staat er nog op je wishlist? De Saadi trui van ARMEDANGELS
Welke groene hotspots bezoek je graag in Antwerpen? PAKT, een prachtige locatie in het Groen Kwartier in Berchem. Daar vind je verschillende duurzame horecazaken bij elkaar.




Thinking Mu Matilda jumper €149,90 + ARMEDANGELS Aanike jeans €99,90

"De Matilda sprak me meteen aan omwille van haar kleur; zo'n prachtig, levendig blauw! Door het feit dat het 100% organische wol is, is deze trui ook heerlijk warm, ideaal voor een koukleum als ik.
Toen ik net begon bij Supergoods, was mijn collega Kaat me alle jeans-modellen aan het tonen en liet ze me die allemaal eens passen. En zo ben ik gevallen voor de Aanike, hij zat meteen zo zalig! Een heerlijke fit en eens een andere model dan ik gewoon was, maakte hem meteen tot my favorite jeans!"




Dedicated Dorothea shirt €79,95

"Toen dit Dorothea shirt in onze winkel binnenkwam, was ik meteen fan van het leuke printje, perfect voor de herfst! Door de Tencel-stof voelt het ook nog eens heel fijn aan."




Dedicated Hultsfred overall black €129,95 +  Veja Venturi Flannel snow grafite €155

"Liefde op het eerste zicht en zonder twijfel mijn absolute nummer 1! Moest het kunnen, zou ik deze overall het liefst iedere dag aandoen. Iedereen die deze overall in onze winkel aandoet, ziet er fantastisch uit en zo voel ik me ook in deze outfit. En daarbij nog eens ongelooflijk comfy, wat heb je nog meer nodig?
Ik vind deze Venturi's een heerlijk model, ik loop er mee op wolkjes door onze winkel. En deze kleuren vond ik ideaal: neutrale kleuren zodat je ze overal mee kan combineren, maar toch net dat tikkeltje interessanter dan een gewone zwart-witte schoen. Of het feit dat mijn vriendinnen er jaloers op zijn ze nog leuker maken? Misschien ;)"




ARMEDANGELS Martaa headband ruby red €29,90

"Voor mij de perfecte hoofdband: een prachtig warme kleur, lekker zacht én hij blijft steeds goed zitten en schuift niet omhoog. Ideaal voor de koude ochtenden op de fiets."




Thinking Mu Aidin raspberry hemp T-shirt €49,90

"Dit shirt vind ik zo'n goede basic voor de herfst! Een elegant model, iets warmer dan een standaard t-shirt en kan overal mee gecombineerd worden. En weer zo'n prachtige kleur!"




ARMEDANGELS Saadi jumper €129,90

"Deze Saadi jumper staat hoog op mijn verlanglijstje! Met een leuke jeans klopt het plaatje altijd wel. Ik hou van de kleurencombinatie en het patroon."




JAN 'N JUNE Mio turtleneck €55 + ARMEDANGELS Ilariaa jumper €89,90

"Ik ben een echte sweaterlover, het is mijn go-to outfit. En net daarom hoort deze combo van de Mio turtleneck en de Ilariaa jumper ook thuis in mijn favorieten! De voordelen van een zachte sweater, maar toch weer net iets anders; ik ben grote fan!"