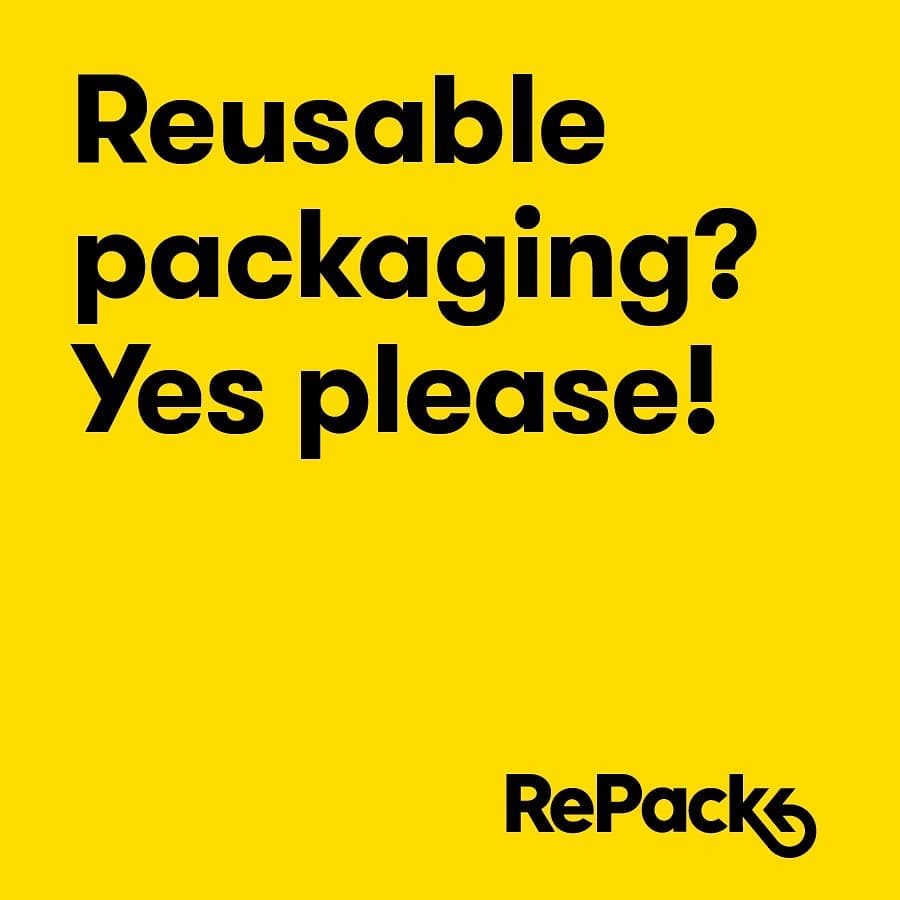 Supergoods Team: 3 must-haves van Annabel
Yay, het is lente! Het Supergoods Team heeft zo zijn favorietjes in de winkel.  Hier volgen de tips  van Annabel, medewerker van Supergoods Mechelen, en student grafische vormgeving. Annabel vind je vaak met een koffiebeker in haar hand, en met haar grijze Freitag Julien op haar shouder - of op haar rug, want dat kan allebei met haar favoriete tas.


MUST HAVE 1: Freitag Julien, €120
"Deze grote classic tote bag kan ik op mijn fiets als rugzak aandoen, wat heel handig is. En hij is ONVERSLIJTBAAR! Voor mij moet een zak wel tegen een stootje kunnen."



MUST HAVE 2: Zuperzozial Cruising Mug, €11,90
"Een echte must-have voor me, omdat ik altijd te weinig tijd heb en te graag koffie drink. Dus drink ik hem on the go!"



MUST HAVE 3: TOMS Classics in zwart, €44,95
"Zeker nu het beter weer wordt, zijn dit de gemakkelijkste zomerschoenen om te dragen, en zeker ook voor een hele dag op het werk. Eindelijk ook eens espadrilles die langer dan een zomer mee gaan."
 
Annabel
medewerker van Supergoods Mechelen, koffieliefhebber, student grafische vormgeving
1 comment