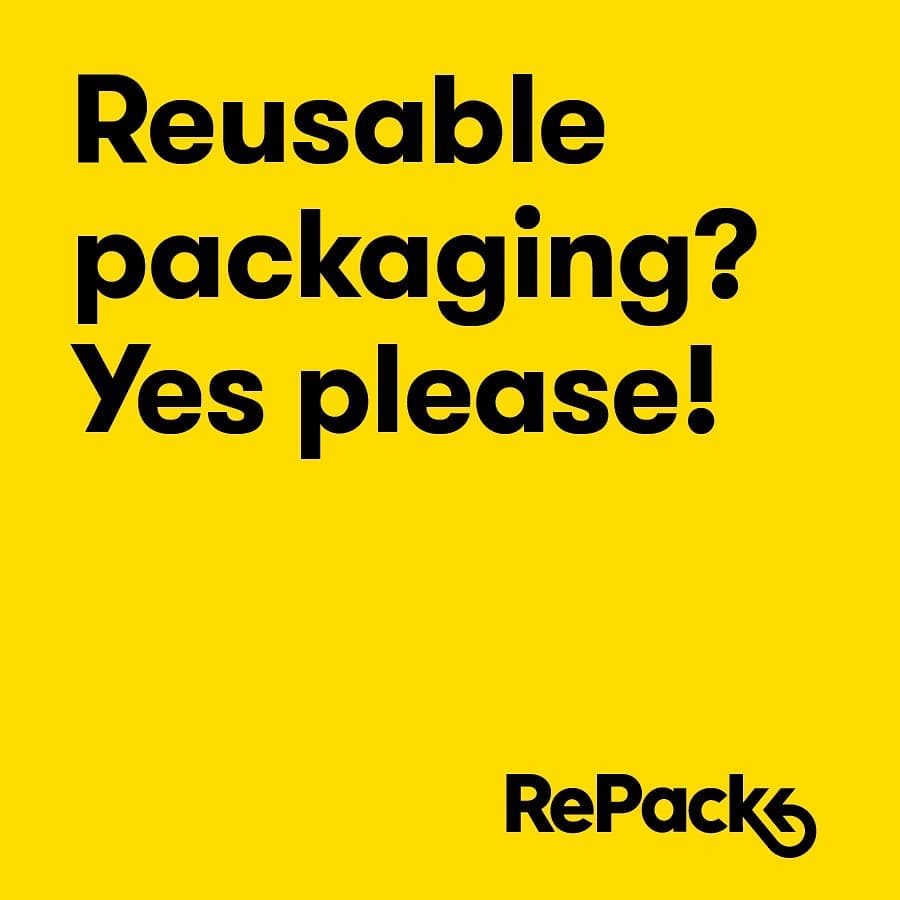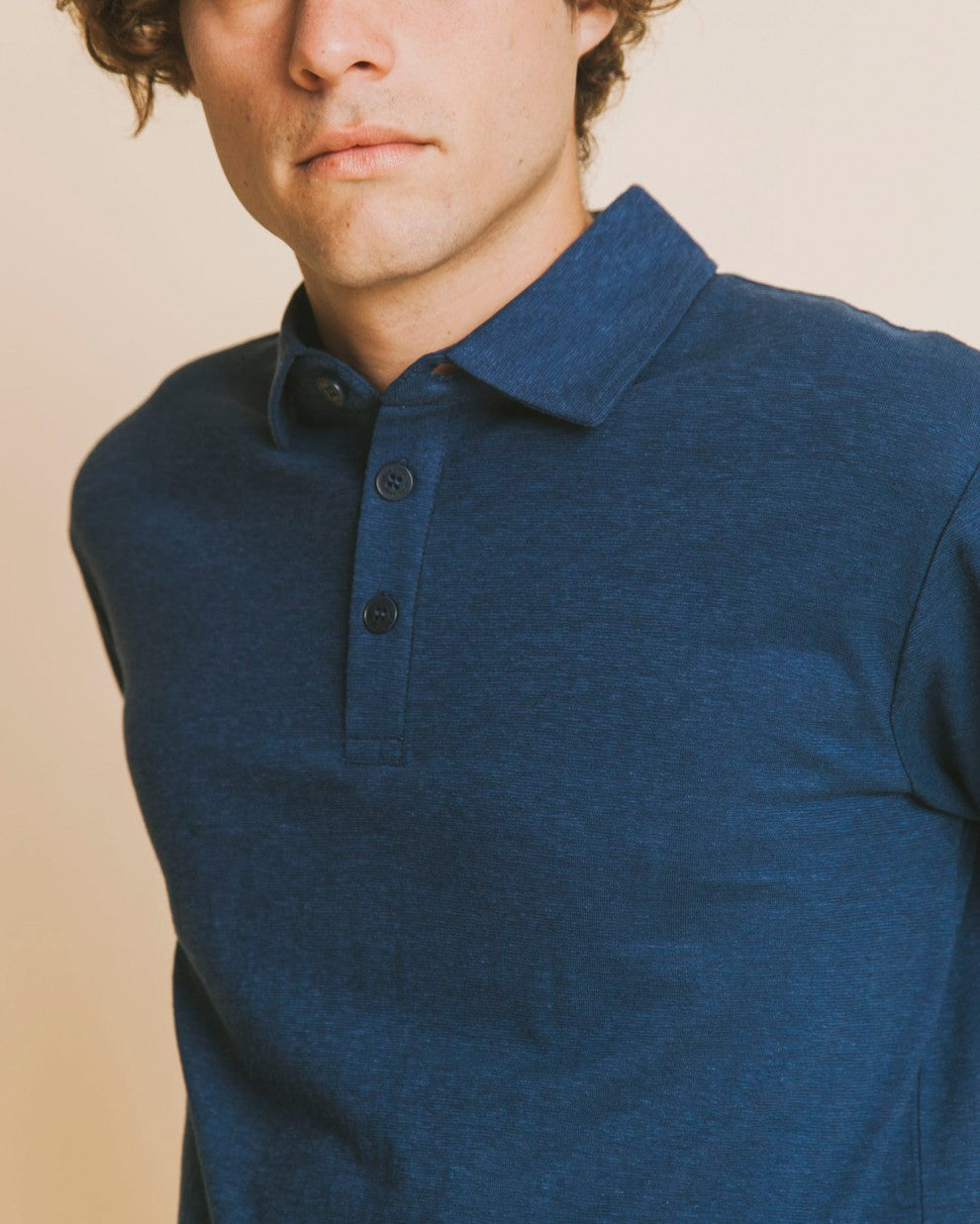 Hennep: Duurzaam en mooi
Hennep is een plant met heel wat verschillende toepassingen. Wist je bijvoorbeeld dat hennep eeuwenlang het standaardcanvas was voor tenten en scheepszeilen, of dat je kan koken met hennepolie? Enkele decennia lang stond hennep ook voor kleurrijke en losse ecologische kledij, vaak met een cannabisprint bovendien, en dat heeft de inburgering van ecologische kleding misschien wel meer kwaad dan goed gedaan. Toch is die reputatie van hennepkleding onterecht. Hennep is een ecologisch materiaal dat fris op de huid voelt en makkelijk is, vooral in de zomer. En hennep is een van de meest ecologische textielmaterialen.


Hennep heeft van nature weinig last van ongedierte en onkruid. De plant heeft ook een zuiverende werking op de bodem en het grondwater. En hij kan zowat overal groeien, lokaal, ook in Europa. Wat hennep verder duurzaam maakt, is dat de plant weinig water verbruikt en geen pesticiden of insecticiden nodig heeft bij de teelt. Hennep levert bovendien veel meer bruikbare stof op per hectare dan katoen, en groeit nog snel ook.



Als textielmateriaal heeft hennep een lang verleden. Het werd al in 600 voor Christus in China gebruikt en bereikte ons in de Middeleeuwen. De eerste denimbroeken waren trouwens niet uit katoen, maar uit hennepstof gemaakt. Een goede keuze, want in vergelijking met andere stoffen is hennep heel sterk. Kleren uit hennep gaan lang mee, en worden nog mooier met de tijd.


De look van hennep is casual en natuurlijk. De hennepvezel mist echter wel wat soepelheid en om er elegante kleding mee te maken, is het opletten. Een mooi hemd is vaak beter gemaakt uit biokatoen of lyocell, stoffen die allebei zachter aanvoelen en er minder ruw uitzien. Daarom wordt hennep idealiter gemengd met andere materialen. Ons merk Thinking Mu bijvoorbeeld maakt leuke t-shirts en kleedjes uit een mix van hennep en biokatoen. Dat geeft een heel mooi effect. En daardoor is het watergebruik voor een T-shirt slechts 500 liter, in vergelijking met 2700 liter van het gemiddelde niet-biologisch katoenen alternatief. De toevoeging van hennep maakt de stof ook slijtvaster, minder vlekgevoelig en ook nog antibacterieel. Eigenlijk is dat ideaal, en zeker voor de hete zomermaanden en reizen. 


  

Thinking Mu top met hennep

Maar hey, niet vergeten dat je ook een mix van hennep en biokatoen kan vinden in de collectie van Hoodlamb: een merk gespecialiseerd in technische maar duurzame winterjassen, die zo warm zijn dat Greenpeace ze gebruikt tijdens arctische expedites met de legendarische Rainbow Warrior. 
Hoodlamb