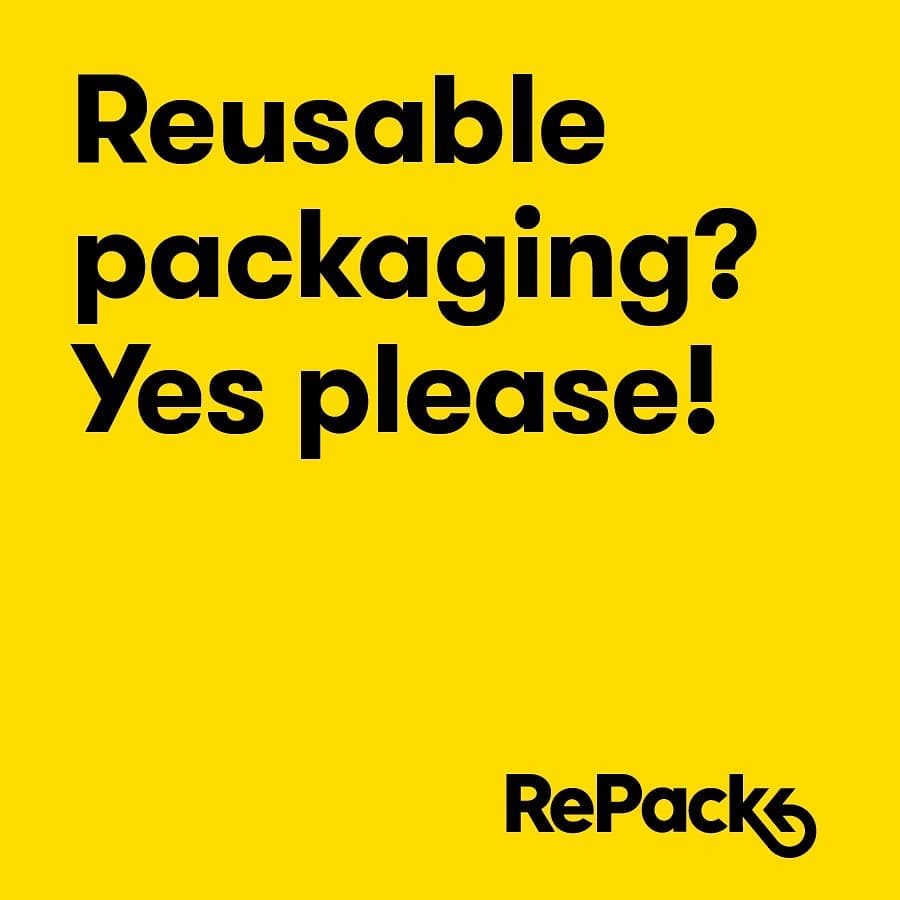 Supergoods Team: 3 must-haves van Anne
Yay, het is lente! Het Supergoods Team heeft zo zijn favorietjes in de winkel.  Hier volgen de tips van Anne, mede-eigenaar van Supergoods Mechelen en concept manager van Supergoods. Ze kiest voor een klassieke stijl die lang in je garderobe kan blijven, en ook natuurlijke verzorgingsproducten, die niet alleen veiliger zijn, maar ook ecologisch. 
MUST HAVE 1: Hila jurk, €69,90
"Het Hila kleedje past iedereen, ziet er prachtig gekleed uit en de donkerblauwe kleur is ronduit perfect. Die kleur vind je trouwens ook in een culotte en een rokje van ArmedAngels."
MUST HAVE 2: Aida hemd, €69,90
"Deze lente zijn de pinstripes een must, in de vorm van bijvoorbeeld een blouse, topje of een tuniek. Combineer bijvoorbeeld met Kings of Indigo bestseller Christina, een high waist skinny."
MUST HAVE 3: Elderflower Salt Spray, €26
"Ik vertrouw op natuurlijke haarverzorging. Je kan zelf producten maken, maar dat is niet voor iedereen. Less Is More producten zijn echt top, en ze hebben ook stylingproducten - zoals de Eldenflower Salt Spray, perfect voor een beach look met matte finish."
 

 

 

 

Anne
concept manager van Supergoods, #2800love met Finse touch, kiest slow in mode en in reizen