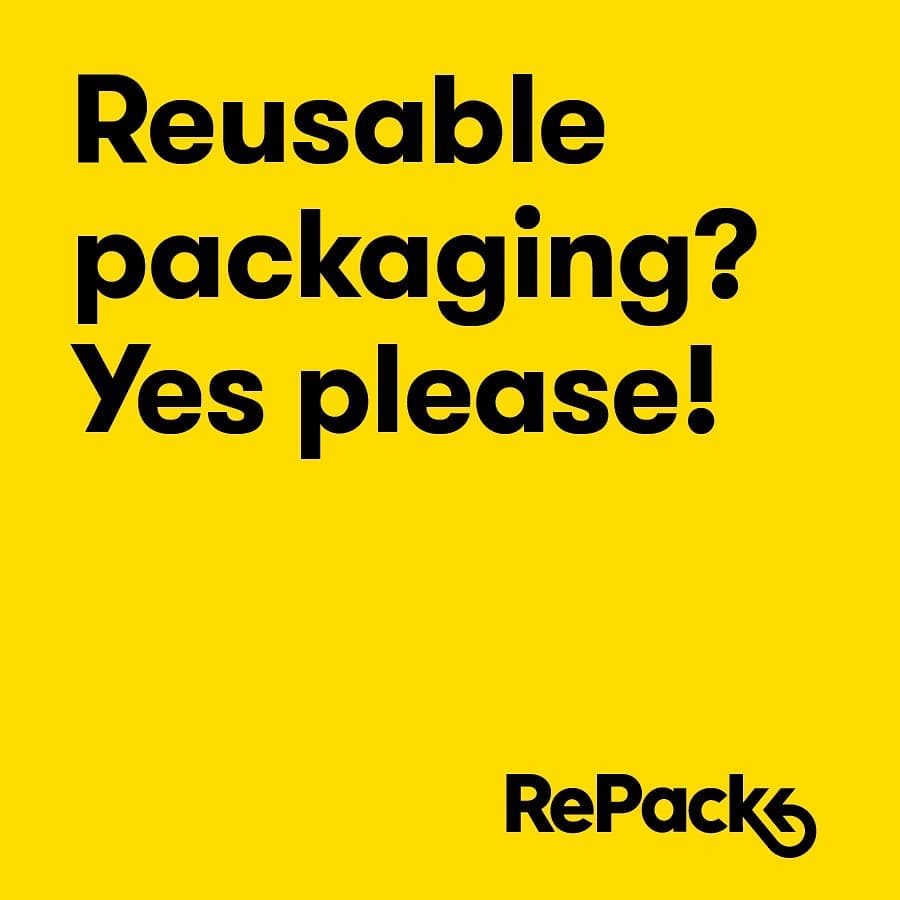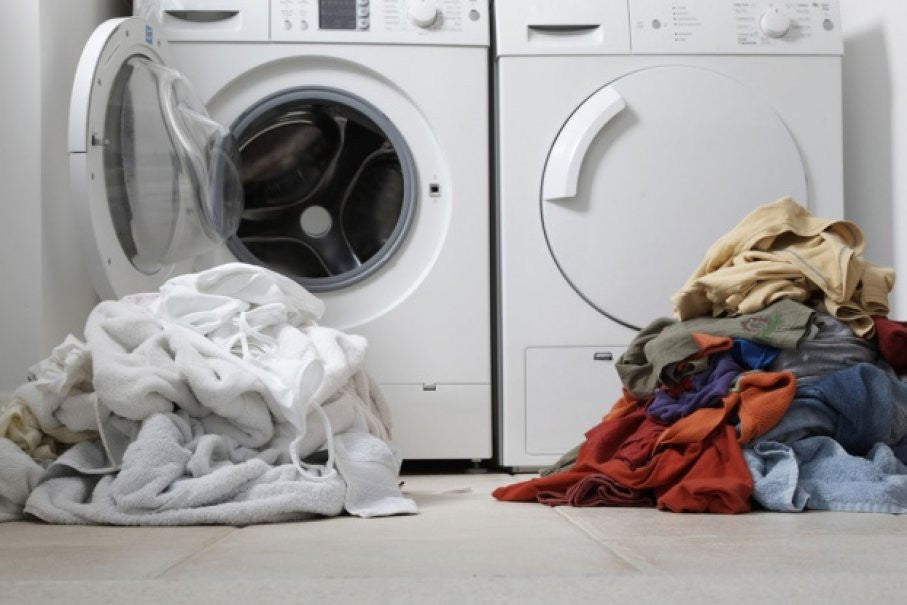 Slimme eco wastips
 1. Was zo weinig mogelijk. Stel je de vraag of het kledingstuk echt al gewassen moet worden, tenzij het ondergoed of sokken zijn. Misschien kan je het toch nog dragen. Geef de 'rewearables' een plek in je kleerkast.

2. Sorteer de kleding volgens de instructies in de labels.


3. Vul je machine goed. Een halfvolle machine verbruikt even veel water en energie. Is er niet zo veel te wassen, was dan met de hand.
4. Was aan lage temperaturen.

5. Gebruik bijvoorbeeld Seepje wasnoten of Seepje vloeibaar, of een ander eco+fair alternatief. Wasverzachter is echt niet nodig, of gebruik anders een beetje azijn.


6. Vlekkenverwijderaars kan je makkelijk vervangen door de vlekken te drenken in soda, gemengd met water of azijn.

7. Vermijd strijken. Je wint tijd en energie door je kleren in de badkamer te hangen tijdens het douchen.

8. Droog de was buiten aan de waslijn of aan een rek binnen.


9. Zorg voor een up-to-date wasmachine, die weinig energie en weinig water verbruikt.