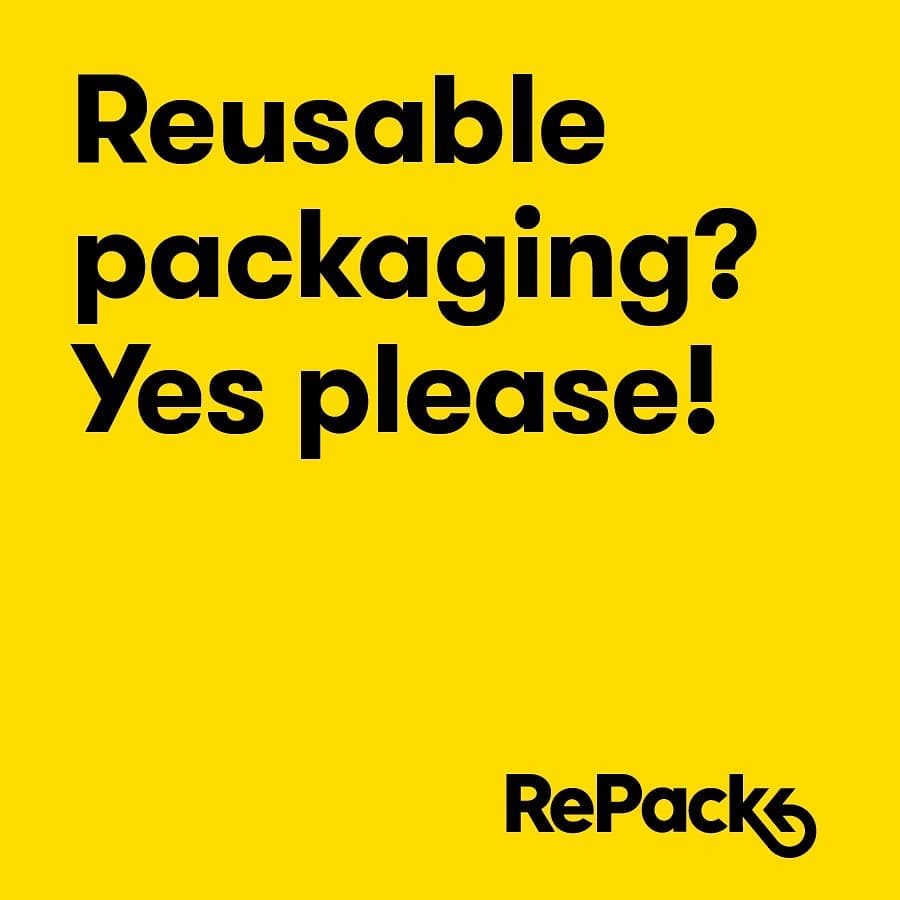 Fair Fashion Fest in Gent - Tips
Het is aftellen naar de tweede editie van het Fair Fashion Fest, hét evenement van het jaar voor liefhebbers van duurzame mode in Gent op 9/10 in het Miat. De eerste editie lokte reeds bijna 3000 bezoekers en met een waaier aan activiteiten verwachten we dit jaar niet minder.
1. Voor wie inhoudelijk graag wat meer wil te weten komen over de problematiek, de uitdagingen en mogelijke oplossingen voor een duurzame modeindustrie zijn er de Fair Fashion Talks. Gastvrouw Marieke Eyskoot, consultant en auteur van Talking Dress gaat in gesprek met o.a. Saartje Boutens van JBC en Alba Léon van de Fair Wear Foundation. Ook lokale Gentse Pioniers komen aan bod zoals Lyn Verelst van Bombyx en Marion&Hendrikje Meyvis die met Carpet of life niet enkel oude kleren een tweede leven geven maar hiermee ook de generatiesoude ambachten van vrouwen uit de Sahara in ere houden.   

Marieke Eyskoot
2. Had je nog niet de kans om de film 'The True Cost' te zien, dan kan dit om14u op de 4de verdieping.   
3. Ben je eerder het actieve type en wil je graag zelf je steentje bijdragen, dan zijn er workshops en de Fair Fashion Challenges, een wedstrijd waarmee je cadeaubonnen of als hoofdprijs zelfs een fairtrade goudparel kan winnen.
4. Wil je gewoon lekker eerlijk shoppen? Op de markt vind je naast een uitgebreid gamma kleding ook duurzame stoffen, juwelen en accessoires. Natuurlijk is Supergoods ook van de partij!
5. Zeker niet te missen is de modeshow, dit jaar gestyled door Yana Gaevskaya… laat je inspireren door de nieuwe wintertrends.
Modeshow 2015
Voor het volledige programma en praktische info surf naar http://fairfashionfest.be/