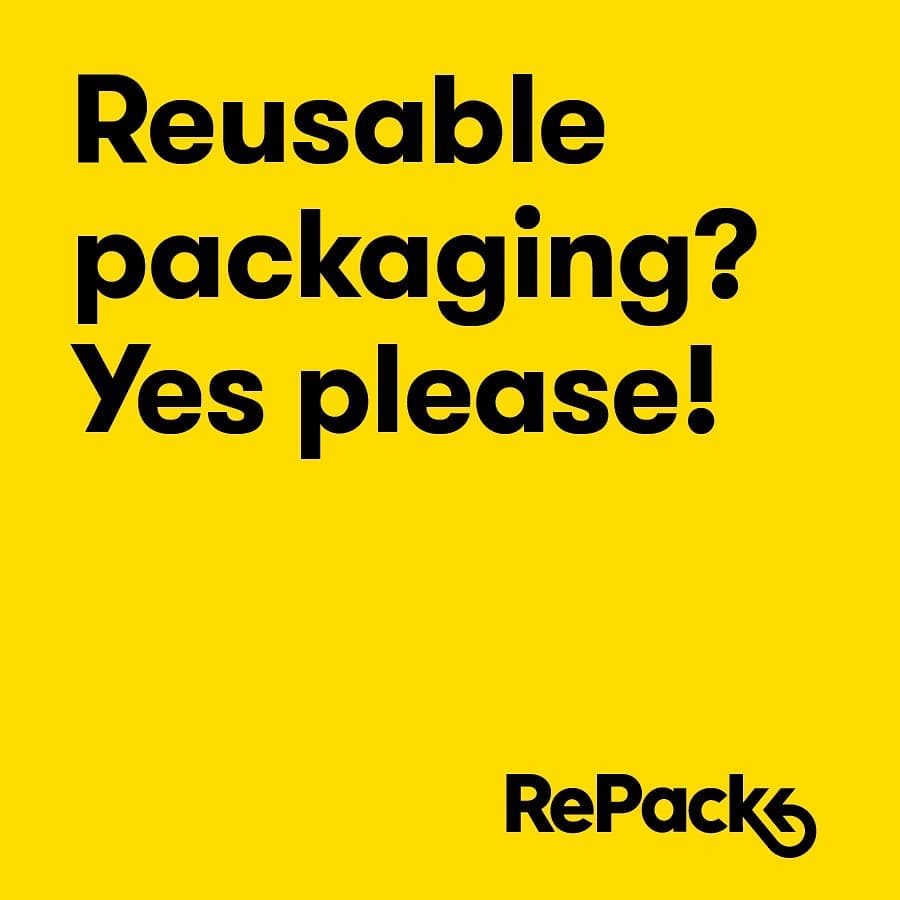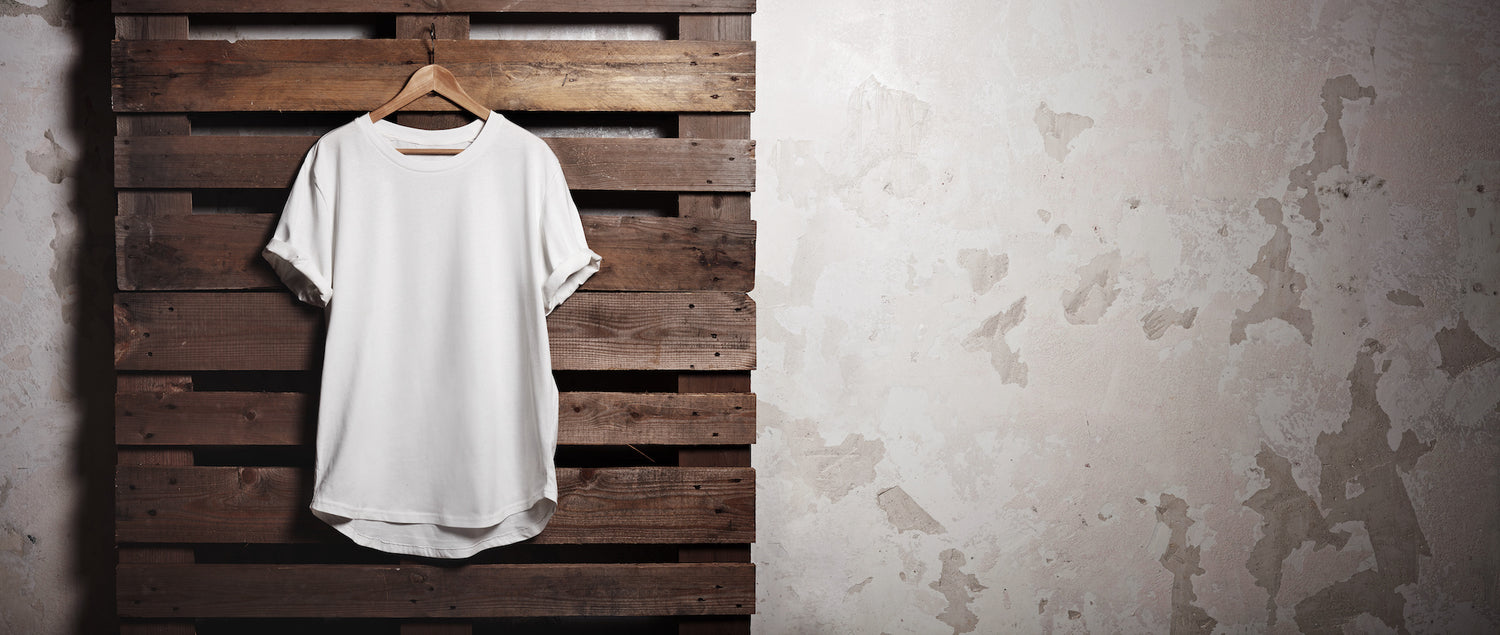 Houden of weg ermee? Fris je kleerkast op of geef je stukken een tweede leven
'Ai, weer niets om aan te trekken!' Wie heeft dat gevoel nog nooit gehad wanneer hij voor z'n kleerkast staat? Het kriebelt dan meteen om te gaan shoppen. Maar rationeel weet je dat je meer dan genoeg kleren hebt. Sommige passen misschien niet meer, andere ben je gewoon beu. Tijd voor een opruimactie dus! Je portemonnee en de (textiel)afvalberg zullen je dankbaar zijn. Wij geven enkele tips.
Tekst: Evelien Morreel
1. Sorteer

Begin je 'grote schoonmaak' met het sorteren van je kleding. Maak een stapel met kleren die je zeker wil houden, kleren die weg mogen en twijfelgevallen. Kledij die te klein is? Klamp je er niet aan vast. Van hopen dat je vermagert en er ooit weer in past, wordt een mens niet gelukkiger.
2. Creatief met twijfelgevallen
Een broek die je wel nog mooi vindt, maar amper draagt? Boek een stylingsessie en laat je inspireren om je favoriete kledingstuk(ken) op een andere manier te dragen dan je gewend bent. Je lievelingstrui die opgewold is? Met de Steamery Pilo Fabric Shavers scheer je alle ongewenste pluisjes in enkele minuten weer weg.
Een klein vlekje op je favoriete shirt? Heel wat vlekkenverwijderaars zijn helemaal niet zo goed voor je gezondheid, het milieu én je kleding. Met de Imse Vimse Citrus Soap Stain Remover verwijder je vlekken op een natuurlijke manier. Je kan deze zeepbar met essentiële citroenolie op alle soorten textiel gebruiken. Krijg je het vlekje toch écht niet weg? Een originele strijkpatch, pin of broche stelen de show en camoufleren zo de vlek.

3. Maak er iemand anders blij mee
Kledingstukken die nog in goede staat zijn, kan je verkopen of doneren via tweedehandswinkels of online platformen zoals Vinted. Maar nog leuker is het om een kledingruil met je vriend(inn)en te organiseren. Maak er een gezellige avond van met hapjes en drankjes, wissel kleren uit met elkaar en geef er elkaar gratis wat stylingadvies bij (zie punt 2).

4. Doneer en recycleer via Supergoods
Maar liefst 73% van het kledingafval wordt tegenwoordig verbrand of eindigt op stortplaatsen in bijvoorbeeld Afrika. En dat gebeurt niet altijd op een legale manier. Elk kledingstuk dat we minder kopen, langer dragen, beter verzorgen, herstellen of recycleren kan een verschil maken in de afvalberg. Technisch is het vaak nog niet mogelijk om 100% circulair te gaan, maar heel wat merken bij Supergoods bieden wel al collecties aan die van gerecycleerde garens zijn gemaakt. Sommige merken recycleren hun producten tot nieuwe items of hergebruiken de materialen voor iets anders.
Zo kan je in onze winkels al een tijdje onder andere nylonkousen of jeansbroeken doneren. Swedish Stockings en circulaire denimmerken zoals HNST verwerken deze dan in hun recyclageprojecten. In ruil voor je donatie krijg je als klant 50 punten in het Good Vibes Club. Die kan je inruilen voor een kortingsbon of schenken aan een goed doel, zoals River CleanUp of World Bicycle Relief.
Gepubliceerd op de Good Stuff Magazine vol 7.