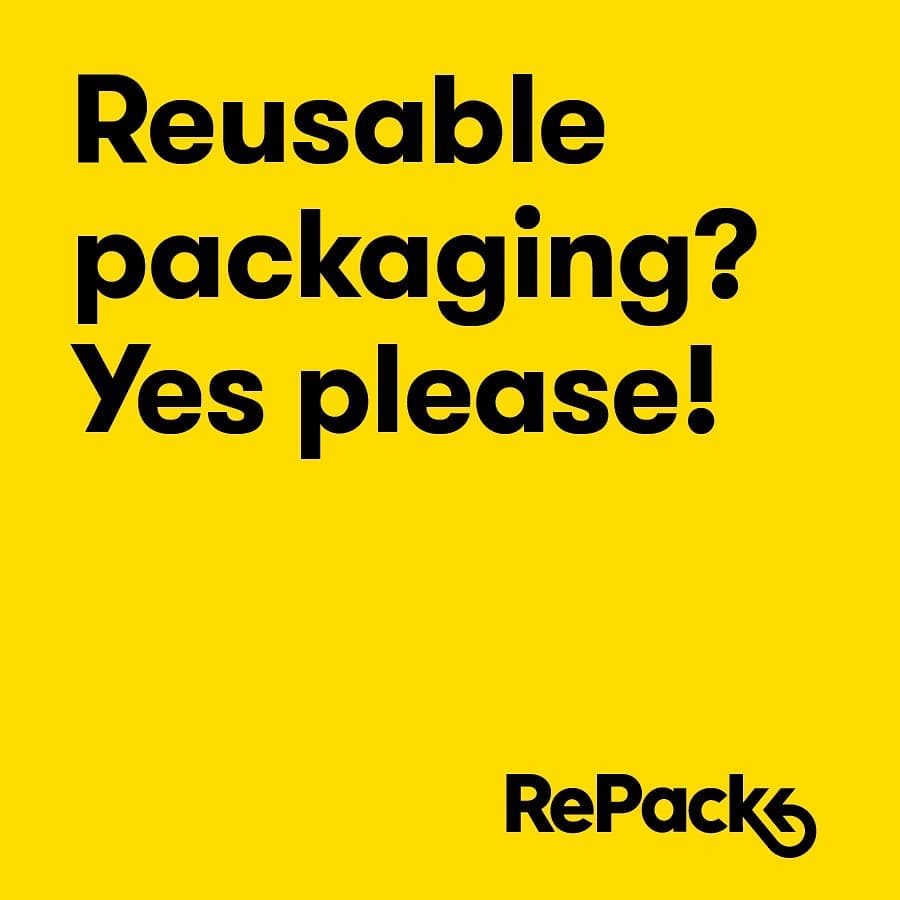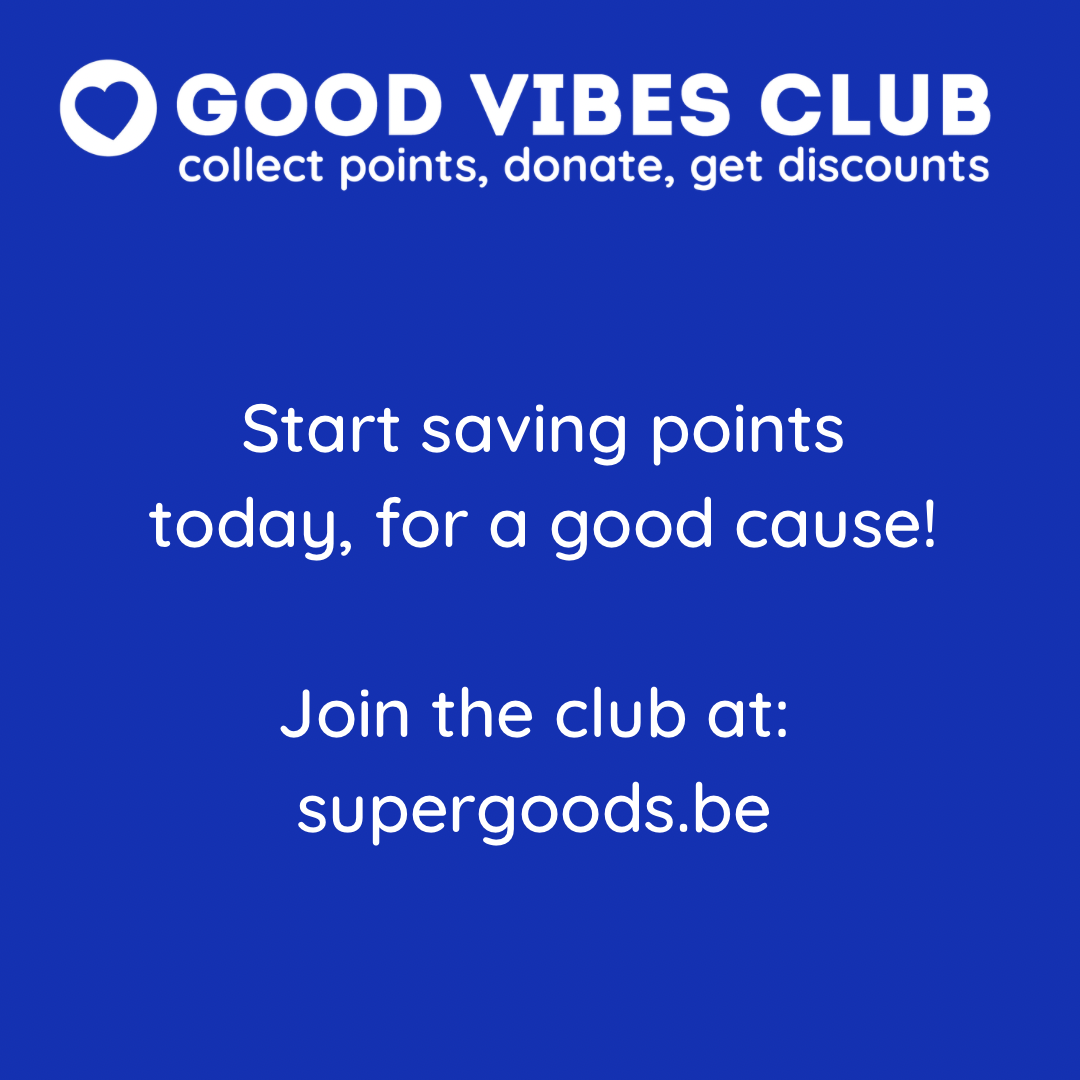 Good Vibes Club: tijdens het tweede jaar hebben jullie 852 keer gedoneerd
Ken je de Supergoods Good Vibes Club? Als klant van Supergoods ben je er waarschijnlijk al lid van. Het is een slim klantenkaartsysteem, waarmee je heel makkelijk goeie vibes de wereld in kan sturen. De punten die je spaart kan je namelijk niet alleen gebruiken voor kortingen maar ook voor donaties aan goede doelen. De donaties zijn al van in het begin heel populair, en die populariteit neemt duidelijk alleen maar toe. En ja, dat is heel erg goed nieuws! 
Bij Supergoods hebben we ervoor gekozen om samen te werken met drie goede doelen, die thema's bestrijken als milieu, vrouwenrechten en toegang tot school, werk en gezondheidszorg. Die drie goede doelen zijn telkens gekoppeld aan een vast donatiebedrag.
De meest populaire optie is River CleanUp, een van origine Belgische organisatie die hier en over de hele wereld afval uit rivieren haalt en hard werkt aan verdere bewustwording rond deze problematiek. Jullie, onze klanten, hebben 580 donaties van €10 gegeven, samen goed voor €5800. Met dat bedrag haalt River CleanUp 5800 kg plastic afval uit onze rivieren en waterwegen. 58 ton, dat is echt niet niks!. Tijdens het eerste jaar konden we 41 ton laten opruimen, dus de donaties aan River Cleanup namen toe met 40%.
De tweede optie is onze samenwerking met The Cup. Wie €20 doneert, geeft een menstruatiecup en training over seksuele rechten aan een meisje in Afrika. Jullie hebben 195 menstruatiecups en trainings gedoneerd - €3800! Op die manier kunnen 195 meisjes nu wel naar school of naar het werk tijdens hun menstruatie, wat vandaag de dag helaas nog steeds geen evidentie is. Tijdens het eerste jaar Good Vibes Club gaven jullie 100 cups, dus dit jaar zijn er 95% meer gedoneerd! 
Als derde optie is er World Bicycle Relief. Deze donatie is €30 waard en werd het afgelopen jaar 52 keren gegeven. Met het totaal van €1560 kan World Bicycle Relief ongeveer 11 fietsen doneren en onderhouden in Africa, zodat scholen, werk en gezondheidszorg toegankelijker worden in moeilijk bereikbare gebieden. Het is een project dat een directe impact heeft op de levenskwaliteit van tal van mensen. Vorig jaar doneerden jullie €1350, dus ook hier noteren we een mooie stijging (15% meer dan tijdens het eerste jaar).
Dat allemaal samengeteld, doneerden Supergoods-klanten tijdens het tweede jaar Good Vibes Club maar liefst €11260! Dat is een fabuleus bedrag, en maar liefst 50% meer dan tijdens het eerste jaar. Hartverwarmend, nietwaar? Bedankt aan iedereen voor je generositeit!
 Verzamel je nog geen punten bij Supergoods? Moeilijk is dat niet! Het kan in de winkels en ook online. Telkens wanneer je in de winkels je mailadres gebruikt voor je aankoopbewijs, spaar je punten. Je account wordt in de winkels automatisch geactiveerd. Onlineklanten die nog geen account hebben via de winkel of een eerdere online aankoop, moeten zich wel eerst eenvoudig registreren op www.supergoods.be/pages/rewards. En wanneer je vanaf dan telkens hetzelfde emailadres gebruikt, komen je punten steeds automatisch op jouw Good Vibes Club account terecht. Veel donatieplezier!