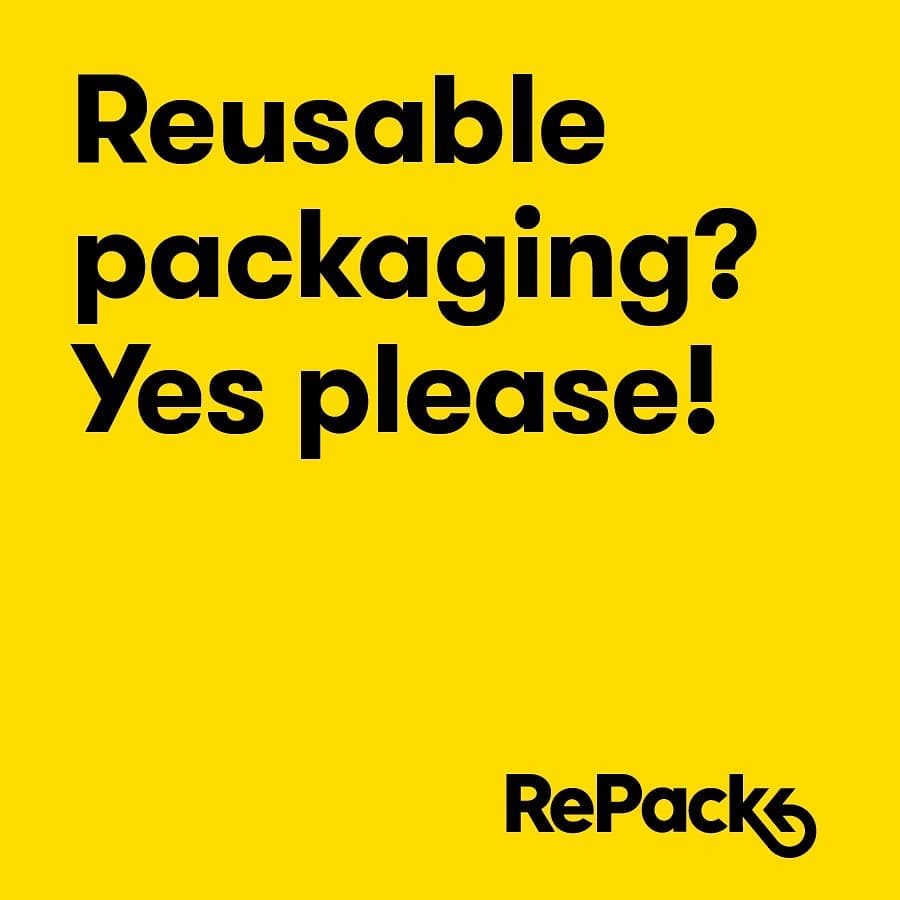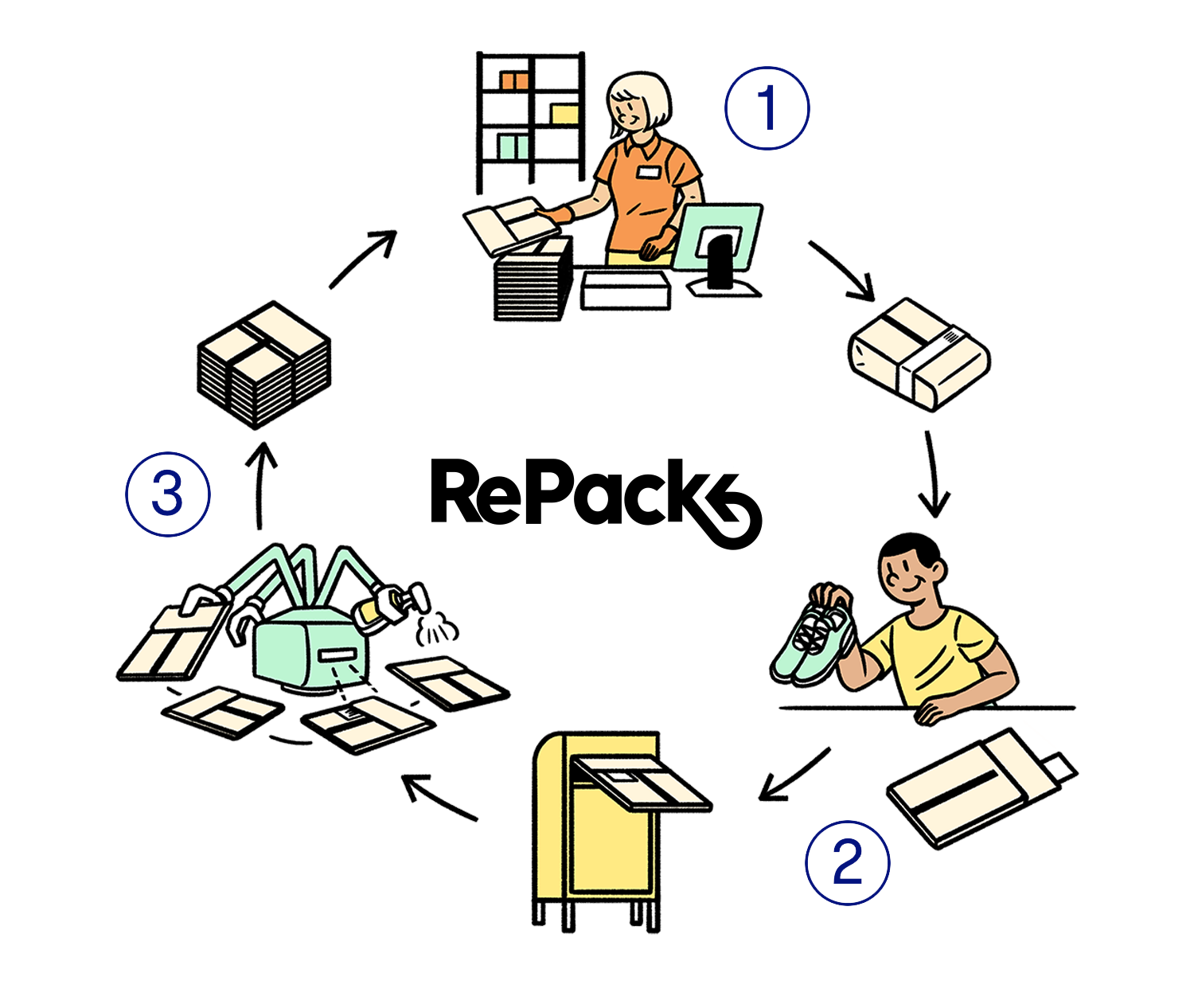 RePack: de duurzamere verpakking
Heb jij al eens iets online besteld bij Supergoods? Ik wel. Ik koop zoals Anne van Supergoods zegt enkel de fit die ik ken. Volgens haar is dat een duurzamere manier van winkelen. Wel, als je dat al eens deed, dan heb je de herbruikbare Repack-zak waarin je spullen geleverd worden al eens in je handen gehad. Ik moet eerlijk zeggen dat ik hem het liefst wou houden, maar hem dan toch terug op de post gedaan heb.
Tekst: Cleo Dursin
Hoe kwamen de bedenkers van RePack op hun idee?
Hun visie begon met een probleem: het lineaire model regeert nog altijd. Of het nu gemaakt is van plastic, karton of maïszetmeel, eenmalig gebruik volgt het lineaire model: 'neem het, maak het, verspil het'. De oplossing is om de kringloop te sluiten. Dit concept wordt de circulaire economie genoemd en is gericht op de overgang van een lineair model naar een circulair model. Het is gebaseerd op 3 principes: ontwerp zonder afval en vervuiling, hou producten en materialen in gebruik en regenereer natuurlijke systemen.
Afvalhiërarchie
Door producten te maken die duurzaam en herbruikbaar zijn, wordt de hoeveelheid afval en de CO2-uitstoot aanzienlijk verminderd. Ten tweede bespaart hergebruik hulpbronnen en maakt het vervuilende afvalverwerkingsproces, zoals energieterugwinning of recycling, overbodig. Dus besloten ze om dat toe te passen op verpakkingen.
Handig en circulair systeem
Ze hebben het terugsturen van de lege RePack-verpakking zo gemakkelijk mogelijk gemaakt. RePack-gebruikers hoeven alleen maar de lege zak te vouwen en in een brievenbus te deponeren, waar ook ter wereld. Zij nemen deze terug, controleren ze, maken ze schoon en verdelen ze opnieuw voor hergebruik. 
Hergebruik vs eenmalig gebruik

De productie van RePack heeft een grotere CO2-impact dan de meeste plastic
zakken en kartonnen dozen voor eenmalig gebruik., Mmaar de retourmethode
maakt RePack onverslaanbaar in milieuprestaties, zowel in verminderde CO2
als in afval. Voor elke geretourneerde teruggestuurde RePack elimineren ze de
productie van een nieuwe verpakking en de noodzaak om het afval ervan te
beheren. RePack wordt geretourneerd voor hergebruik in briefformaat.
Gebaseerd op gegevens van de International Postal Company heeft het
versturen van een brief een CO2-voetafdruk van 36 gram CO2 per verzending -
het equivalent van een e-mail met een grote bijlage.