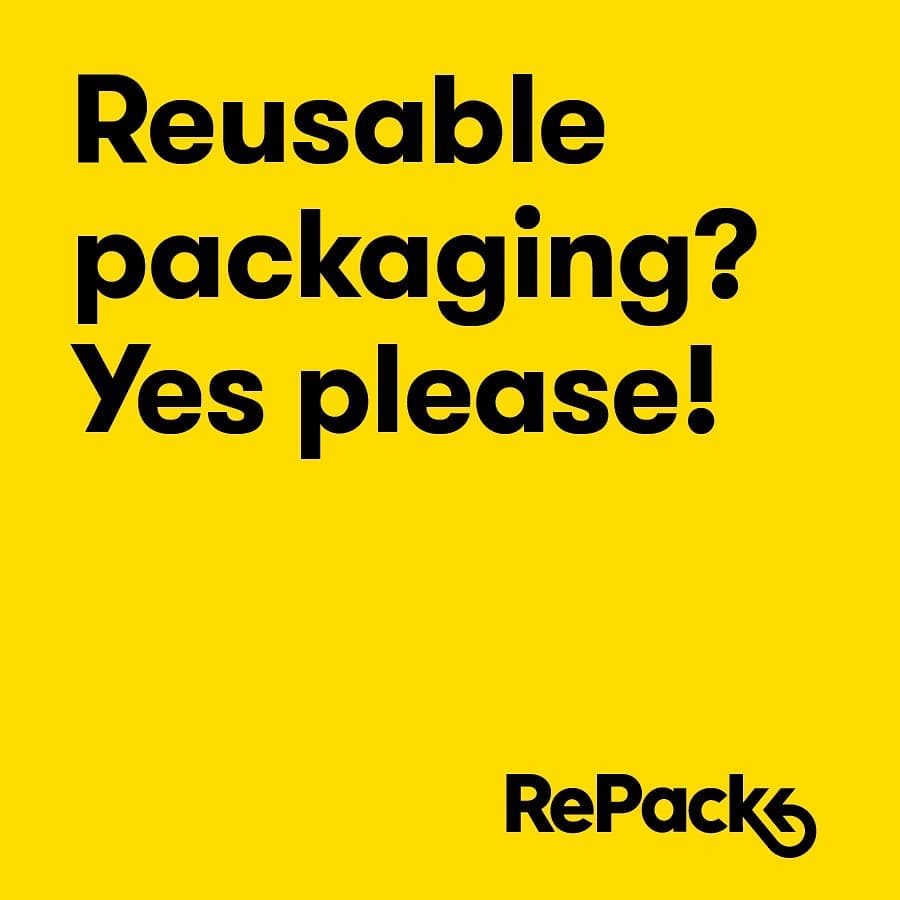 Duurzame denim - Doe mee!
Je kan meedoen met onze duurzame denimactie. Hoe doe je dat?
1. Kom alles te weten over denim in onze blog.  Dan kan je je volgende jeansbroek gemakkelijker kiezen, ook op basis van duurzaamheid en sociale normen.
2. Zoek het verhaal van je eigen jeansbroek(en). Wat doet jouw merk om zo eerlijk mogelijk te produceren? Check bijvoorbeeld Rank A Brand.
3. Stel vragen aan ons over de denimmerken als je geen informatie kan vinden.
4. Doe mee met onze quiz in de winkels en win leuke prijzen - producten van Kings of Indigo of Mud Jeans, of een cadeaubon van €50 van Supergoods. Tip: lees eerst onze blog.
5. Tag je favoriete eerlijke denimitem met #duurzamedenim en @supergoodstore op Instagram, Facebook of Twitter. Ook op die manier kan je een cadeaubon van €50 winnen.
6. Deel onze blogs en quiz op sociale media en vraag dat je vrienden meedoen.