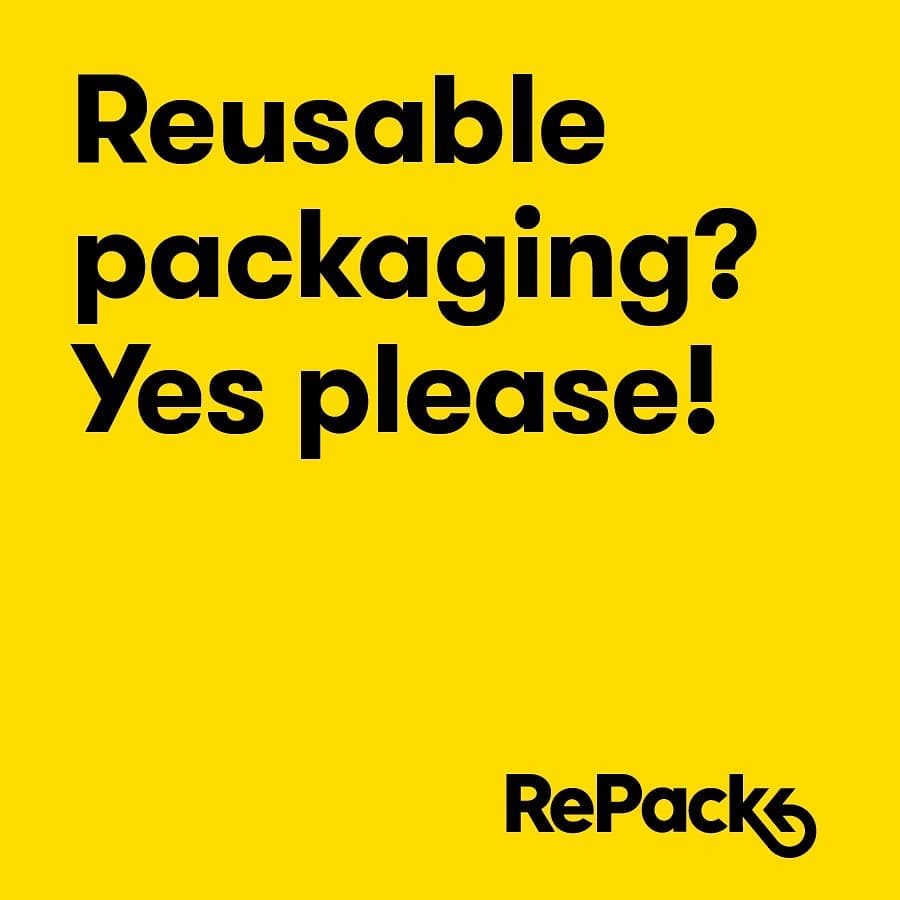 5 tips voor een verpakkingsloos leven van Anneleen en Sofie
Volgend jaar opent de verpakkingsvrije winkel Kabas in Mechelen de deuren. We vroegen Anneleen en Sofie om enkele tips om milieuvriendelijker te winkelen.


1. Je boodschappen plannen, ga voorbereid naar de winkel. Zo kan je nadenken over welke verpakkingen je in eerste instantie kan vermijden


 2. Trek deze eerste stap door naar andere gebieden. Zo kan je ook eigen linnen zakken meenemen wanneer je voor kledij gaat winkelen. Je kan ook bewust kiezen voor fairtrade en tweedehandskledij, dit bespaart ook heel wat op de afvalberg.


3. Aanpassen waar je zo verpakkingsvrij mogelijk boodschappen kan doen. Durven vragen of je welkom bent met eigen potjes en zakjes! Een voorbeeld hiervan is eigen charcuterie-doosjes laten vullen bij de lokale kaaswinkel of slagerij.


4. Maak bij elke materiële aankoop de denkoefening: heb ik dit wel echt nodig? Overloop ook je huishouden, je kan anderen erg blij maken met spullen die je zelf echt niet meer gebruikt en nog in goede staat zijn! 


5. Handen uit de mouwen! Die leuke mascara, die nieuwe dagcrème, glasreiniger, toffe sokken, … die kan je allemaal makkelijk zelf maken ;-) Als je je spullen toch liever nieuw koopt, kies dan voor eerlijke producten.


***
In Supergoods kan je ook producten vinden voor een verpakkingsvrije leven, zoals herbruikbare groentezakjes, lunchboxes en Boc n' Roll lunchwraps.
Kabas zal - gelukkig genoeg - niet de enige of de eerste verpakkingsvrij winkel in Vlaanderen zijn. In Gent kan je bij Ohne je boodschappen doen, in Leuven bij Content en in Antwerpen bij Robuust.