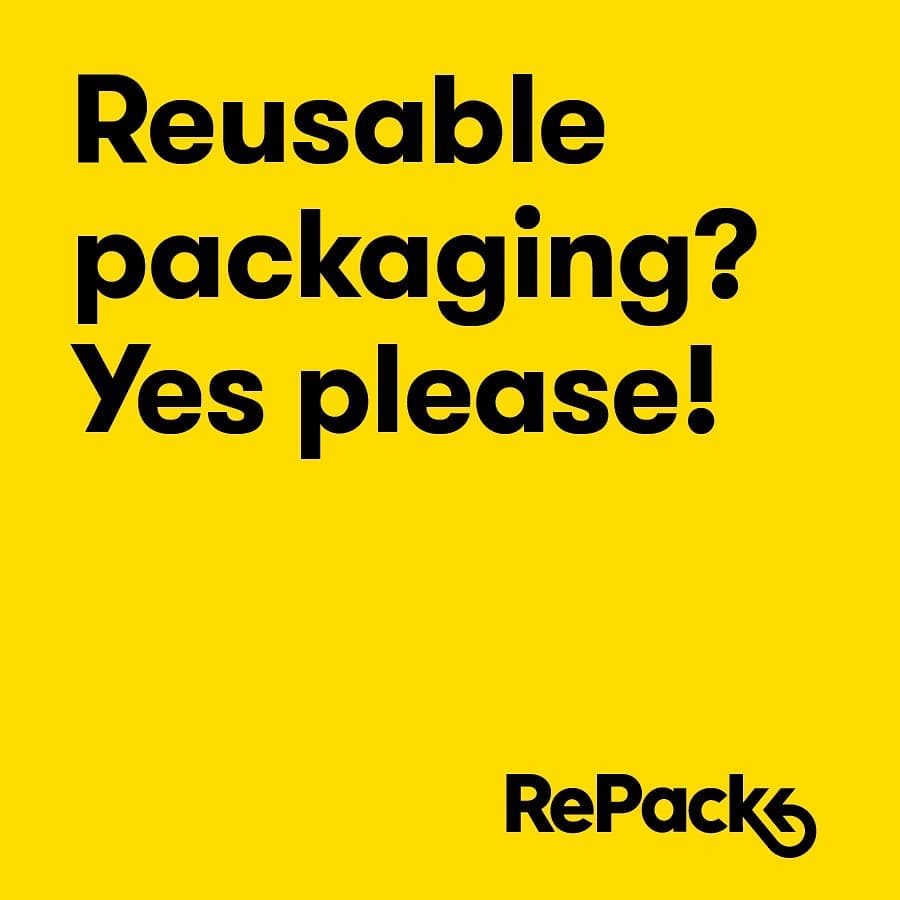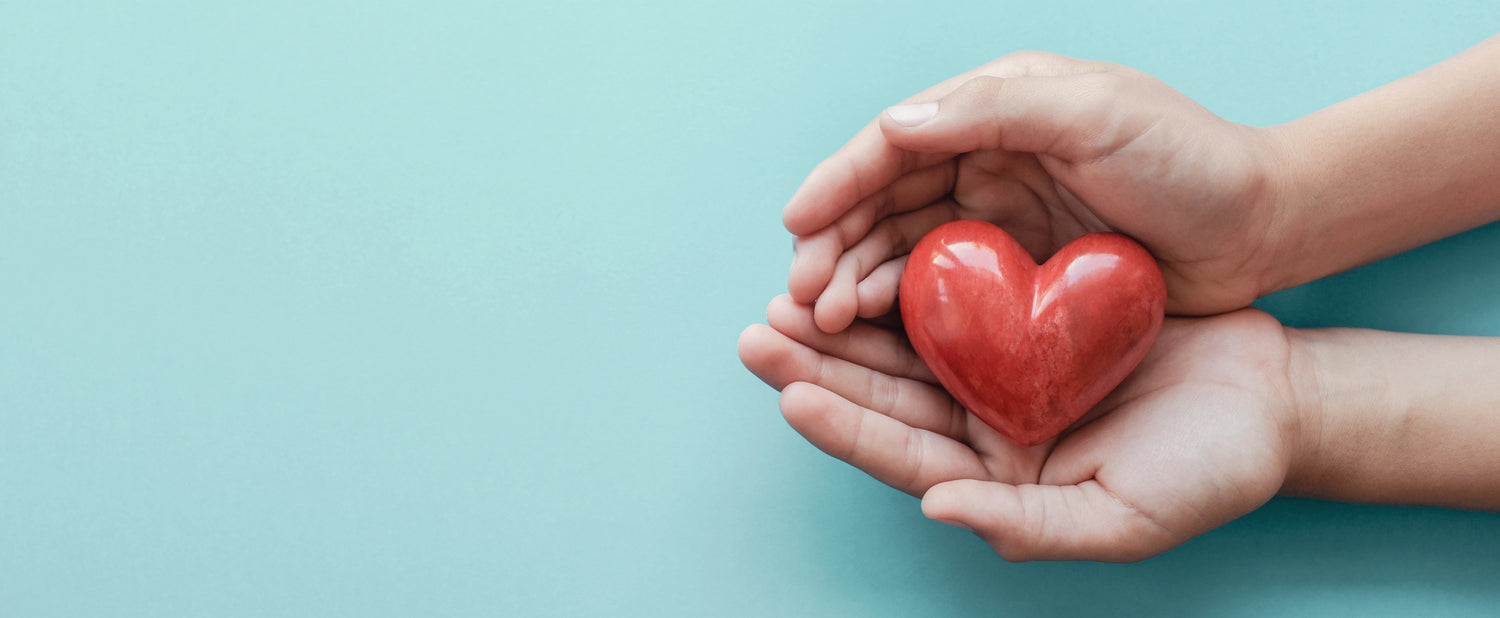 Corona update
Naar aanleiding van de steeds snellere verspreiding van het corona-virus neemt ook Supergoods een aantal verplichte en niet-verplichte maatregelen.
1) Onze winkels zullen je tot 3 april enkel kunnen ontvangen op weekdagen. Dit is ons zo opgelegd. In Antwerpen zullen we in plaats daarvan wel op maandag open zijn, en we bekijken of we de openingsuren 's avonds licht kunnen aanpassen.
2) We willen cash-betalingen heel sterk afraden in de winkels. Wil je betalen met de kaart, bons of ecocheques etc. dan is dat geen probleem. Van onze kant zorgen we ervoor dat onze handen goed ontsmet blijven en we ontsmetten ook geregeld de betaalterminal, de toonbank en eventuele andere plaatsen. Ook achter de schermen hebben we gezorgd voor een strengere hygiëne. Van de andere kant rekenen we erop dat wie ziek is, eenvoudigweg niet naar de winkel komt. Zo brengen we elkaar niet in gevaar en kunnen we de dagelijkse gang van zaken in deze niet zo alledaagse tijden zo veel mogelijk zijn gang laten gaan.
3) We willen graag onze webshop www.supergoods.be naar voor schuiven als een eventueel alternatief voor het winkelen in de winkels. Bovendien kan je via de webshop eventueel ook zaken reserveren en al afrekenen, zodat je het enkel hoeft af te halen. Ook reservaties via mail/telefoon kunnen perfect: mechelen@supergoods.be (0486341255), gent@supergoods.be (0468 31 63 20) en antwerpen@supergoods.be (0476 903 707).
Het zijn moeilijke tijden voor iedereen. Laten we er zijn voor elkaar. Zorg goed voor jezelf, je naasten, je buren, ... Breng anderen niet in gevaar, maar help waar je kan.
En als je iets nodig hebt, hou dan in het achterhoofd dat kleine, lokale handelaars zoals wij op je rekenen, omdat ze zich afvragen hoe zij dit economisch gaan overleven - hoe zeer dit ook in het niet valt bij alle slachtoffers die corona maakt.