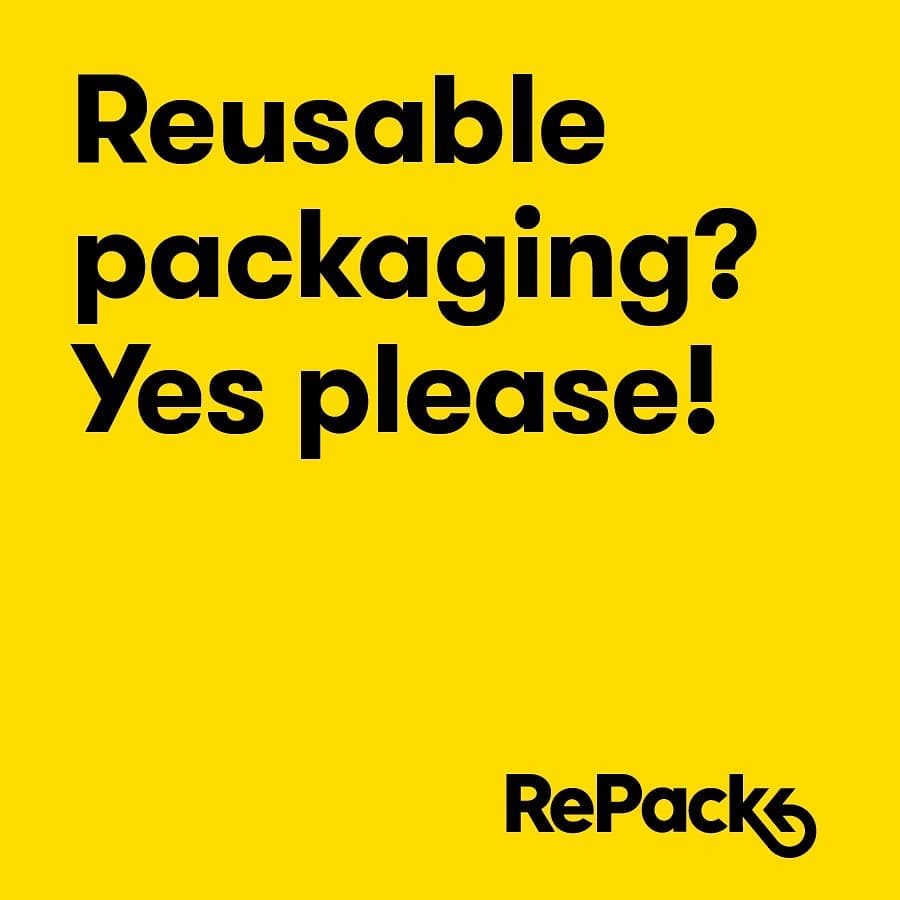 Brick and mortar shops closed, for now
Our shops in Ghent, Antwerp and Mechelen are closed, at least until 5 April.
Our webshop is fully operational, however. Moreover, the free shipping rate for Belgium has now been lowered to all orders of 59 euros and up. All orders are being sent in reusable RePack bags, as always!
Many people have already supported us (and treated themselves) by making small or bigger orders online, to help our little company survive this crisis. We are extremely grateful and humbled. 
But above all,    p   l    e    a    s   e      s   t   a   y      s   a   f    e   .
P.S. Orders from outside EU cannot be shipped, as most flights outside Europe have been suspended.