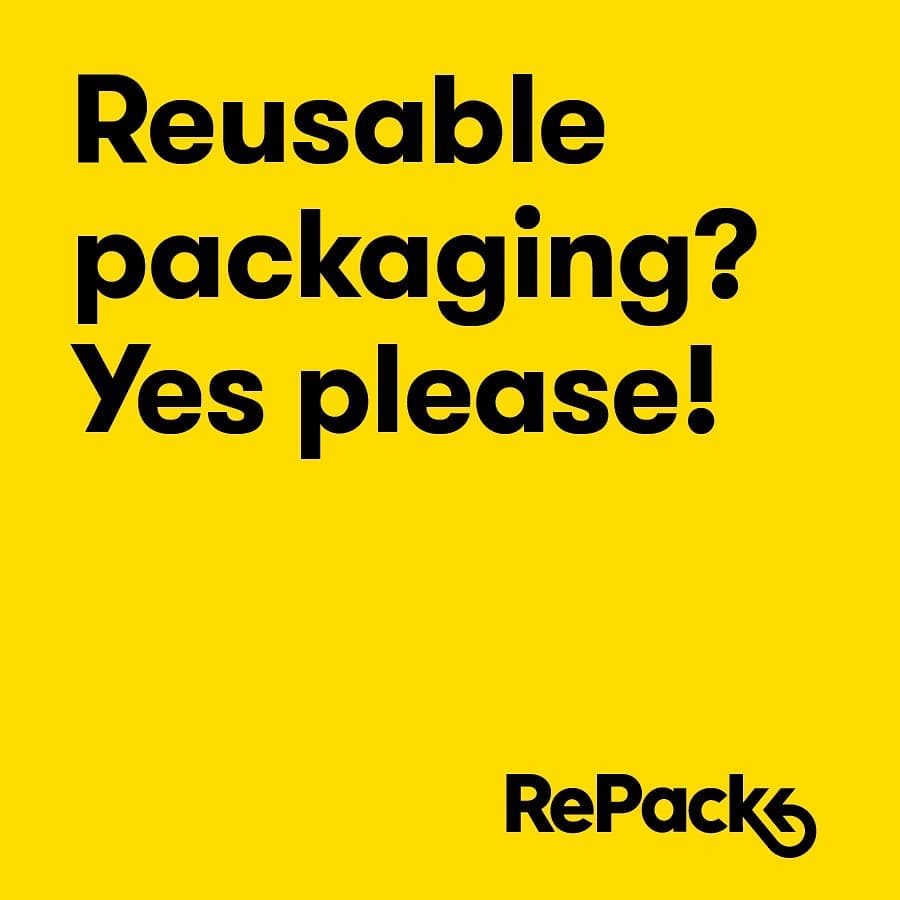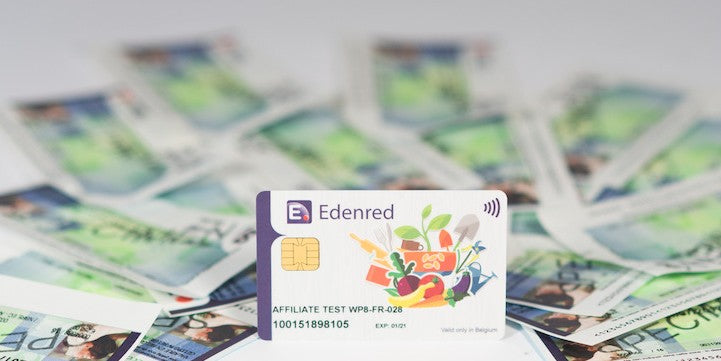 Betalen met ecocheques online?
Zoals je wellicht weet, mag Supergoods ecocheques aanvaarden. Van zowel Edenred, Sodexo als Monizze, zowel van papier als op een kaart. En zeker nu je niet in onze winkels terechtkan, is het de moeite even op te frissen hoe dat dan voor de webshop eigenlijk in zijn werk gaat. Het is best eenvoudig, al zeggen we het zelf!
Stap 1: Je rondt je online bestelling af en selecteert 'betalen met ecocheques'. 
Stap 2: Stuur je ecocheques (van papier of op een kaart) naar Supergoods, Onze-Lieve-Vrouwestraat 116, 2800 Mechelen, bij voorkeur aangetekend (en zonder betaalcode).  Een eventueel restbedrag kan je storten op het rekeningnummer dat je krijgt in je bestelbevestiging.
Voor de rest is het aan ons: wij maken je bestelling al klaar, en zodra de ecocheques hier zijn, sturen wij je bestelling op. Stuurde je ons je ecochequekaart, dan bellen wij je om de betaling met de code samen telefonisch te doen. Het betaalafschrift en de ecochequekaart sturen wij je terug, samen met je bestelling.
Op een werkdag of 3-4-5 is dit gepiept. Eenvoudig, toch?