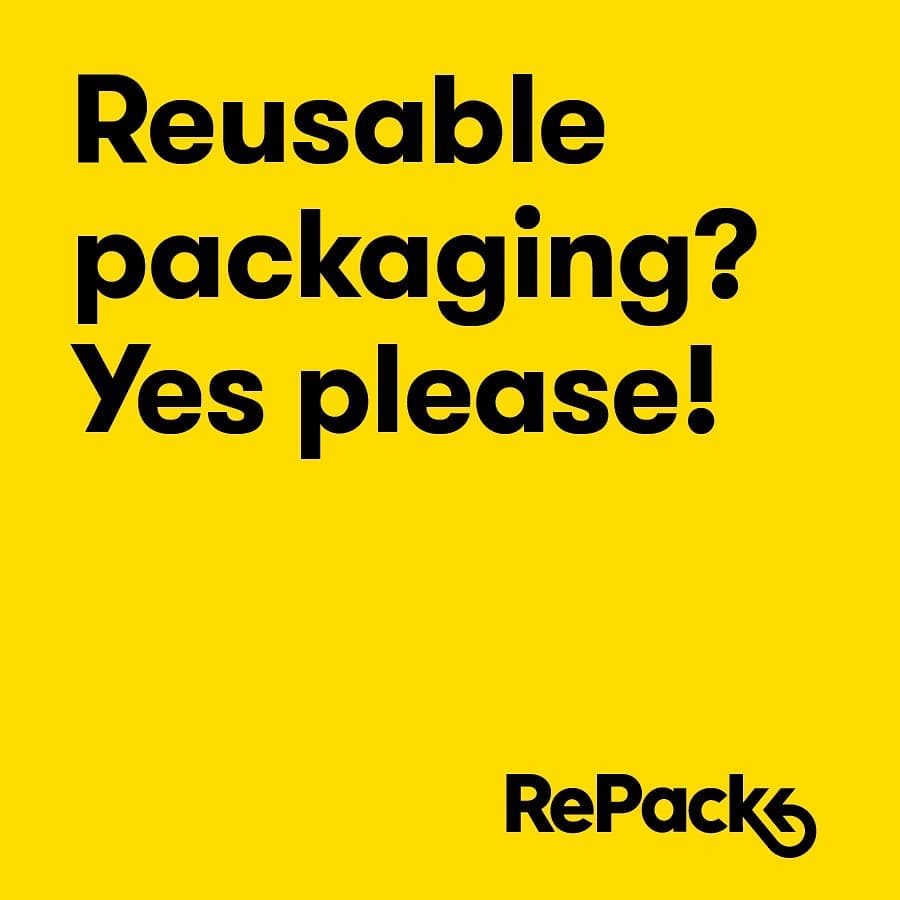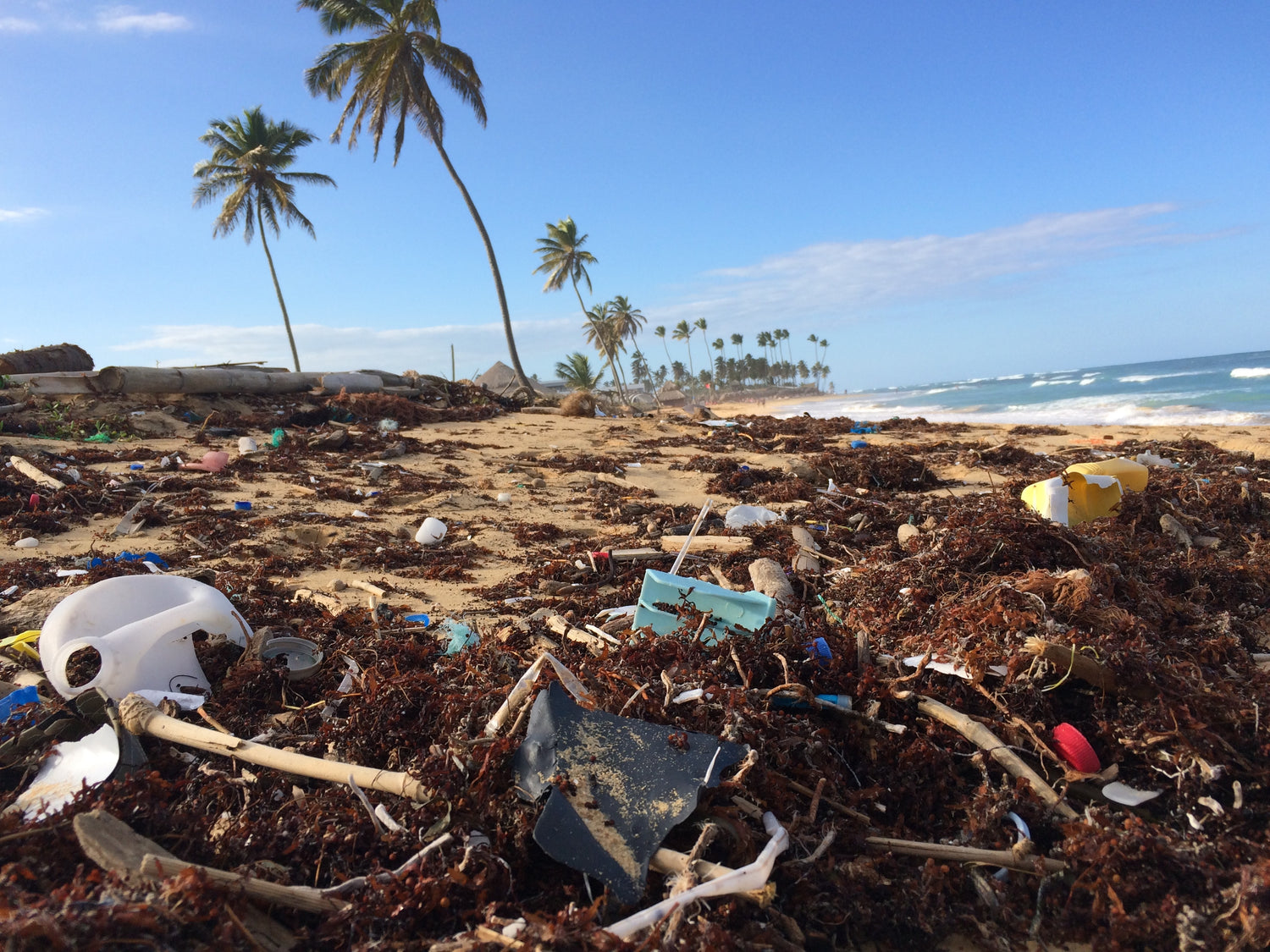 Welcome the last swab you'll need: LastSwab!
Trillions of single-use cotton swabs end up in the nature, our waterways and oceans. That's why the swabs have become one of the symbols of the waste problem we are facing. Luckily there are solutions, which cut waste, helps us to protect wildlife from the plastic waste, and even save some money in the long run. LastSwab, so happy to welcome you to Supergoods.
LastSwab is the sanitary, reusable alternative to single-use swabs that can be cleaned using soap and warm water.
LastSwab is tested to withhold up to 1000 uses, so it can help you cut your own bathroom and cosmetics waste big time. The good news is also that you can choose two models: basic for cleaning and beauty to apply and correct make-up.