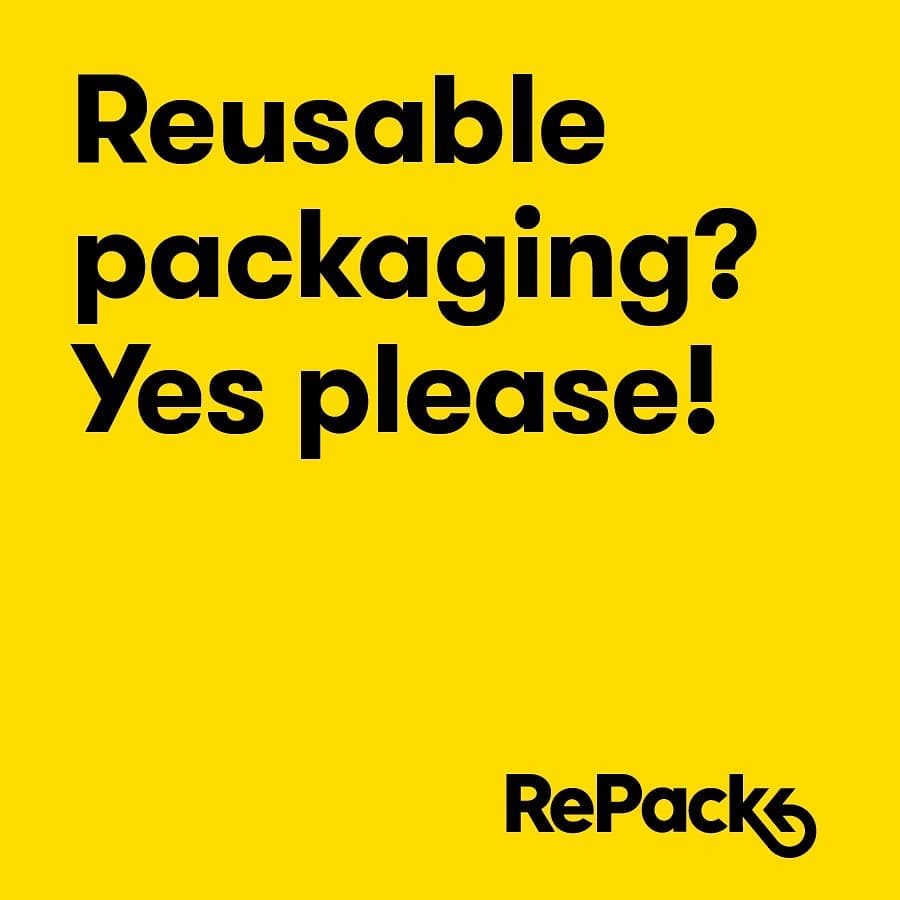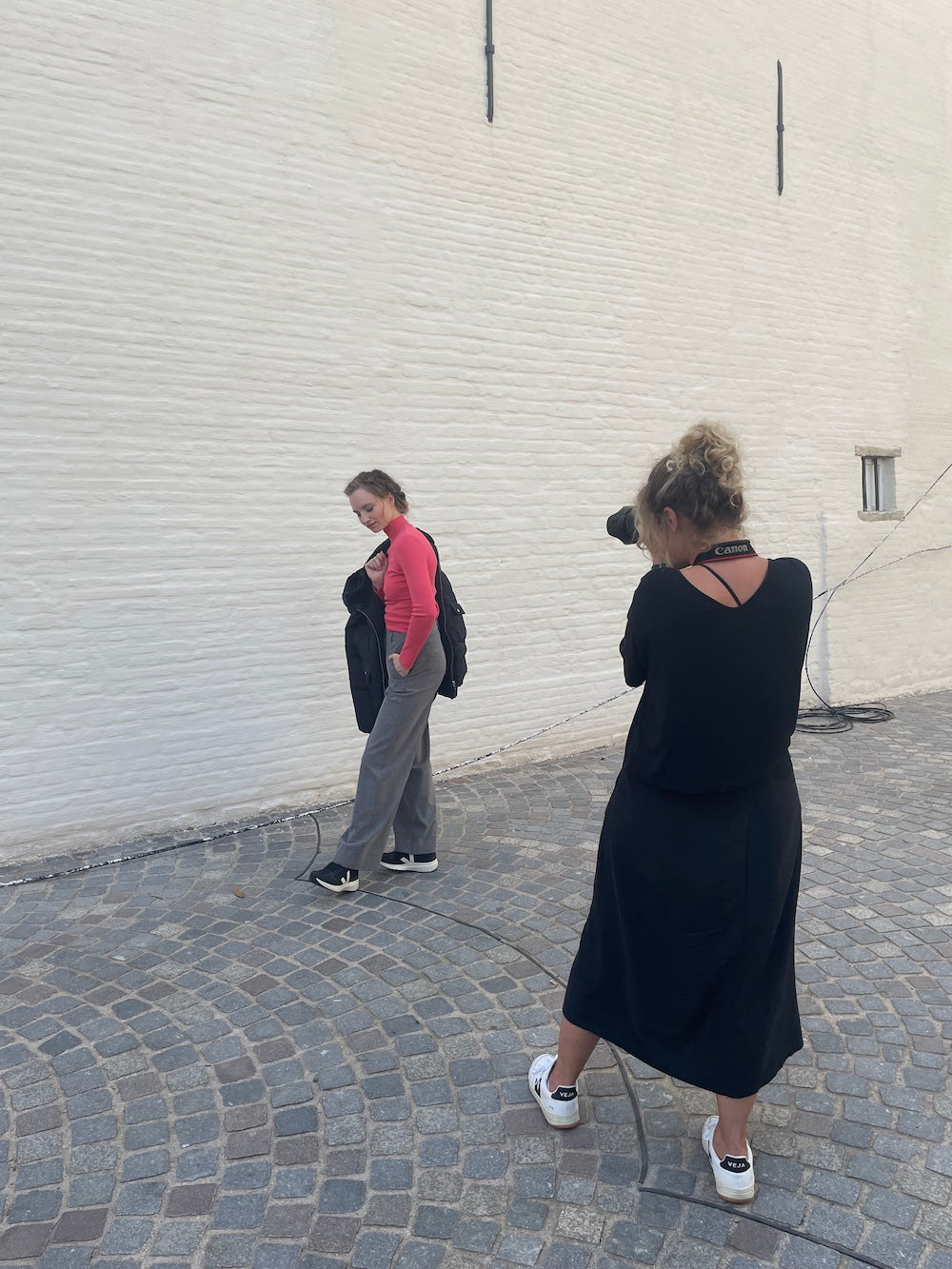 Behind the scenes: Supergoods photoshoot 'La Lumière'
Last weeks we had a special project to work with, our own photoshoot, which always is quite a lot of preparations, busy days, surprisingly much of logistics, organising and steaming the clothes. Not all of it is very glamorous work to be honest. But we like to do it anyhow, as it is also inspiring to make new combinations from the collections, and to work together with the team planning how and where we shoot the styles, often in a unique location. A nice task, if you like to be creative and think out of the box.

We have been shooting our collections in various locations during the years, outside, inside, in old factories, at different homes, even in our home actually... This time we chose a really beautiful historical site, La Lumière Cinema in Mechelen. This cinema is located in a recently restored event venue in the city center. And what a stunning place it is! One signature element is the golden curtain which reaches all the way from the top to the ground floor. The hosts told us that many couples like to take their weddings pictures here. So a perfect location for especially our festive styles, which we have this season... not too little.
For the Autumn we wanted to take the pictures it mostly inside, as you never know about the weather, but also as cosy feel and darkness is just ok for the warm and more intimate Autumn vibes. Planning to shoot inside was indeed the idea, but as a bonus the weather was sunny and stunning, so we ended up taking a lot of the pictures anyhow outside.
Underneath you can take a look at some pictures taking behind the scenes. Our first lookbook will be published soon, it is called 'La Lumière', and shot fully inside the cinema, in the foyer, at the cinema hall, but also in Café LUX28 and close to the café.

A little later you can expect to see the rest of the looks as we have divided the styles in different themes and lookbooks: one more casual, one festive and one outside with more jackets and accessories.

Also big thanks for our team: Ellen (photos), Eva (make-up & hair), Lily and Jeroen (models), Jo (styling & planning) and Chiara (styling).