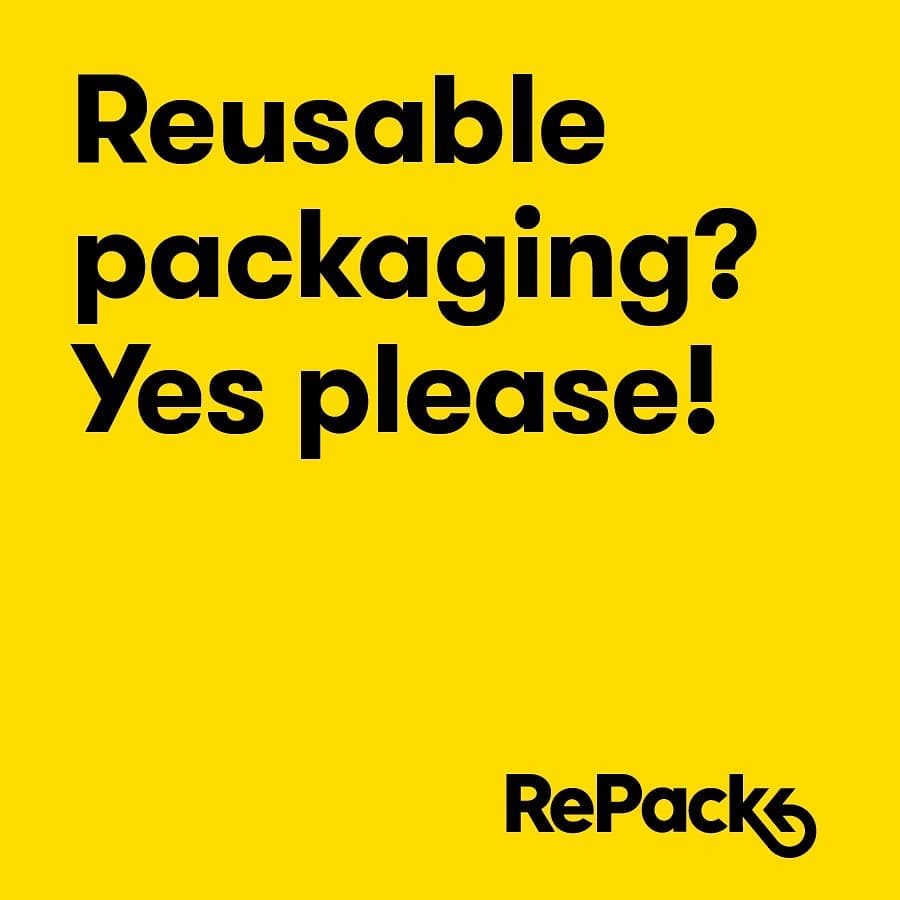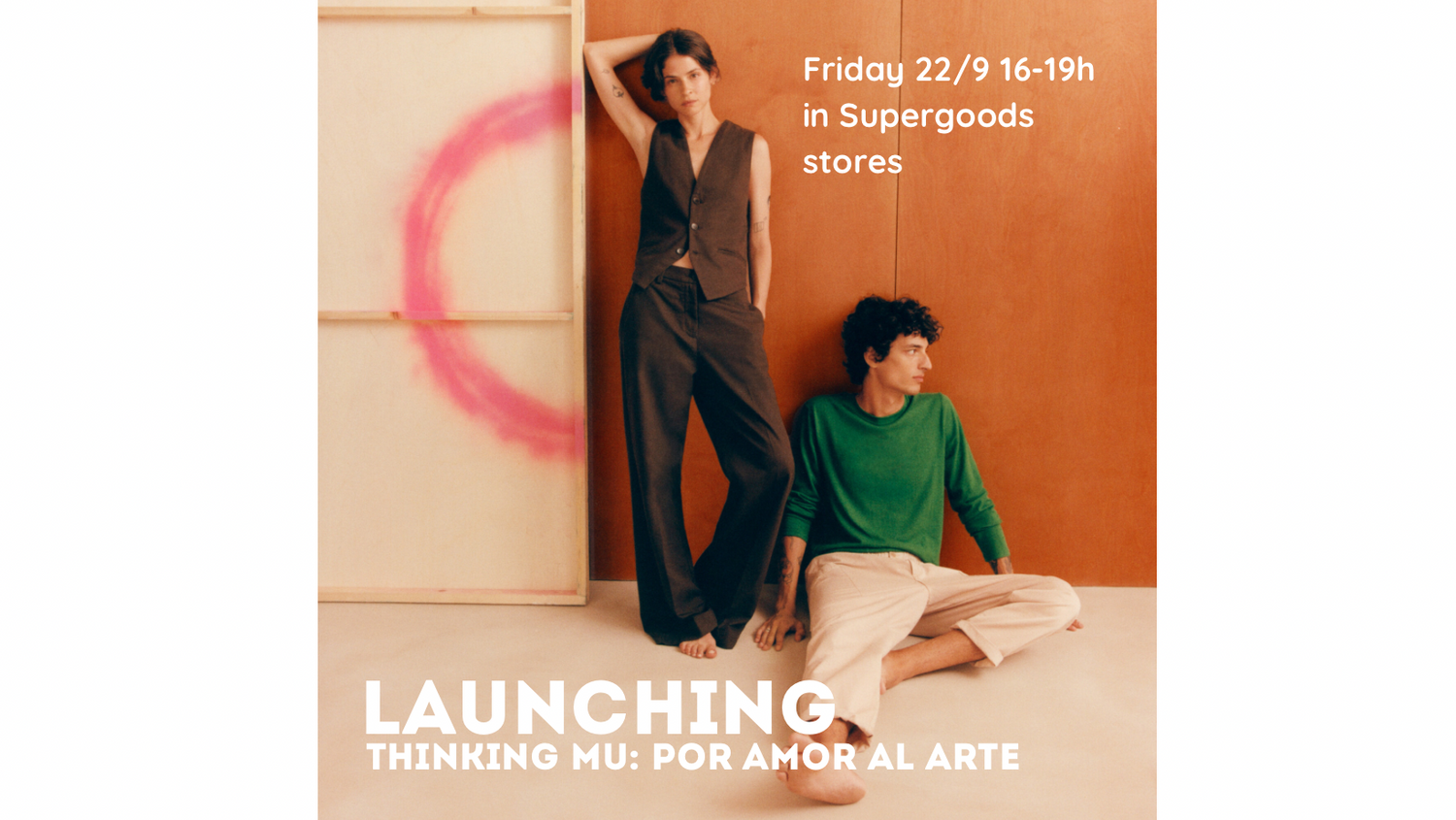 Launching the Thinking Mu collection 'Por Amor Al Arte'
Good news, this week Friday we will launch the new autumn and winter collection of Thinking Mu. This Spanish brand is one of the favourites of our clients season after season. But we still wanted to give some special attention to this new collection which is the most unique so far, with a lot of collaborations with artists.
To present the collection to you we are organising a Thinking Mu launch as an after-work event in all our three stores this Friday 22nd September, 16-19h. Expect to see the collection for him and her, to enjoy the last (?) sangria of the season with some tapas by Pineut, organic of course! Spread the word and ask your friends to come along, here's the link to our Facebook invitation.
During this week and until Saturday you can take part in our Thinking Mu give-away. Post a photo of your favourite Thinking Mu item or style on Instagram and you might win a €100 voucher valid for the Thinking Mu collection at Supergoods. You need to tag your post or story with @supergoodsstore and #thinkingmu, and participate by the end of Saturday 23rd September. We will pick one random winner on Monday 25th September. We appreciate if you take a photo of your favourite item or style in the fitting room or in the store, but if you cannot make it, you can for example select one of the photos underneath and post it instead.
Some of the styles of the collection:


`
Shop the collection here.