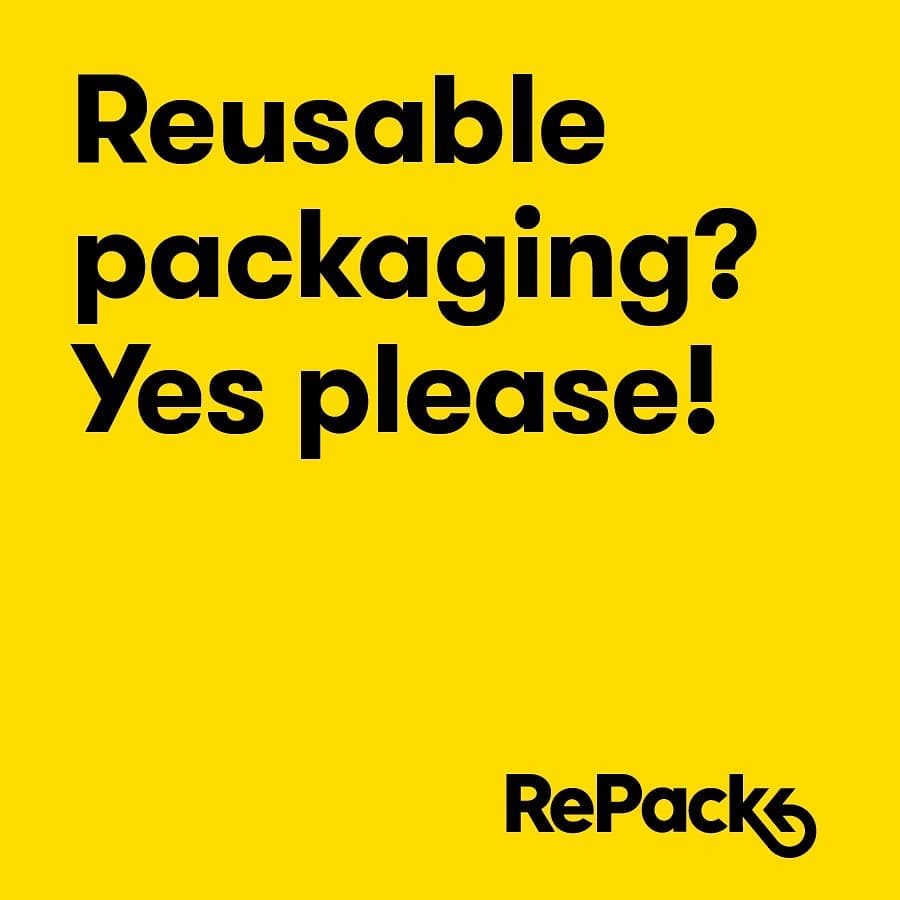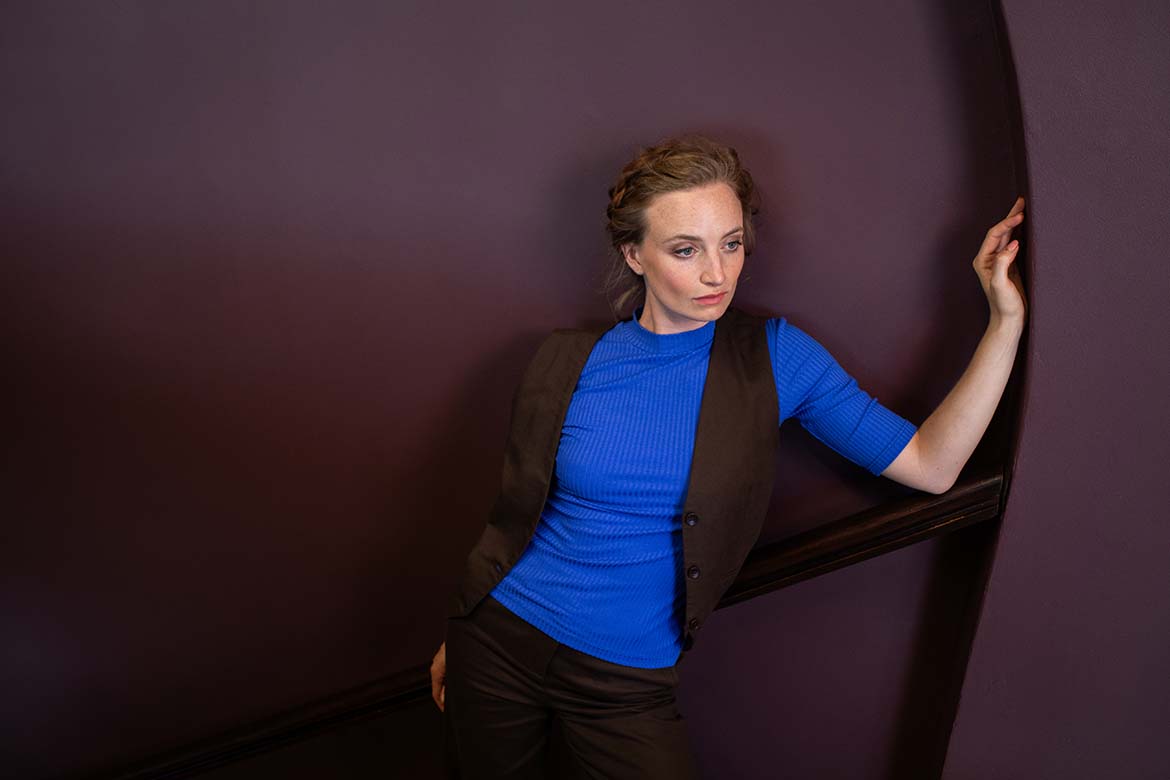 How to combine the trendy chocolate brown in your wardrobe?
This season you'll probably see a lot of brown hues, from brown to dark chocolate brown. For our photoshoot we had selected some beautiful options to combine the Edith vest and the Hermione trousers by Thinking Mu. This is just few options to show you how brown can work with different colours.
1. CHOCOLATE BROWN x RED
Here we combined chocolate brown with the red Hera jumper. This warm and cosy combo brings the brown definitely to live. This look has lovely vintage vibe, yet the brightness of the red does not leave it dull.

2. CHOCOLATE BROWN x BLUE
A little modern twist was given with
the electric blue top
, which actually has a hint of purple. The blue looks pretty stylish with the warm brown. You could get something similar with a fuchsia top, with some bright lemon or light green colours. Be brave with these colours and just try it out.
3. CHOCOLATE BROWN x ECRU / OFF-WHITE


Timeless but fresh, this combination is easy to do with a white, off white or undyed top. We chose the Fatimaa top by ARMEDANGELS. Not as colourful as the 2 options, but you can add an accent with your shoes or accessories, if you like.
This combo could easily work also in the Spring or Summer time, especially if you use a T-shirt. Maybe even with your favourite print tee?
You can shop all the items here.