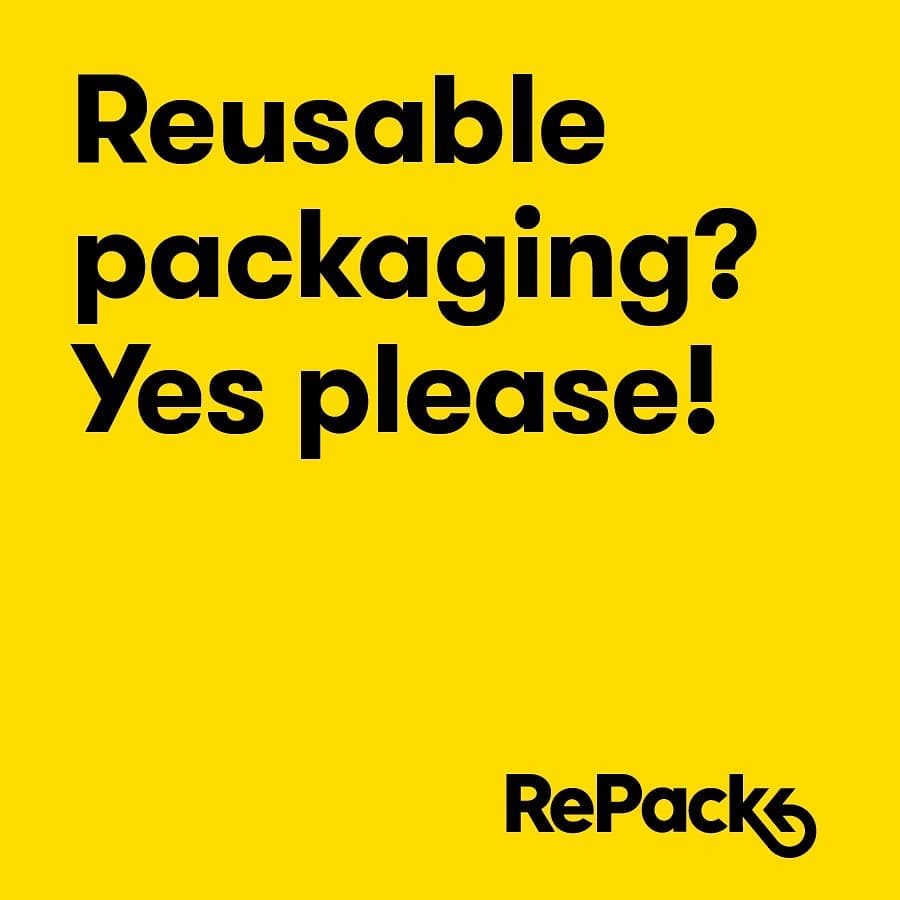 Fashion Show Spring Summer 2016
Last Sunday during the spring shopping weekend in Mechelen we organised a fashion show in front of our shop with our neighbours Lily and Goldfish. Thanks for all the models, our staff - most of all Annabel and Charlotte, Hidde and Anse for making it all possible. The make-up and hair was done by Eva from Von Winckelmans, thank you for making our models even more beautiful!
Supergoods Fashion Show 20/3/2016 Eco & Fair from Supergoods on Vimeo.
All the outfits can be found on our webshop, but if you miss something give us a shout at info@supergoods.be!