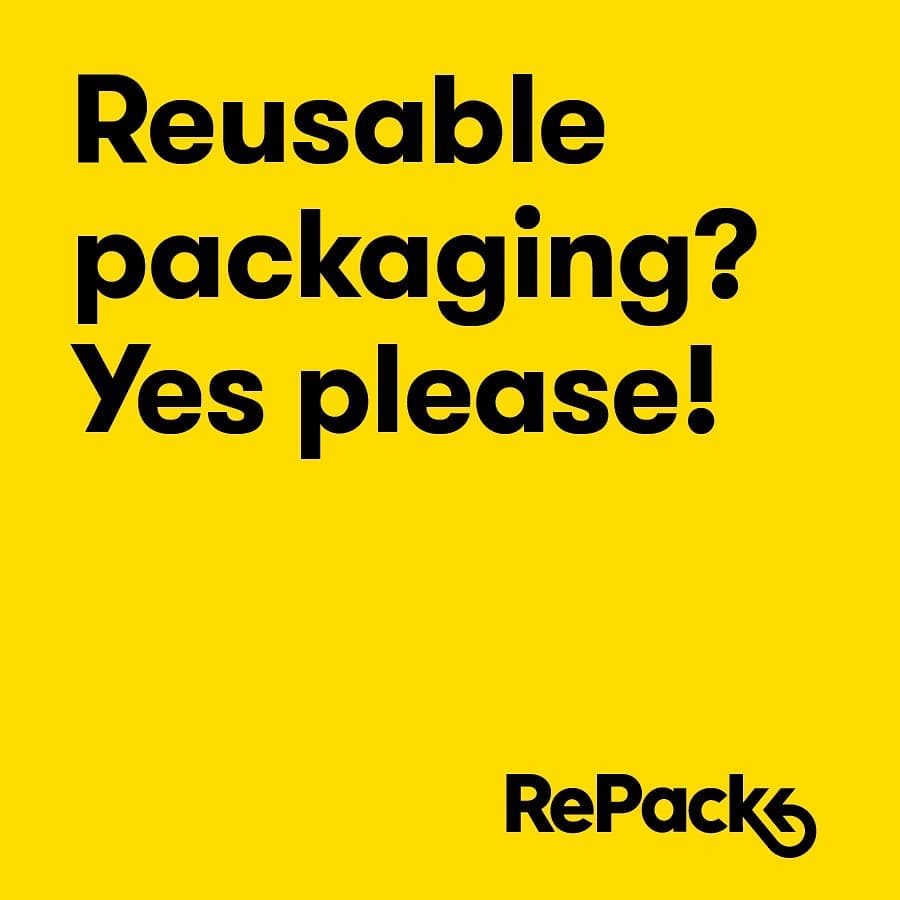 Fashion Revolution Week bij Supergoods
Rana Plaza, Bangladesh. We weten het allemaal al, de kledingindustrie moet veranderen. En dat is niet alleen greenwashing dat we nodig hebben, maar echte duurzame kledingindustrie. Doe jij ook mee deze week? Vraag meer van de merken, zoek informatie, trek een foto op Instragram of Facebook met de hashtag #whomademyclothes. 

Mechelen zet zich ook in voor eerlijke en duurzame kledij. De trekkersgroep doet daarom graag mee aan de Fashion Revolution van 18 tot 24 april 2016. Amnesty International Mechelen, in samenwerking met de stad Mechelen, tonen alvast de film 'The true cost' in het ondernemershuis op zaterdag 24 april om 19.30u. Ook Tonny van Supergoods gaat daar spreken, kom toch mee!
 
De trekkersgroep gaat echter graag een stapje verder en maakt wat tamtam rond de Fashion Revolution. Daarom willen we je graag om hulp vragen. Hoe kan jij helpen? Door je kleren om te draaien! De Fashion Revolution Roept op om de producenten van kledij te vragen wie onze kleren maakt. Concreet:
 
1)   Print deze poster af, A4 is genoeg

2)   Draai je kledingstuk(ken) om zodat je label(s) zichtbaar is

3)   Trek een leuke foto van jezelf met het omgekeerde kledingstuk en de tekening

4)   Post de foto op de Facebook pagina van Fairtrade Mechelen met #whomademyclothes tem. 24/4. 

5) Je maak kans om een €50 cadeaubon te winnen bij Supergoods of een €50 Mechelenbon geldig voor verschillende winkels in Mechelen.