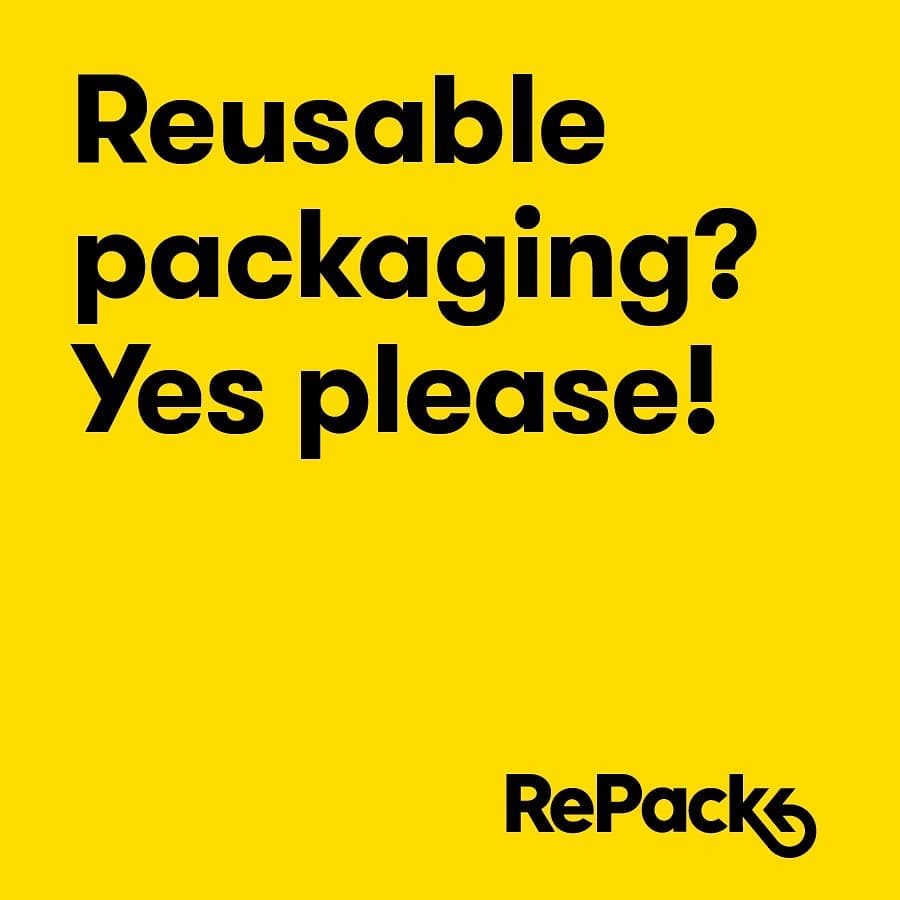 Daring campaign by Swedish Hasbeens - Spring collection 2015
Check out the spring collection by Swedish Hasbeens, full of bright colours and pastels, silver and gold. You will love it. The campaign is called Go Natural and the campaign shoot is quite stunning, or what do you think? We have ordered the loved Fredricas and a lot of natural leather this spring, not to forget a splash of fresh colours.
Here's what Swedish Hasbeens are telling about their collection:
To help banish the overtly sexualized images of women we can show women as they truly are – Natural.
During the 80's the style and fashion was infused with humor, equality and colors. This collection is inspired by the powerful and individual women of the second wave of feminism in the 1980s. The edgy style of Grace Jones, the fearless style of Debbie Harry, the post punk gothic style of Vivienne Westwood and the strong women in Helmut Newton photos.
We take the natural approach to our shoes as well. The shoes are all unique since they are hand-made of lime tree wood and natural vegetable tanned leather in the old and happy factories in Sweden, Italy and the EU by skilled artisans.
The first delivery is coming in. The slip ins you can already order, other models will be available shortly. Much more will come in February and March. But we will get back to you about these styles later. 
Above slip ins 189€, Fredrica nature 189€, below Fredrica pastel combo, Pearl in silver and gold 209€. 
Go natural! But in the meanwhile, check the models which are on sale.