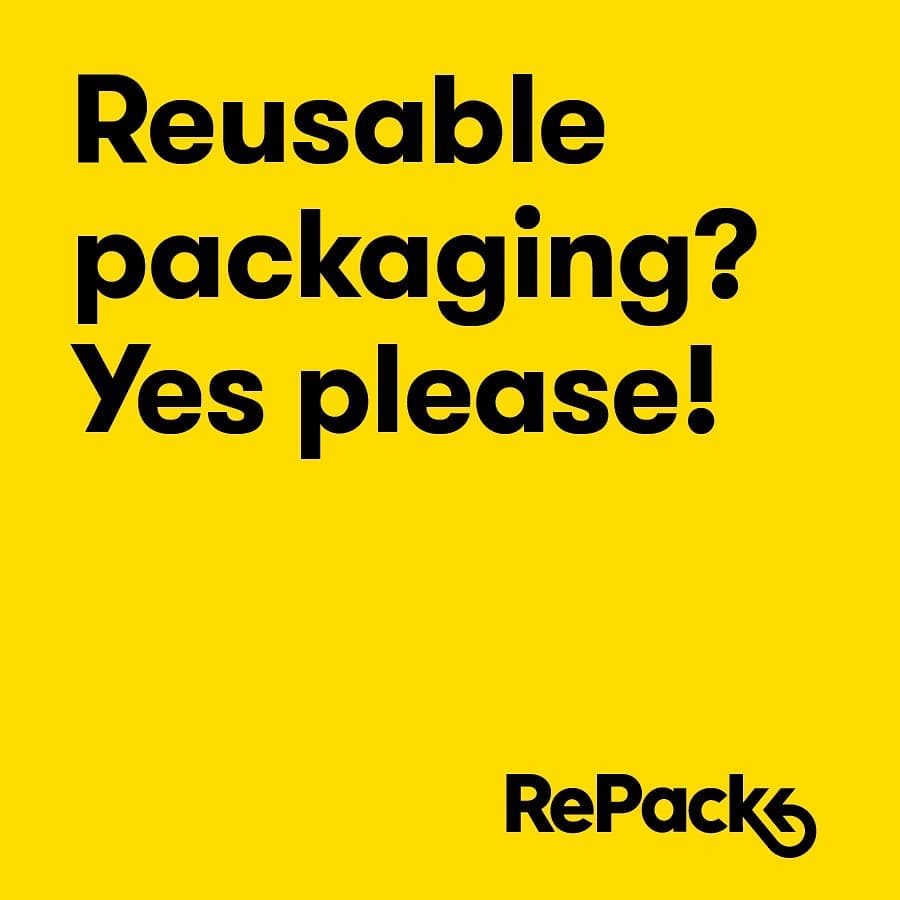 5 reasons why Freitag makes a perfect gift
It's soon last minutes to get the gifts for the loved ones, family and friends. We have given you many tips of nice presents before Christmas, also a lot of new brands. But what we often do advice at the shop is to check the collection of the swiss Freitag. As many of you already know Freitag produces high quality bags made of used truck tarps, inner tubes of bikes and safety belts. Freitag is a very popular present in the Christmas time, and here we tell you why it is the bestseller every december. 
1. It is always unique. No product will be the same. In bags you can find very unique tarps, maybe with the initials of the gift receiver. It will be a gift that you will not see anybody else carrying. Note that you can exchange the item if the receiver would not like it after all, so take a risk.
 All unique
2. It will last. Freeing bags can last for years and years. It will be used for a loooong time and remembered even longer. It is like your relationship to the gift receiver - durable and lasting - we like to think. Sometimes the bag will outlast the relationship though.
FREITAG - F49 FRINGE Backpack from FREITAG lab. ag on Vimeo.
3. It is ethically made. It is all made in Switzerland and you can be sure that no one has been abused in the production process. All the production happens in Europe, with good working standards. This will also guarantee the quality of the products.
4. It will help to cut down the use of resources. Freitag uses recycled materials, and there is not a lot of long-distance transport needed, as the production happens relatively close.
5. It is fun. Having a Freitag is just nice. The bags are well designed for an urban lifestyle, and for example cycling. The products are innovative and clever. The fun starts when you browse through the brand specific drawers at the Freitag dealer, with small photos attached on them of all the bags available. The whole experience is special, it is not just buying a bag, it is something more.
 Innovative iPhone folder, the phone stays safe all the time while the screen is secured when not in use.
 Freitag store in Wien
Check out our Freitag collection!