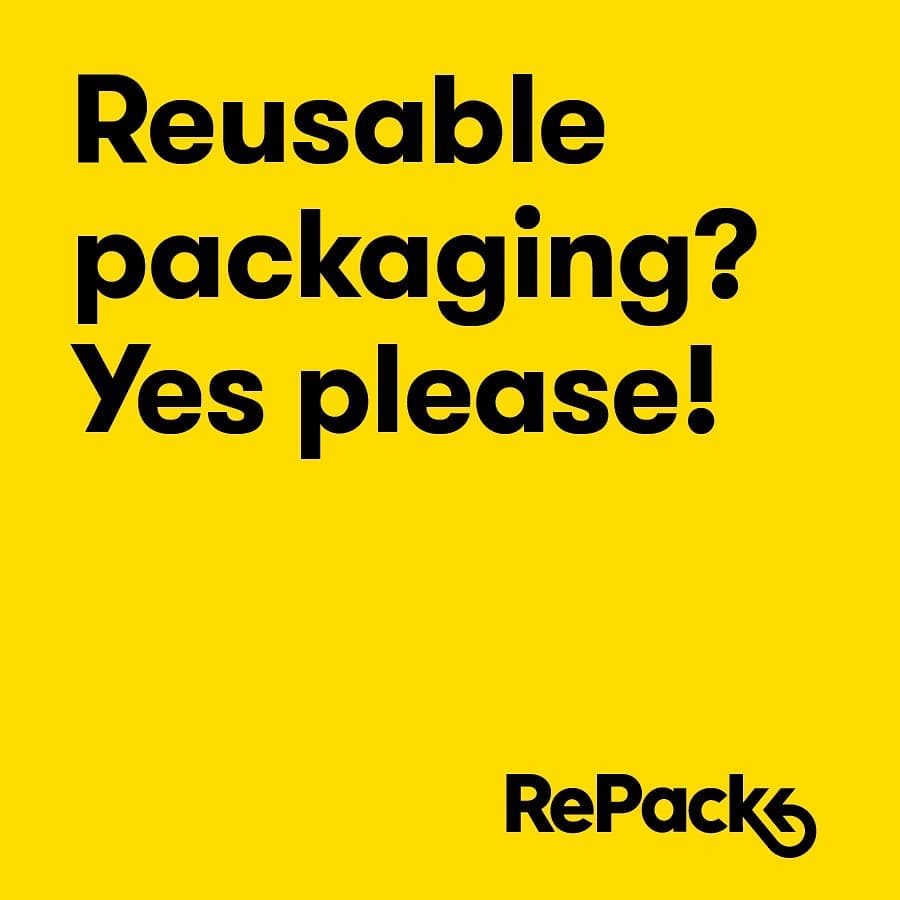 People Tree Spring 2015 - soon at Supergoods!
Hey ho, are you excited to see what the Postman Pete is bringing our way very soon from one of our favourite brands, People Tree? The first delivery is coming in early next week, and here are some of the styles. We love the navy and grey abstract print, as you can see, this print is available as a dress, a pencil skirt and trousers. We could not skip any of these, could we?
And we will have a lovely white dress with doves print. And a top with a sweet bird print designed by Orla Kiely.
This all makes you think of spring. But there is something you can integrate in your wardrobe right away. A versatile black and white striped dress and a practical and pretty navy skirt.
Do you like it so far? The items will be available in the shop and online early next week. 
While waiting for the delivery, go and check the People Tree collection for some great bargains in the Winter Sale. It is all -40 %!