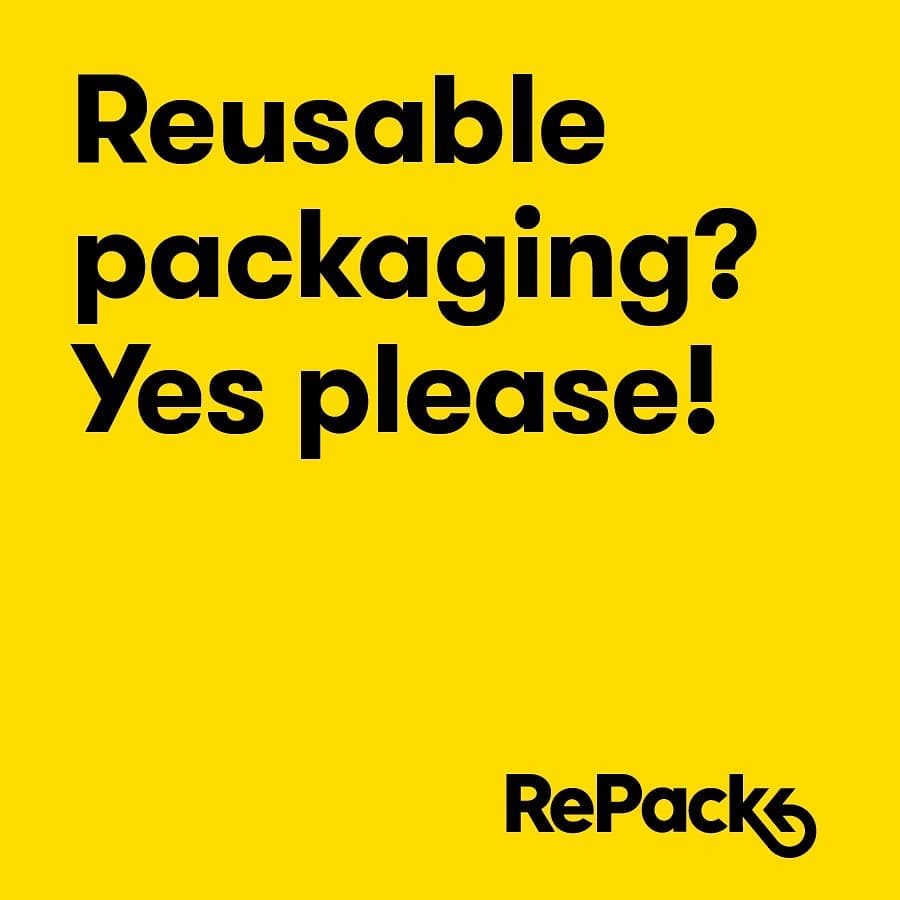 Swedish Hasbeens Autumn 2014 just in!
"The beginning is always today"
These words the 18th century feminist Mary Wollstonecraft wrote just before the French revolution forever changed the social and political map of the world. Many know her as the mother of Mary "Frankenstein" Shelley. She lived in the Age of Enlightenment where the world as she saw it was changing. Democracies replaced monarchies. Facts and science replaced superstition and fear.
France revitalized the fashion scene by quickly spreading Parisian fashion prints and brave colors worn by style icons like the Queen, Marie-Antoinette.
Inspired by these pioneering Hasbeens, and the optimistic pastel colors we now introduce our new collection.
Welcome to The Best Collection – in the best of all possible worlds.
Fredrica in gold, 179€. 
Zip it Emy in dirty pink nubuck, 309€.
Zip it Emy in red, 309€.