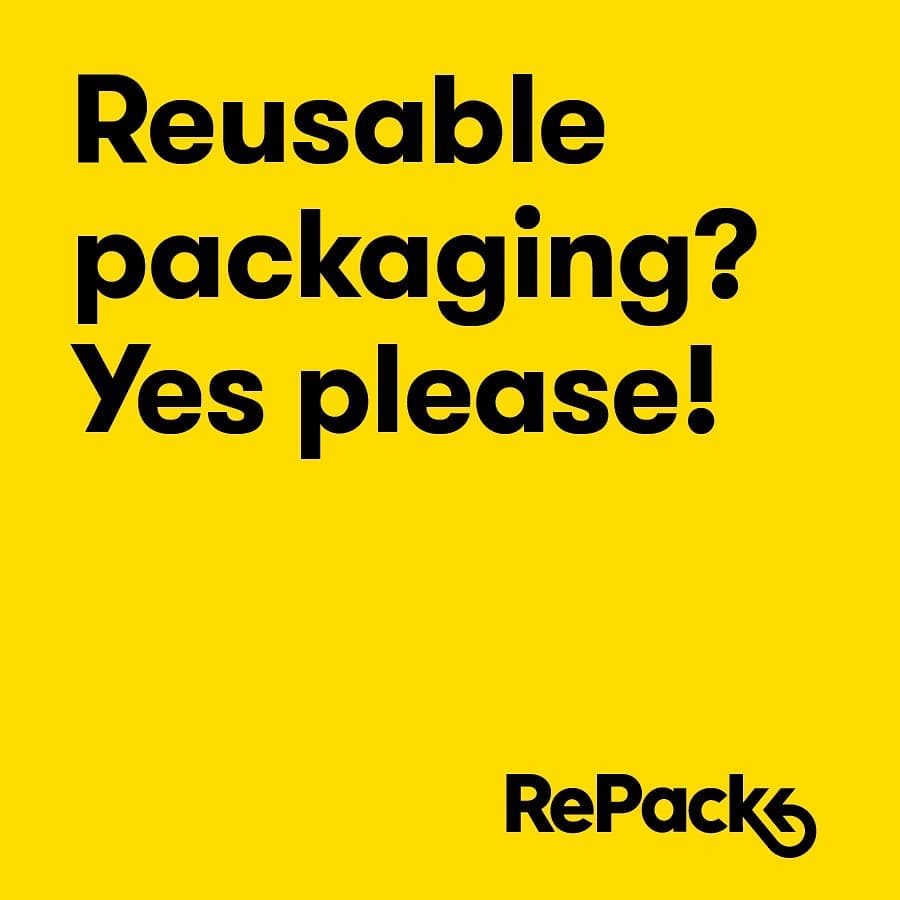 10 tips voor natuurlijk haar
Heel wat mensen eten al gezonder en biologisch wanneer het kan. Ook biologische kleding en wasproducten worden populair, naast bijvoorbeeld shampoos en conditioners. Maar bijvoorbeeld een 100% natuurlijke haarspray is al heel wat moeilijker te vinden. Nochtans hebben we dat bij Supergoods ook in ons gamma. Hieronder hebben we enkele handige tips voor natuurlijk haar voor jullie verzameld. 


1. Was je haar niet te vaak.  Onze hoofdhuid maakt een natuurlijke olie aan, die haarverzorgend werkt. Sterker nog, met de juiste borstel kan je die inborstelen in je haar. Hoe minder we wassen, des te meer staan we onze natuurlijke oliën toe onze schedel te voeden. Daardoor wordt er uiteindelijk minder snel talg aangemaakt en wordt je haar juist minder snel vet. 
Less is More


2.  Kies een zachte handdoek voor je haar, of geef die taak aan je oude favoriete t-shirt. Door zachter materiaal te gebruiken voorkom je dat je haar samenklit en beschadigd raakt wanneer je het afdroogt.


3. Laat je haar natuurlijk drogen. Als je toch droogblaast of of föhnt, vermijd dan de haarpunten en begin alleen als je haar minstens 70% droog is. Waneer je föhnt, gebruik je best een biologisch product om je haar te beschermen, bijvoorbeeld Lavender Smooth Balm van Less is More.


4. Gebruik biologische shampoo en conditioner, of maak je eigen shampoo en conditioner. Kies producten die op zijn minst vrij zijn van natriumlaurylsulfaat (sodium lauryl sulphate), siliconen en alcohol. Hier vind je alternatieven en bijvoorbeeld in de Zolea blog kan je veel tips vinden over DIY haarverzorging.
Zolea


5. Ook je stylingproducten kunnen biologisch zijn. Kies bijvoorbeeld een zeezoutspray voor matte finish, mascabadogel, of de fixinglak van Less Is More voor fixatie. Haarsprays en andere conventionele stylingsproducten zijn beter dan vroeger, dankzij een strakkere wetgeving, maar er zitten vaak toch potentieel schadelijke stoffen in.


6. Kleur je haar niet, of gebruik een natuurlijk product daarvoor. Bijvoorbeeld Natuurkapper gebruikt kleuren die 100% natuurlijk zijn. Kies een kleur die dichtbij je eigen haarkleur is, dan moet je ook je haar minder vaak laten kleuren.


7. Vermijd strakke hairdo's, kies voor een los kapsel - bijvoorbeeld messy bun: dat veroorzaakt minder schade in je haar.

8. Kies voor een grove kam in plaats van een borstel, zeker als je je nat haar moet kammen. Dat beschadigt je haar minder.


9. Bescherm je haar tegen de zon. Je doet dit best met een sjaal of een muts. De meeste UV-producten die je kan gebruiken, zitten vol met chemicalien. Je kan beter een biologische zonnecreme gebruiken en je handen in je haar steken nadat je de crème op je huid hebt gedaan. Dat biedt genoeg bescherming en is beter voor je haar. Ook deze Lindengloss spray heeft een UV-scherm.

Less Is More producten vind je bij Supergoods Mechelen of online
10. Goede voeding is heel belangrijk voor je haar. Voed je haar zo veel mogelijk van binnenuit. Bijvoobeeld een langdurig tekort aan ijzer kan haaruitval veroorzaken. Vermijd ook stress.


Wil je meer leren over natuurlijke haarverzorging, schrijf je dan in voor onze natuurlijke haarverzorging workshop met Eva Trappeniers, in Supergoods Mechelen 11 april. Eva geeft informatie over natuurlijke haarverzorgingsproducten, gezond haar, de schadelijke stoffen in conventionele verzorgingslijnen, en alternatieve natuurlijke haarverzorgingsproducten.


Tijdens de workshop leer je ook zelf de leukste zomerkapsels te creëren met de natuurlijke haarverzorgingsproducten van Less Is More.