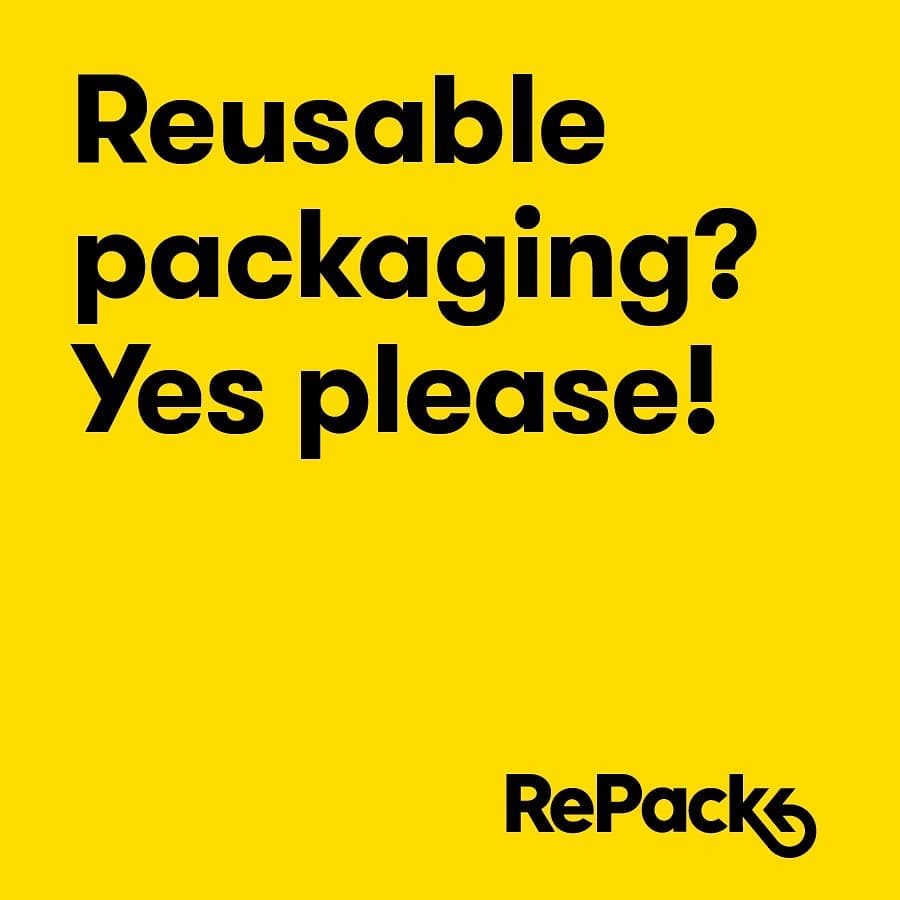 Adresjes voor duurzame garderobe
Dit jaar willen we je nog meer tips geven voor een duurzame garderobe. Dit keer gaat het over het laten herstellen of upcyclen van je oude kleren, of - als het tijd is om los te laten - andere mensen je ooit favoriete kleren te laten ontdekken. Volgende maand wordt bovendien The Empty Shop georganiseerd in Mechelen en Gent. Je kan er nu al je eigen kleren gaan doneren voor het goede doel, in maart kan je er gaan shoppen voor nieuwe oude mode.  
Adresjes voor een duurzame garderobe in Gent
Voor mooi tweedehands zijn de twee Think Twice winkels echte aanraders. Het prijsniveau is bovendien betaalbaar, en er is veel keuze.
Think Twice, lentecollectie 2017
Olga, de eigenaar van Supergoods Gent, is daarnaast een echte fan van Fann, een mooie tweedehandswinkel. Ze aanvaarden er ook je modetreasures, als het maar interessant, kwalitatief en mooi is. 
Olga kan voor reparaties altijd terecht bij Isabelle. De ligging tussen de winkel op de Brabantdam en haar thuis is een handige plus. 
...en in Mechelen
Wat Mechelen betreft, vindt je in de fairtradestraat Onze-Lieve-Vrouwestraat eigenlijk alles wat je nodig hebt voor een duurzame kleerkast. Daar liggen enkele van onze lievelingszaken voor herstellingen en tweedekanskledij. 
Om te herstellen kan je schitterende service krijgen bij de de zusjes Angelita en Guanita van De Rode Schaar. Zij groeiden bij wijze van spreken op in het naaiatelier en weten met zowat alles raad - zelfs met het verstellen van je designer jurk.
Rode Schaar
Een beetje verder in de Onze-Lieve-Vrouwestraat ligt ook sinds vorig jaar ook Barbarella, waar je je beste oude stukken kan verkopen, en je op die manier een mooi aanbod vindt van tweedehandskledij.
Barbarella
...in beide steden
... kan je altijd naar De Kringwinkels die trouwens voor sociale tewerkstelling zorgen. Hier kan je tweedehands shoppen. De Kringwinkel aanvaardt met veel plezier je herbruikbare spullen. 
Of de Oxfamshops. Elke keer wanneer je iets koopt in een Oxfam-tweedehandswinkel, gaat er geld naar de acties, projecten en programma's van Oxfam in heel de wereld. Je kan natuurlijk ook herbruikbare spulletjes schenken.
De Kringwinkels
... en volgende maand: The Empty Shop
In Gent kan je je miskopen (kleding, schoenen of accessoires) op 10, 11 en 12 maart doneren aan The Empty Shop. De lege kasten en kale paspoppen toveren ze op 17, 18 en 19 maart om tot de chicste boetiek van Sint-Amandsberg. De opbrengst gaat naar het goede doel. Leuke Gentse winkels zoals Supergoods hebben ook enkele leuke kleren gedoneerd voor in de rekken. 
En in Mechelen opent de Empty Shop in een pop-up winkel op 24-26 maart in het pand De Groene Hond op de Korenmarkt. De opbrengst gaat volledig naar een goed doel: bomen voor Mechelen. Doneerpunten voor kleding of accessoires die je niet meer draagt: De Zondvloed Mechelen, Les Tartes De Francoises (Hoogstraat) en de pop-up van de ECOkoeriers op de Bruul.
The Empty Shop, Gent