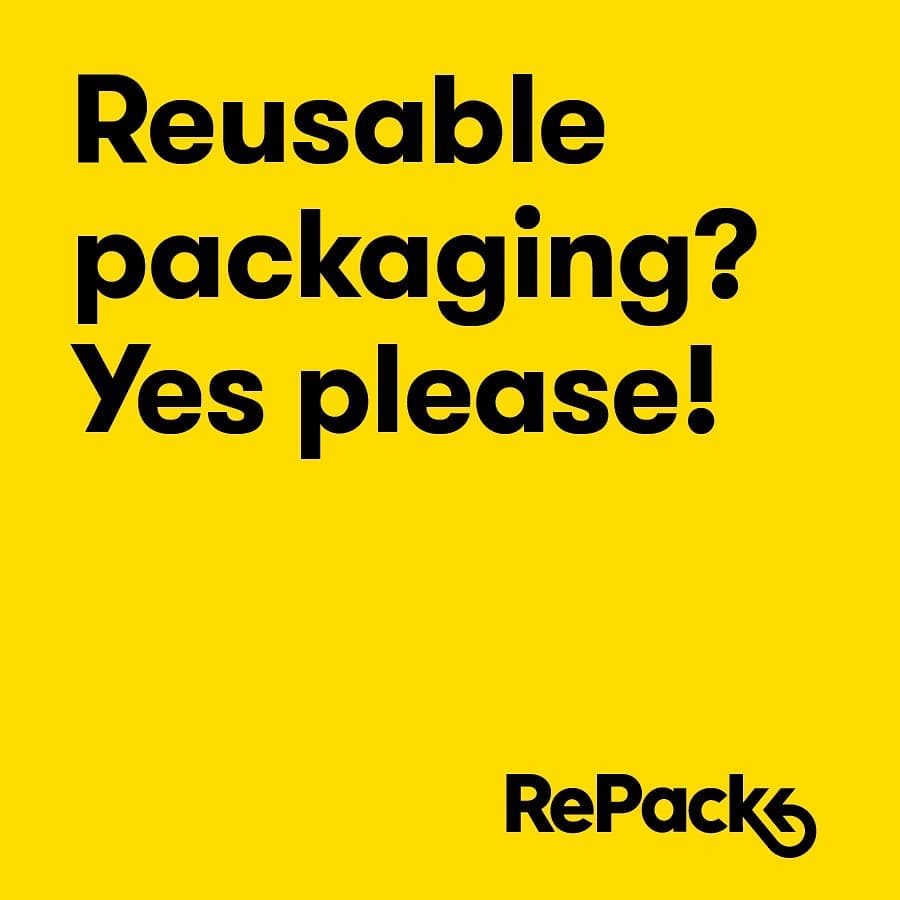 TOP 5 musthave's voor een duurzame vakantie
Hoera, het is tijd voor een vakantie. Oké, niet voor iedereen, we blijven ook bezig in de winkels en de webshop zonder zomerpause. Maar plan dan een leuke weekend in het natuur of een citytrip. Vergeet zekert niet de volgende zomermusthave's.


1. Herbruikbare waterfles
Bijvoorbeeld Dopper, €12,50. Zo spaar je geld, want kraanwater kost niks. Dan hoeft je ook je plastiekfles niet weggooien, zo houden we onze oceanen ook properder. 
2. Himalayabalsam van Cîme

Dit balsam van Cîme, €14,75 werkt voor alles, is dat nu muggenbeten, zonnebrand, of bij vermoeide voeten. Ideaal voor trekking, fietsvakanties, vakanties in het natuur.


3. Flipflop's van Ethletic
De flipflop's van Ethletic zijn licht om te dragen en zeker leuk voor zonnige dagen op de strand of tijdens citytrip. Of als je trekt, kan je deze 's avonds dragen. Verkrijgbaar in zwart, blauw of zand. €29,95
4. EQ Love zonnecreme
Vermijd schadelijke stoffen met dit biologische zonnecreme. Ook goed voor de koraalriffen. €21,95-€23,95
5. Wakawaka
Laad je batterijen op zonneenergie, en gebruik WakaWaka als reservebatterij voor al je toestellen met USB connectie. Je kan WakaWaka ook van de stroom laden. Een leuke cadeau, of eigenlijk twee, want als je een WakaWaka koopt, krijgt er iemand een nodige WakaWaka ergens, waar er geen electriciteit is.