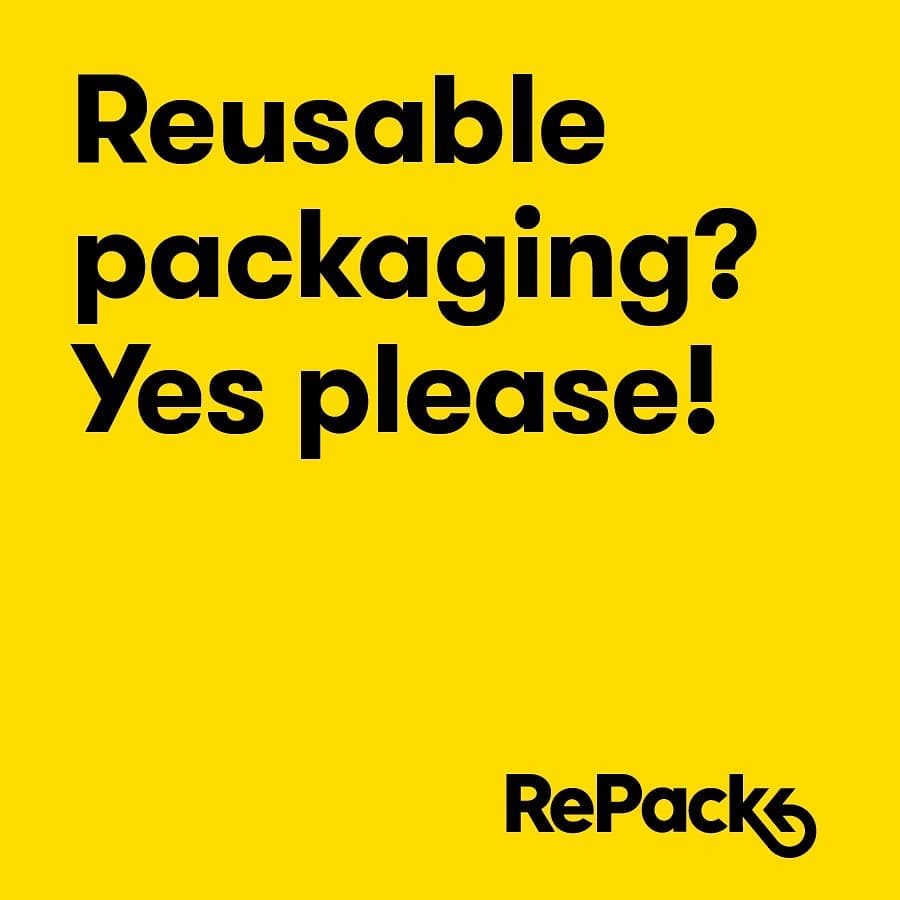 TOP 10 cadeaus voor hem
Zoek je naar een leuk cadeau voor je vriend, man, vader of zoon? Dat kan knap lastig zijn. We helpen je graag met onze tips. Voor iedereen iets. Voor de man die zijn sokken altijd kwijt is, voor de designliefhebber, de sneakerfan, zakenlui, noem maar op... Ontdek onze tips!

1. Qnoop sokken
Qnoop is een hedendaags Amsterdams sokkenlabel met ambitie. De kwaliteit van de biologische materialen en het draagcomfort staan voorop. Elk paar sokken heeft enerzijds een knoop en anderzijds een knoopsgat. Zo blijft elk paar sokken een paar, in de wasmachine, aan het droogrek en in je sokkenschuif. Prijzen €15 per paar, €25 voor een 2-pack, €50 voor een 4-pack. Geen ontbrekende sokken meer!
2. Le Baigneur huidverzorging
Le Baigneur is een collectie artisanale gelaats- en lichaamsverzorging voor heren. De productie gebeurt volledig in het Franse Montreuil, met veel vakmanschap en meestal met de hand. De producten zijn 100% natuurlijk, met zo veel mogelijk lokale en biologische ingrediënten. De charmante verpakkingen zijn plastic-vrij, recycleerbaar en in Frankrijk gemaakt. Topkwaliteit die ook heel fijn is om te geven, én te krijgen.
3. Een tee uit biokatoen, eerlijk gemaakt
T-shirts zijn altijd nuttig, maar met duurzame materialen en eerlijke productie wordt het een mooi cadeau. Hét bestseller T-shirt van het moment is de ArmedAngels James met een beer-in-het-bosprint. Een leuke tee met een betaalbare prijs: €29,95. Als de maat toch niet goed is: ruilen kan!
4. Een houten horloge
Het Duitse Kerbholz maakt horloges uit hout -  donkerbruin sandelhout, roodbruin rozenhout of het lichtere esdoorn. Al deze houten polshorloges zijn uitgerust met een Zwitsers uurwerk van hoge kwaliteit. De lengte van de armband kan je zelf aanpassen - of we doen het gratis voor u in de winkel achteraf. Een mooi persoonlijk cadeau voor iemand die je graag ziet. Shop de collectie hier.
5. Memobottle
Op onze bestsellerlijst deze winter staat ook het strak vormgegeven Memobottle, een dun herbruikbaar waterflesje, dat door zijn platte vorm perfect past in een goedgevulde tas. Verkrijgbaar in twee papiermaten - A6 (375 ml) of A5 (750 ml). A5 is goed voor zijn tas of rugzak, A6 is klein genoeg voor zijn broekzak. Geen plastieken wegwerpflessen meer!
6. Fair trade sneakers
Het hipste sneakermerk bij uitstek is momenteel het Franse Veja, dat fair trade schoenen maakt in Brazilië met biologische materialen van lokale boeren. Wat kies je voor hem: een witte, een zwarte of een combinatie? Foute maat gekozen? Ruilen kan.
7. Een riem of toilettas gemaakt uit brandweerslangen
In de zomer van 2005 beginnen twee ondernemers met Elvis & Kresse. Hun missie: de wereld verlossen van afval. Het eerste materiaal dat ze vinden om mee te werken, is meteen heel bijzonder: afgedankte brandweerslangen. Omdat ze niet kunnen worden afgebroken of verbrand, eindigen de slangen na een leven lang actief branden blussen op een grote afvalberg. Wij hebben een leuke collectie van Elvis & Kresse binnen, riemen, portemonnees, toilettassen en tassen. Het stoere materiaal maakt de producten populair bij veel mannen. Welke jongen wou er geen brandweerman zijn toen hij klein was?
8. Een unieke tas van Freitag
De tassen en andere accessoires Freitag behoeven nauwelijks nog een introductie Dit Zwitserse merk gebruikt hoofdzakelijk vrachtwagenzeilen, autogordels en fietsbanden. Elk product is bovendien uniek, en handgemaakt in Zürich. Kom gerust eens zoeken naar zijn eigen unieke Freitag tas, iPhone of Macbook hoes, portemonnee of toilettas. Altijd een cadeau dat niemand anders heeft. De Freitag tassen vind je in Supergoods Mechelen of online.
9. Een eerlijke trui
Een lekkere trui wordt nog warmer als het eerlijk gemaakt is. Kies voor natuurlijke materialen die lang goed en mooi blijven - wol of biokatoen. Wol voor extra warmte, een katoenen trui kan je ook nog in de lente heel lang dragen. In onze herencollectie vind je truien van de Duitse ArmedAngels of het Deense Knowledge Cotton Apparel, en van Kings of Indigo.
10. Cadeaubon
Laat hem onze winkels in Mechelen, Gent of online ontdekken met onze cadeaubon. De bon is 1 jaar geldig in alle onze winkels. Op die manier ben je zeker dat het cadeau eerlijk is en je geeft een klein duwtje in de rug richting een betere wereld. Elke cadeaubon steunt onze merken en creëert eerlijk en duurzaam werk bij ons of in andere landen.