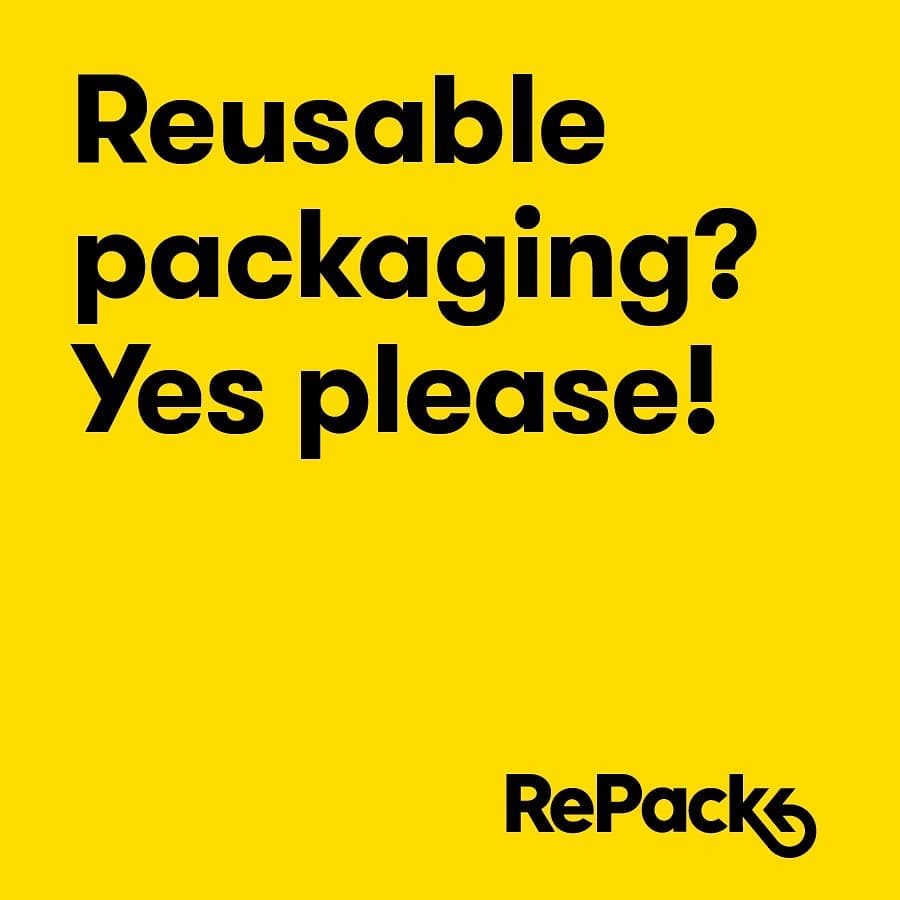 TOP 10 cadeaus onder €20
Een eerlijk cadeau met een beperkt budget? Dat is helemaal niet moeilijk bij ons. Een klein cadeautje vind je zeker al onder €5 - een reepje Tony's Chocolonely, of een Humble Brush bamboe tandenborstel bijvoorbeeld. Hier vind je onze budgetbestsellers voor de kerst.
1. Tony's Chocolonely Fair trade chololade, €3,50
Tony's Chocolonely maakt de allerlekkerste chocolade van de beste verse cacao, zonder nare bijsmaak. De cacao komt rechtstreeks van bij boeren in Ghana en Ivoorkust waar Tony's Chocolonely een langetermijn-relatie mee heeft. Een belangrijke stap richting 100% slaafvrije chocolade. Verder kopen ze de ingrediënten waar mogelijk Fairtrade-gecertificeerd in.
2. Zuperzozial koffeebeker, €11,90
Meeneembeker met deksel & antislip grip, inhoud 350 ml. Gebaseerd op biologisch afbreekbaar bamboe en maïs. Het deksel is gemaakt van milieuvriendelijk siliconen. Vaatwasbestendig. Milieuvriendelijk en voor langdurig gebruik. Shop nu.
3. Roche Rouge borduursels, vanaf €11,95
Je koop ook toch graag Belgisch? Ook dat kan met een budget! Wat nog leuker is met de Roche Rouge borduursels is dat je vriend(in) nog meer kan besparen door met de Roche Rouge patches haar of zijn kleren te pimpen of upcyclen. Psst! Maak het nog wat glamoureuzer met de "Glow In The Dark" varianten.
4. Dopper drinkflesj, €12,50
De ideale fles voor kraanwater: duurzaam, handig en mooi! Wegwerpflesjes heb je niet meer nodig, dus dat scheelt plastic afval! Nederlands design, ontworpen door Rinke van Remortel. De Dopper is makkelijk af te wassen en 100% vaatwasmachinebestendig. Een deel van de opbrengst gaat naar drinkwaterprojecten van Simavi. Inhoud 500 ml. Kies jouw kleur!  
5. Stop The Water zeep, shower gel of shampoo, vanaf €10,90
Het Duitse merk 'Stop The Water While Using Me' maakt natuurlijke cosmetica zonder synthetische conserveermiddelen, geur- en kleurstoffen. Ook gebruikt het merk geen parabenen, siliconen en minerale oliën. Je smeert puur natuur. Het assortiment is heel compleet. Er is 'Stop The Water While Using Me' shampoo, conditioner, handcrème, bodylotion en handzeep. Met de heerlijke geuren en het strakke design van de verpakking bewijst Stop The Water While Using Me dat natuurlijke cosmetica helemaal niet saai is.
6. Boskke bloempot, maat S, €19,90
Deze upside-down designbloempotten brengen meer groen in huis en op het werk, zonder in te boeten aan vloeroppervlakte. De Sky Planter is uitgerust met een uniek Slo-Flo irrigatie-systeem. Daardoor kan je de plant makkelijk water geven zonder dat er water of aarde uit de pot druipt. Het systeem zorgt voor een regelmatige en egale bewatering van de planten. Een vlotter geeft het waterniveau aan, zo kan je eenvoudig zien wanneer de plant water nodig heeft. Maat S is ideaal voor kleine planten of kruiden. Oh ja, en de Boskke bloempotten zijn gemaakt uit gerecycleerd materiaal.
7. Qnoop sokken, €15
Qnoop staat voor innovatieve sokken. Elk paar sokken heeft namelijk enerzijds een knoop en anderzijds een knoopsgat. Zo blijft elk paar sokken een paar, in de wasmachine, aan het droogrek en in je sokkenschuif. Geen ontbrekende sokken meer! De Qnoop-knoop is gemaakt van biologisch afbreekbare materialen, zoals gerecycleerde katoenvezels. Verder is Qnoop van 100% biokatoen. Elk paar Qnoop sokken zit in een geschenkdoosje, gemaakt van gerecycleerd karton.
8. About Blanks notitieboek, €19
De schets- en notitieboeken van About Blanks worden gemaakt van herbruikte en gerecyclede materialen. About Blanks hergebruikt de kaften van oude afgeschreven boeken door het oude binnenwerk te verwijderen en de boekkaft opnieuw te vullen met duurzaam blanco schetspapier. Door het gebruik van oude boekkaften is ieder About Blanks notitie- en schetsboek anders en dus uniek. Kom dus de collectie ontdekken in de winkels.
9. RE-DO papierwaren, vanaf €8
Het Antwerpse RE-DO maakt leuke papierwaren uit overstock papier: upcycling dus. Het design is strak en minimalistisch, de producten zijn ideaal voor designliefhebbers - en ja - toch altijd heel betaalbaar. Notitieblok, to do -notitieboek, weekplanner - prijzen tussen 10 en €18 euro. 
10. Cime badzout en bodyscrub, €19,95
De Magnificent Mandarine van het Belgische merk Cîme is gemaakt op basis van roze Himalaya zout. Deze fijne zoutkristallen exfoliëren de huid, voor een zijdezacht effect. Bovendien is roze Himalaya zout rijk aan meer dan 80 natuurlijke mineralen. Dit zout is miljoenen jaren oud, puur en vrij van toxines. Naast roze Himalaya zout bevat Magnificent Mandarine een mengeling van pure oliën, afkomstig van de Cîme boerenprojecten in het ongerepte Himalaya gebergte.
Psst... Shop de hele collectie hier!