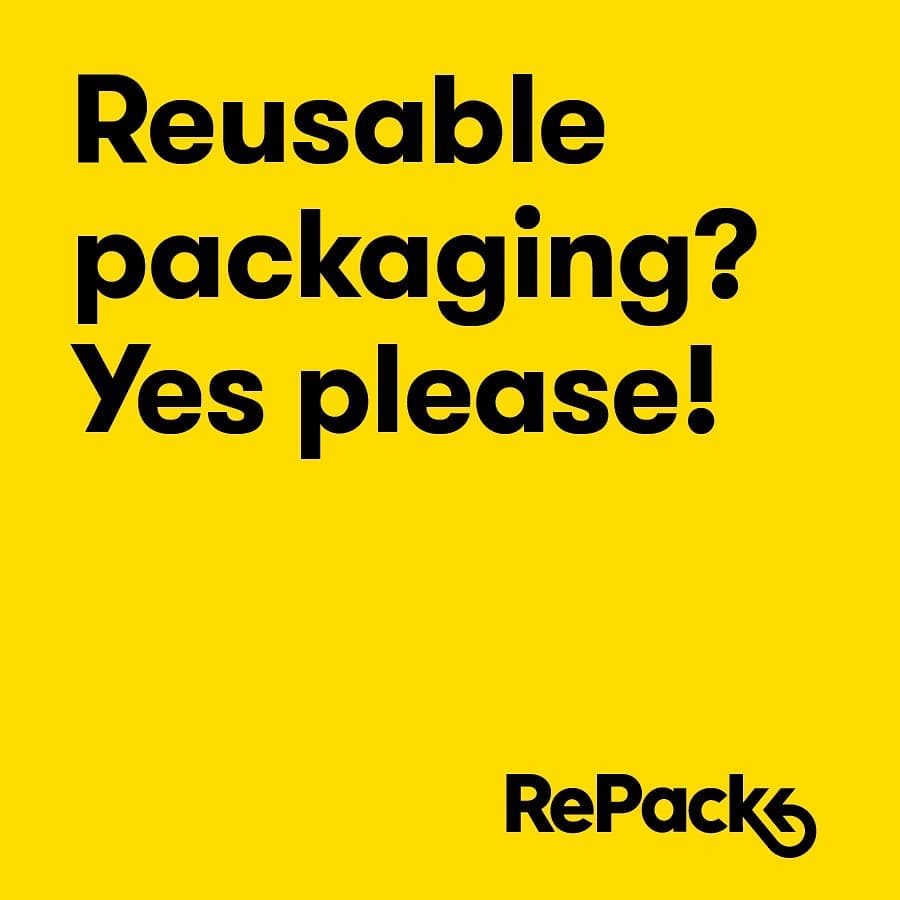 Tampontax wordt 6 % in België - maar slimme vrouwen besparen nog meer!
Vorige week werd bekend gemaakt dat tampons, maandverband en menstruatiecups niet meer beschouwd worden als luxeproducten. Daardoor daalt de BTW op deze producten naar 6 %. Dat is niet meer dan eerlijk, want de meeste vrouwen hebben deze producten maandelijks nodig. En weet dat bijvoorbeeld kaviaar ook maar 6 % belast wordt. 
Een goede beslissing, dus! Het enige spijtige is dat de milieuvriendelijkere alternatieven nog steeds even zwaar belast worden als de gewone producten. Er is geen voorkeur voor menstruatiecups of wasbaar maandverband, zaken die heel wat minder afval veroorzaken. Die keuze is aan de consument, al is het zo dat je met bijvoorbeeld een menstruatiecup heel wat geld kan besparen. Zo'n cup kan 5 tot 10 jaar meegaan, terwijl hij maar een kleine € 30 kost. Op die manier bespaar je heel wat meer gewoon een taksenverlaging.
Hoewel heel wat vrouwen zweren bij de menstruatiecup, is het voor anderen een bruggetje te ver. Aan die vrouwen kunnen we de producten van Yoni aanraden. Yoni tampons en maandverband zijn gemaakt uit biokatoen en - minstens even belangrijk -  zonder schadelijke stoffen, die wel aanwezig zijn in gewone tampons. Alleen moet er op de verpakkingen van conventionele tampons en maandverband niet staan welke producten ze allemaal bevatten. En dat terwijl schadelijke stoffen via de vagina erg snel de weg naar de bloedcirculatie vinden. Yoni ziet eruit als normaal maandverband en normale tampons, en werken even goed, maar ze zijn gemaakt van puur biologisch katoen, zonder synthetische of chemische toevoegingen. Ze zijn dus eigenlijk perfect composteerbaar. 
Yoni helpt misschien niet om veel geld te besparen, maar je zorgt er wel beter mee voor je gezondheid, het milieu en de werknemers op het katoenveld. De inlegkruisjes van Yoni kan je trouwens perfect combineren met de menstruatiecup. (Lees verder onder de foto)