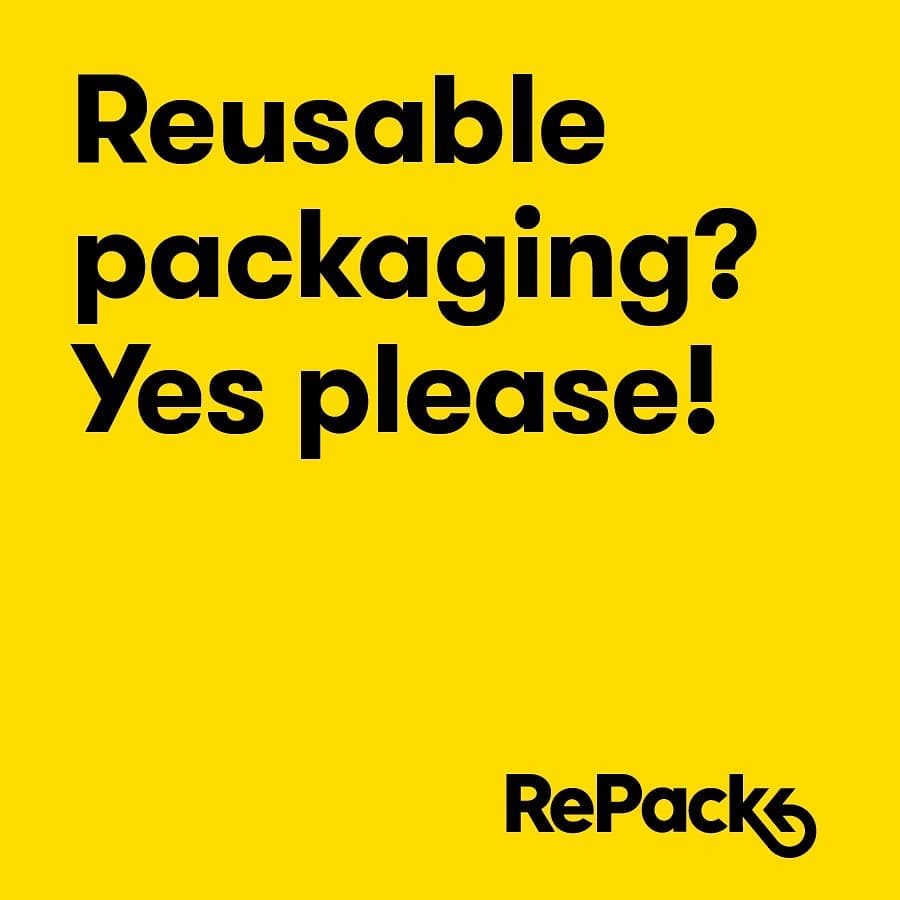 Natuurwijnen - meer bio dan biowijnen!
Afgelopen zomer bezochten we het mekka van de groene mode in Berlijn, het zogenaamde Green Showroom. Toen we ter plekke even iets wilden drinken, stonden we plots aan een stand met natuurwijnen. Dat trok onze aandacht! Een begeesterde man vertelde ons over het hoe en waarom, en schonk ons enkele troebele, maar bijzonder lekkere wijntjes in. Toen we onlangs een bij Supergoods passend drankje zochten voor de after work shopping komende vrijdag, de "Sip & Shop" namiddag tijdens start van het Warm Welkom Weekend, trokken we naar Surlie Natuurwijnen in Leuven, een wijnbar/shop met karakter. 
Traditionele wijnen bevatten doorgaans ontstellend veel chemische toevoegingen en diverse residuen van pesticiden en herbiciden. Denk alleen al maar aan de toevoeging van sulfiet als  bewaarmiddel; En biowijnen zijn niet noodzakelijk zoveel beter: daar gaat men wel uit van een biologische druiventeelt, maar in volgende productiefasen zijn allerlei chemische interventies geen probleem.
Wat we van Marc van Surlie leerden, was dat natuurwijnen letterlijk kunnen gezien worden als een product van de natuur. De chemische tussenkomsten zijn zowel in de wijngaard als in de kelder nihil of minimaal, en de wijnen worden niet of nauwelijks gefilterd. De wijnbouwer staat tijdens het ganse vinificatieproces eerder op de achtergrond en is eerder begeleider dan maker van de wijn. In natuurlijke wijnen zit enkel het sulfiet dat natuurlijk aanwezig is in de wijn. Dat betekent trouwens ook goed nieuws voor mensen met stevige katers, omdat het vaak sulfiet is dat voor een stuk van de hoofdpijn zorgt. (Lees verder onder de foto)
Traditionele wijnmakers en heel wat wijnkenners stellen natuurwijn ter discussie en noemen het amateurisme. Maar zoals René Redzepi van het Deense restaurant Noma zegt in het boek Natural Wine van Isabelle Legeron: "De wijnboeren die er erg goed in zijn… hoe zal ik het zeggen… Als je dat soort wijn eenmaal gaat drinken, dan is het moeilijk om terug te keren." Een beetje zoals met eerlijke mode dus...
We proefden bij Surlie dan ook enkele hele fijne, goed uitgebalanceerde wijnen, eerlijk, fruitig, met frisse zuren.
We openen twee mooie natuurschuimwijnen van Surlie vrijdag 13 oktober van 15 tot 18u in Supergoods Mechelen, kom dus zeker proeven! Vanaf nu serveren we deze wijnen ook tijdens onze workshops in Mechelen.