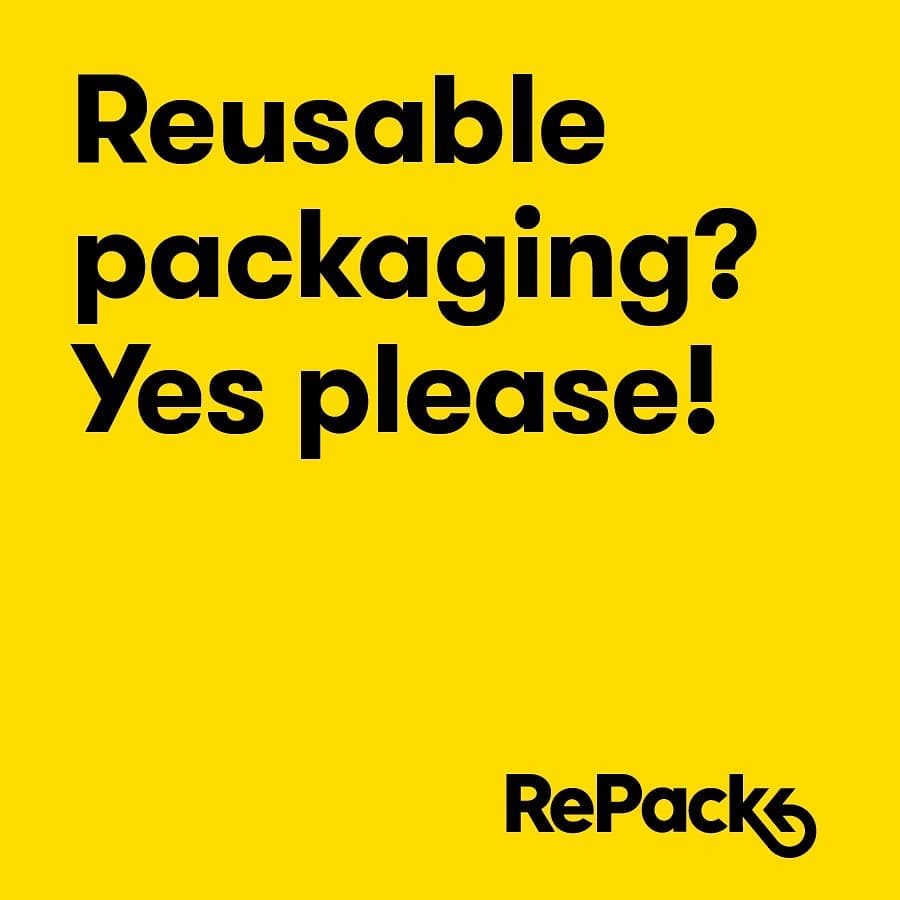 M-Fair 8/10 in Mechelen - Supergoods tips
Hoera! Op zondag 8 oktober organiseert de stad Mechelen in Lamot congrescentrum volledig de 3de editie van M-Fair: een beurs rond faire kleding, met een fair trade markt, debatten, workshops, nieuwe fair trade merken... Heel veel om te ontdekken, dus. We geven graag enkele tips voor je bezoek aan M-Fair!


SWISHING
Altijd populair, want dit is een topkans om nieuwe kleren vinden voor je eigen garderobe terwijl je oude lievelingsstukken worden ontdekt door anderen. Een milieuvriendelijk alternatief voor shoppen, en natuurlijk ook heel wat goedkoper. Niet te missen!
REPAIR CAFE 
Een andere leuke kans om je garderobe in orde te brengen is het Repair Café. Of heb jij een stuk elektronica of een fiets waar iets aan hapert? Breng je kledingstuk of voorwerp mee en laat het repareren door vrijwilligers van De Keeting.
DE MARKT
Natuurlijk is ook de markt een must als je naar M-Fair komt. Want hier kan je heel gemakkelijk fair trade kleren en accessoires scoren, ook van merken die je niet zo gemakkelijk in de winkels kan vinden. 
Tot dan op M-Fair, en kom zeker even hallo zeggen aan ons kraampje! Het volledige programma kan je hier vinden.