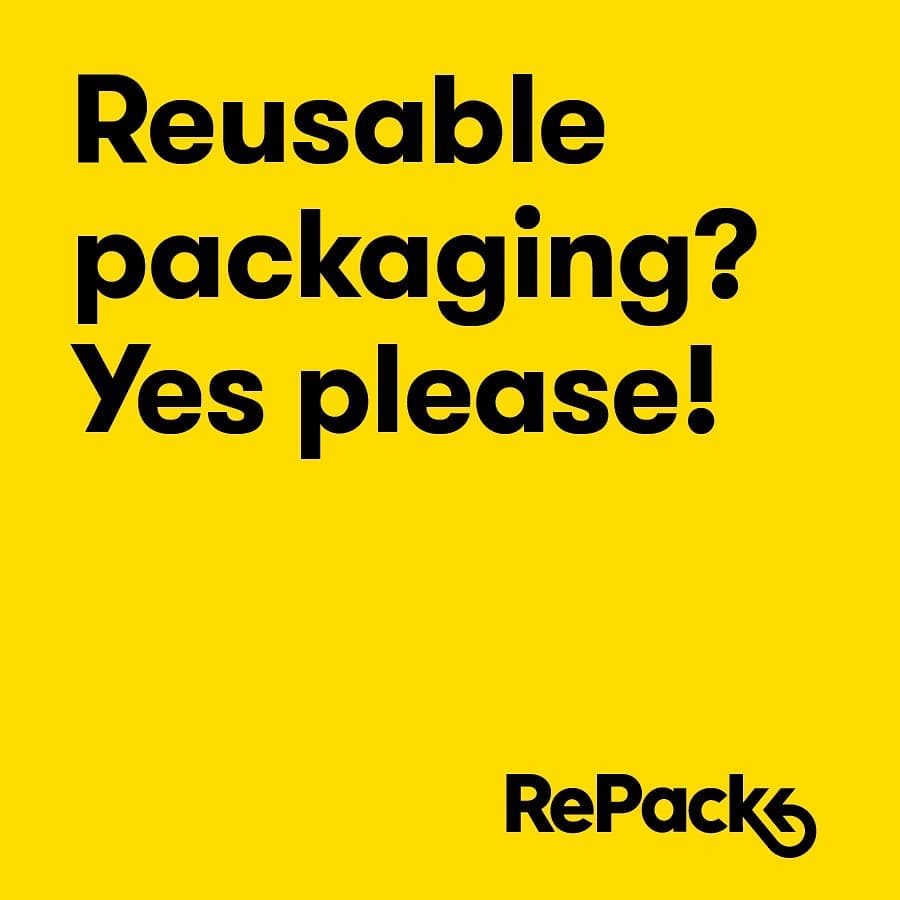 Supergoods Team: 3 must-haves van Orchana
Orchana, medewerker bij Supergoods Gent, heeft ook zo haar favorieten in de zomercollectie. Orchana helpt met klantenservice in de winkel op de Brabantdam, met de glimlach.
1. ARMEDANGELS Elin black, €49.90
"Deze rok is het kledingstuk dat ik nog mis in mijn kast! Het is elegant, maar toch comfortabel en kan je door slim te combineren dragen op vrijwel elke gelegenheid."
2. MISS GREEN Zelis streepjes, €69.95
"Dit t-shirt is perfect met een hoge broek of rok, en streepjes geraken never out of fashion. Met dit t-shirt kan er niet veel misgaan."
3. DEUX FILLES EN FIL Enveloppe medium geel
"Ik kom nooit buiten zonder dat er minstens 1 ding in mijn outfit uitspringt. Het liefst doe ik dat met opvallende accessoires. Deze handtas is een leuke eyecatcher die gegarandeerd complimenten oplevert."
Bonus. Swedish Stockings Nina Visgraat Zwart 70 den, €21.00
"Klassieke panty's met een twist. Perfect voor iedereen die niet van een al te opvallend motief houdt, maar toch iets origineels wil."
| | |
| --- | --- |
|   | Orchana, medewerker bij Supergoods Gent |