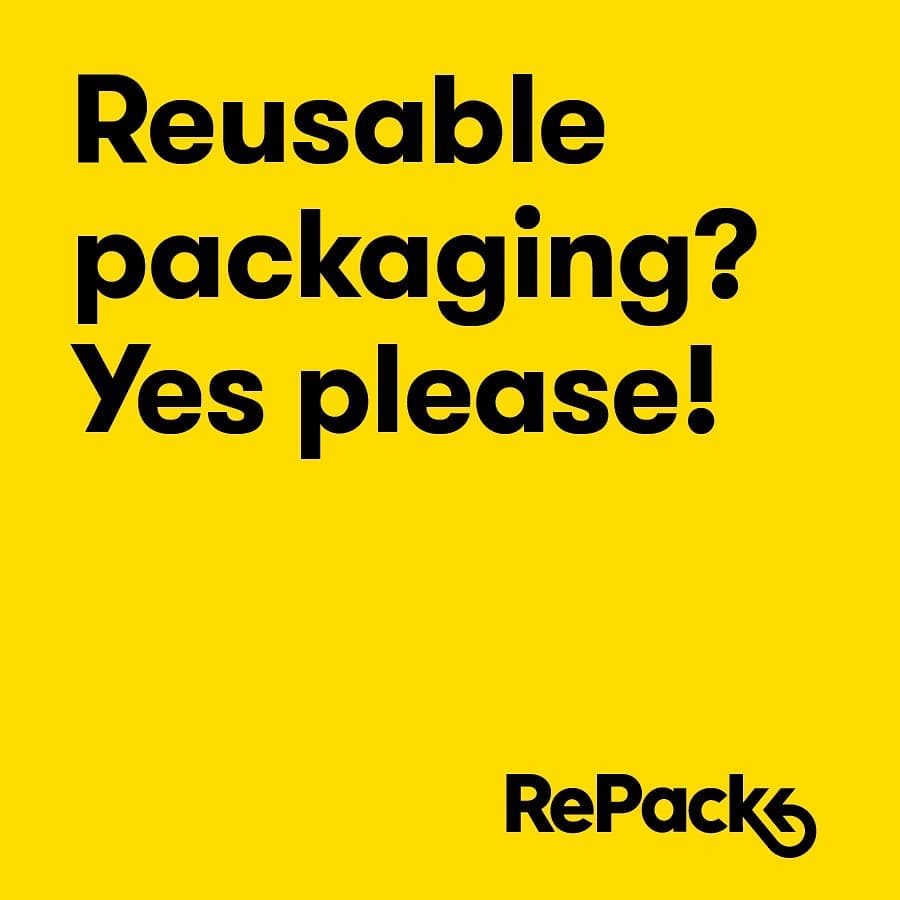 Supergood Team: 3 must-haves van Tonny
In dit blogbericht stellen we de lentefavorieten Tonny, zaakvoerder van Supergoods Mechelen, voor. Tonny zijn garberobe hangt vol met Knowledge Cotton Apparel: Scandinavische casual chic is dan ook zijn ding. Tonny houdt van muziek, zijn 2 kleine meisjes thuis, literatuur en voetbal. Vroeger werkte hij als leerkracht, en nu geeft hij geregeld lezingen en infosessies over eco+fair fashion.

MUST HAVE 1: VEJA V-10

"De Veja V-10 Pekin Pierre is een echte topper. Ik hou er wel van hoe een merk 'doorbreekt' door gewoon heel mooie dingen te maken, en tegelijk heel hoog te blijven inzetten op duurzaamheid. Ik heb ze even moeten indragen, maar nu doe ik ze niet meer uit."

MUST HAVE 2: ARMEDANGELS DEAN INSIDE STRIPE
"Okee, I'm a sucker for stripes. Met dit t-shirt is het zomer in een vingerknip."



MUST HAVE 3: TRUI MET KLEUR
"Een trui met een goede kleur en een mooie textuur: ingewikkeld hoeft het voor mij niet te zijn. Prachtige trui, als je't mij vraag."
| | |
| --- | --- |
|   | Tonny, zaakvoerder van Supergoods Mechelen, spontaan, muziekliefhebber en klantenserviceguru |