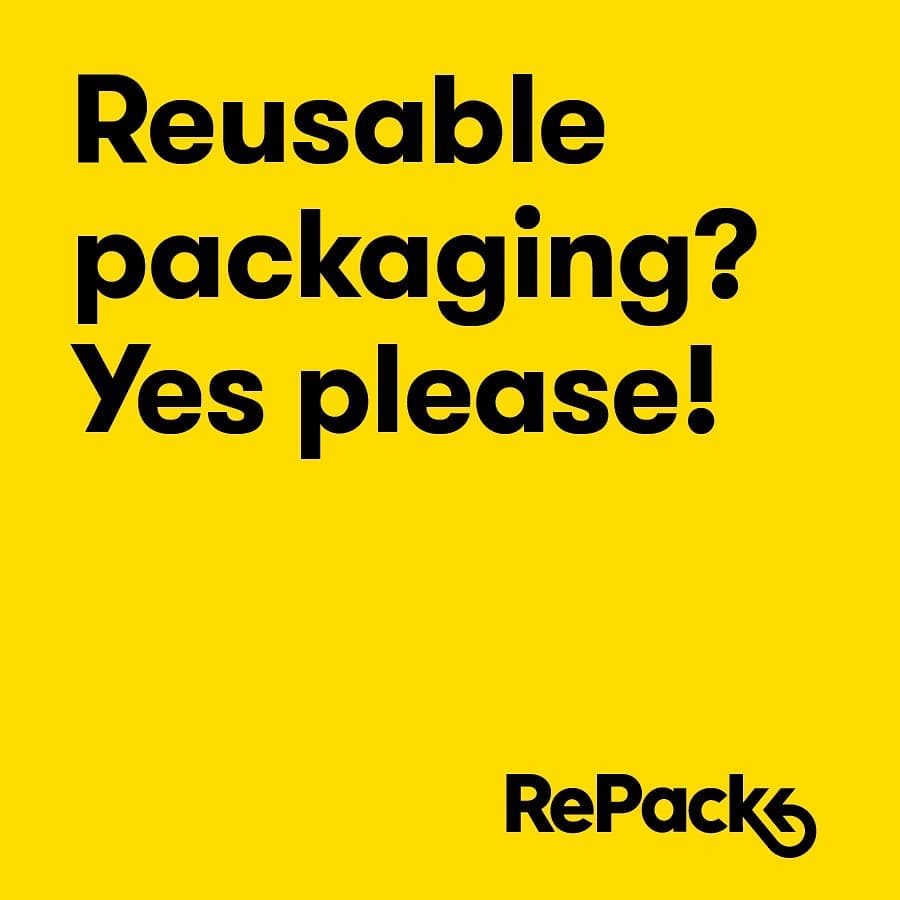 Biologische zonnecrème, waarom is dat belangrijk?
We hebben nog eens mogen proeven van echt zomerweer de voorbije dagen. Heerlijk was dat! Heb je ook meteen een nieuwe zonnecrème gekocht voor dit jaar, voor jezelf en misschien voor de kinderen? Koos je biologisch, of een gewone zonnecrème? Wanneer je nagaat welke ingrediënten er in de meeste zonnecrèmes zitten, dan zijn die echt niet aan te raden. Overloop maar even mee:

1. Parabenen

Die voegen fabrikanten aan het product toe om het langer houdbaar te maken. Volgens studies kunnen deze stoffen, waaronder methylparabeen, ethylparabeen, propylparabeen, butylparabeen en isobutylparabeen de gezondheid schaden door bij te dragen aan de ontwikkeling van tumoren. Parabenen vind je in vele zonnecrèmes.
2. Benzofenone  (Dixoybenzone, Oxybenzone)
Benzofenone is één van de meest krachtige generatoren van zogenaamde vrije radicalen. Vrije radicalen zijn kleine, uiterst actieve en agressieve deeltjes die de huid kunnen irriteren en zelfs de hormoonhuishuiding kunnen verstoren. 
3. Nanopartikels

Wanneer de chemische bestanddelen in zonnecrèmes te klein zijn, kunnen ze binnendringen in het lichaam en schade aanrichten. Vaak kunnen ze ook helemaal niet via natuurlijke weg uitgescheiden worden omdat het menselijk lichaam niet is ingesteld op de verwerking van microscopisch kleine nanodeeltjes. 
4. Para-amino-benzoëzuur of PABA
PABA kan vrije radicalen afscheiden, gegenereerd uit zuurstof, wat kan leiden tot huidpigmentatie of, nog erger, huidkanker.

5. Minerale olie, paraffine of petroleum

Minerale oliën verstoppen de poriën, waardoor de huid niet meer kan ademen en afvalstoffen in het lichaam blijven.
****
Hoe bescherm je je huid dan van UV-straling? Enkele tips:
- Vermijd om te beginnen de zon, en blijf er niet te lang in. Kies voor kleren met lange mouwen en een lange broek of rok, en een hoofddeksel.
- Kies voor natuurlijke bescherming in de vorm van bijvoorbeeld kokosolie, of essentiële olie zoals wortelzaad- of frambozenzaadolie, met zonnebeschermingsfactor (SPF) tussen 28 en 50.
- Of koop een biologische zonnecrème, vrij van de opgesomde schadelijke stoffen. Bij Supergoods vind je  EQ Love serie.
Geniet van de zon!