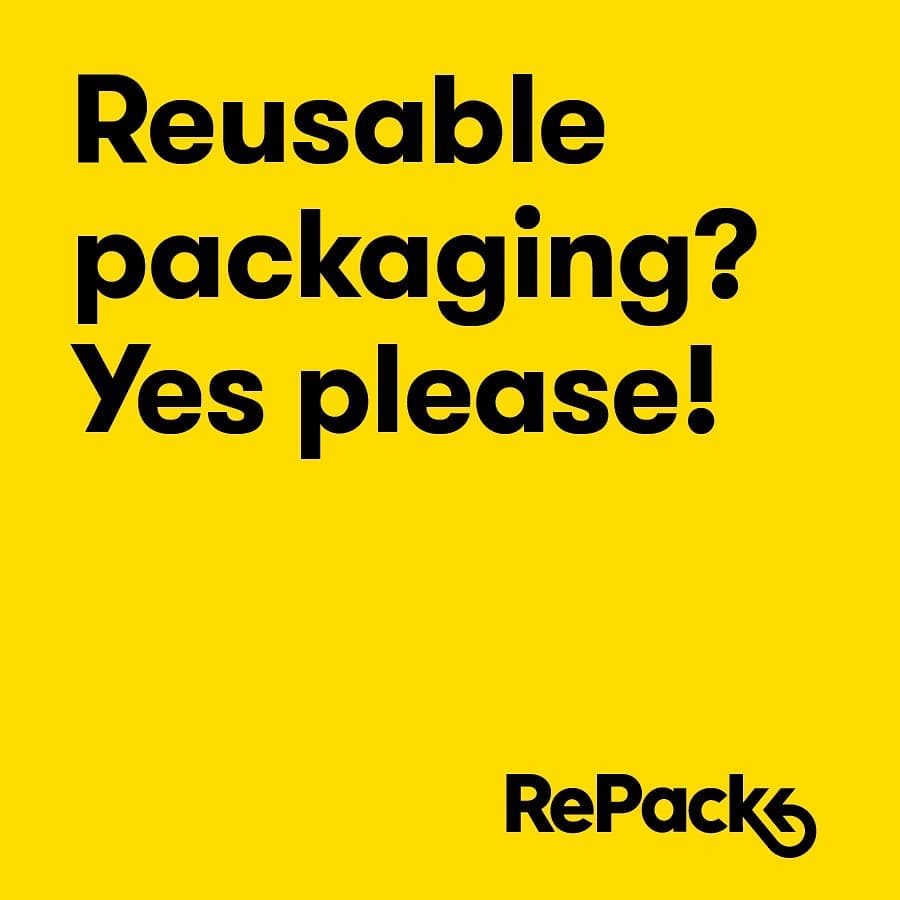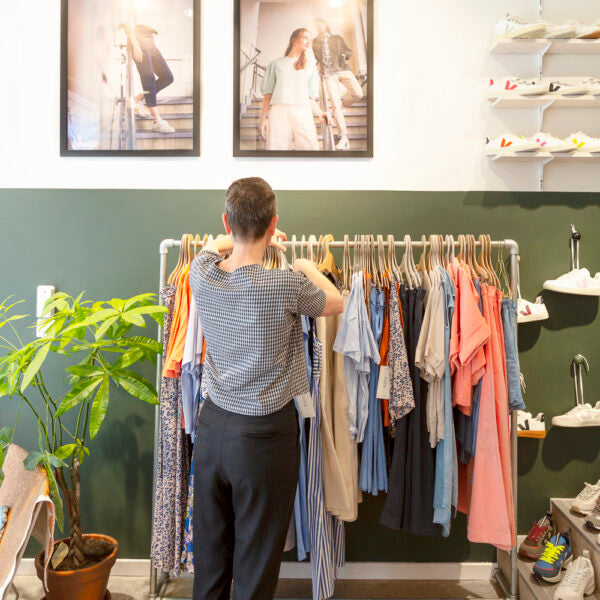 Open vacature bij Supergoods Mechelen: klantenservice superstar
We zoeken nog een klantenservice superstar om het team Supergoods Mechelen in de Onze-Lieve-Vrouwestraat te versterken, bij voorkeur zo snel mogelijk.
VACATURE

Klantenservice en verkoop (m/v) in Mechelen, (3 tot 5 dagen per week, vast contract, samen te bespreken)

WIE WE ZOEKEN?

Werken in een winkel, dat betekent vooral klanten helpen en ervoor zorgen dat een bezoek aan Supergoods voor hen het hoogtepunt van de dag is. Je zorgt ervoor dat ze zich stuk voor stuk thuis voelen, eender welk moment van de week. Ervaring in verkoop is dan ook een must. Je communiceert makkelijk, ook in moeilijke situaties, in meerdere talen. Je bent, kortom, gewoon goed met mensen.

We werken met eco + faire merken, dus weten waarom we in de winkel geen gewoon katoen tolereren, maar wel bijvoorbeeld biokatoen, dat is uiteraard alvast handig. Of dat je de klant kan uitleggen waarom zijn fair trade t-shirt meer kost dan wat hij in de fast fashion-winkels heeft zien hangen. En dat doe je met een zekere trots. Want, vertel je erbij, onze merken zorgen voor eerlijke jobs én ze werken duurzamer.

Een kledingwinkel is een wat bijzondere habitat. Verschillende materialen, maten, fits... we noemen maar wat: het is heel belangrijk dat je er wat van kent. Je bent op de hoogte van mode, ook al heb je zelf eventueel een andere stijl, of neig je bijvoorbeeld eerder naar slow fashion. Kledingadvies geven zit je in het bloed.

In een winkel veranderen de omstandigheden voortdurend, dus werk zien, kunnen multitasken, oog voor detail en efficiëntie zijn onmisbare kwaliteiten. Ervaring in administratie en punctualiteit zijn een grote plus.

Je werkt graag, en nog meer in een klein maar groeiend team. Je loopt verantwoordelijkheid niet zomaar uit de weg. Veelal ben je op de dagen dat je werkt degene die de winkel voor je rekening neemt, soms help je een collega of jobstudent op te leiden.

En o ja, weekends. De winkel is open op zaterdag en soms ook op zondag. Ook op die dagen is werken voor jou geen probleem. Je werkt niet altijd in de weekends, maar meestal wel. 

De andere pluspunten? Hadden we al gezegd dat Supergoods-klanten doorgaans de aangenaamste mensen zijn? Verder hebben we uiteraard de beste merken, een klein maar heel fijn team, steeds weer nieuwe collecties en nog tal van uitdagingen in het verschiet. 

HOE SOLLICITEREN?

Motiveer je kandidatuur in een mail met je cv naar info@supergoods.be voor 22 juni om 16u
Meer info: info@supergoods.be, 0472 71 59 41.
Foto: Bart Gosselin, Interieurkabinet