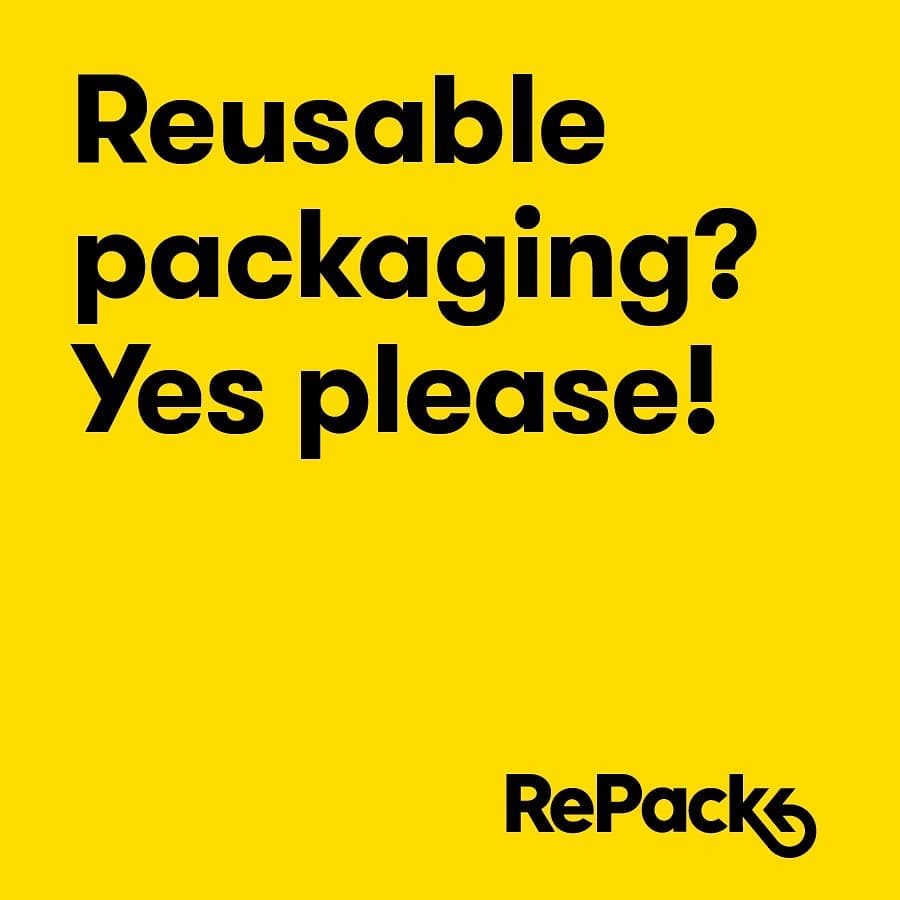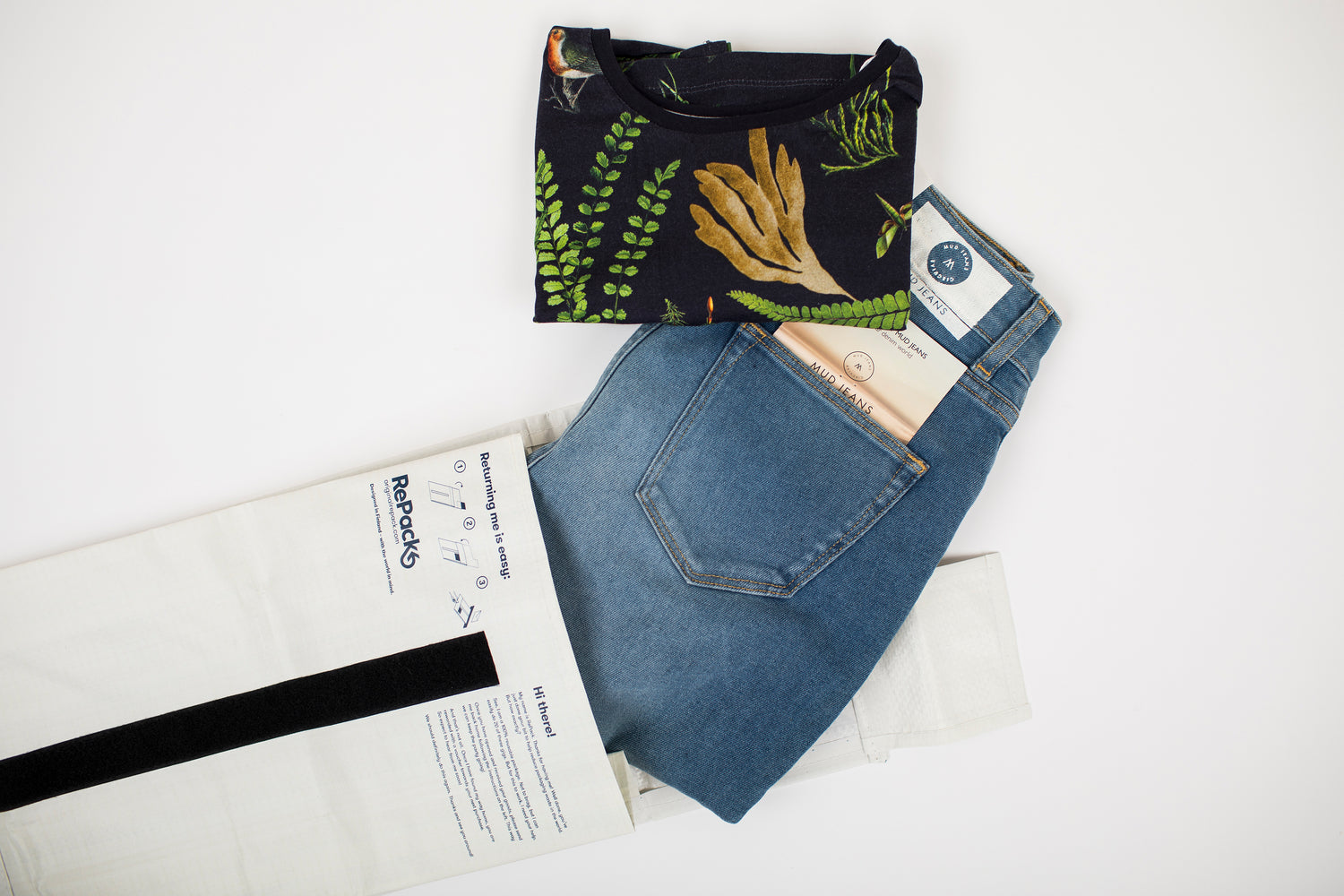 Open vacature bij Supergoods Mechelen: webshop- en stockmanager
VACATURE

Webshop- en stockmanager (m/v) bij Supergoods Mechelen (3 tot 5 dagen per week, samen te bespreken, vast contract)
WIE WE ZOEKEN?
Als webshop- en stookmanager help je klanten met de webshopbestellingen en de verzendingen, en met al hun vragen via mail, social media, via telefoon en eventueel ook in de winkel. En dus blink je niet alleen uit in vriendelijkheid, servicegerichtheid maar ook efficiëntie en kordaatheid.  Commerciële en ervaring en feeling voor administratie zijn grote pluspunten. Je communiceert makkelijk, ook in moeilijke situaties, in meerdere talen.
Je onderhoudt ook onze website: de online stock, productpagina's, de verkoop, en de bijbestellingen zijn deel van je werk.  Daarnaast organiseer je ook de stock in de winkel en ons magazijn. Je volgt ook de stocksituatie in de winkels in Antwerpen en Mechelen en kijkt dat de bestsellers altijd in de rekken staan, en dat de klanten altijd voldoende opties kunnen vinden binnen onze merken, in hun maat. 
Als webshopmanager ben je verantwoordelijk op onze product- en collectiepagina's in het Engels. Je schrijft leuke en inspirerende teksten zelfstandig, in het Engels, je kan foto's editen, en je volgt op dat elk product op de juiste collectiepagina's verschijnt. Je werkt vlot met computers, op verschillende sites en programma's zoals Photoshop, Shopify, Excel. 
Je neemt initiatief en verantwoordelijkheid binnen je eigen territorium. Je vind het leuk om nieuwe uitdagingen te aanpakken en onze activiteiten ontwikkelen tot meer efficiëntie en ook duurzaamheid. 
We werken met eco + faire merken, dus weten waarom we in de winkel geen gewoon katoen tolereren, maar wel bijvoorbeeld biokatoen, dat is uiteraard zeker handig. Of dat je de klant kan uitleggen waarom zijn fair trade t-shirt meer kost dan wat hij in de fast fashion-winkels heeft zien hangen. En ook dat doe je met een zekere trots. Want, vertel je erbij, onze merken zorgen voor eerlijke jobs én ze werken duurzamer. 

Een kledingwinkel/webshop is een wat bijzondere habitat. Verschillende materialen, maten, fits... we noemen maar wat: het is wel belangrijk dat je er wat van kent. Je bent op de hoogte van mode, ook al heb je zelf eventueel een andere stijl, of neig je bijvoorbeeld eerder naar slow fashion. 

Punctualiteit en ervaring in administratie zijn een grote plus. In een winkel veranderen de omstandigheden voortdurend, dus werk zien, kunnen multitasken is een onmisbare kwaliteit. Dat betekent verantwoordelijkheid nemen waar nodig.

De pluspunten? Hadden we al gezegd dat Supergoods-klanten doorgaans de aangenaamste mensen zijn? Verder hebben we uiteraard de beste merken, een klein maar heel fijn team, steeds weer nieuwe collecties en nog tal van uitdagingen in het verschiet. Bovenop je loon ontvang je o.a. ook ecocheques en een kledingbudget.

HOE SOLLICITEREN?

Motiveer je kandidatuur in een mail en stuur hem met je cv naar info@supergoods.be voor 28 juni om 16u!
Meer info: info@supergoods.be, 0472 71 59 41