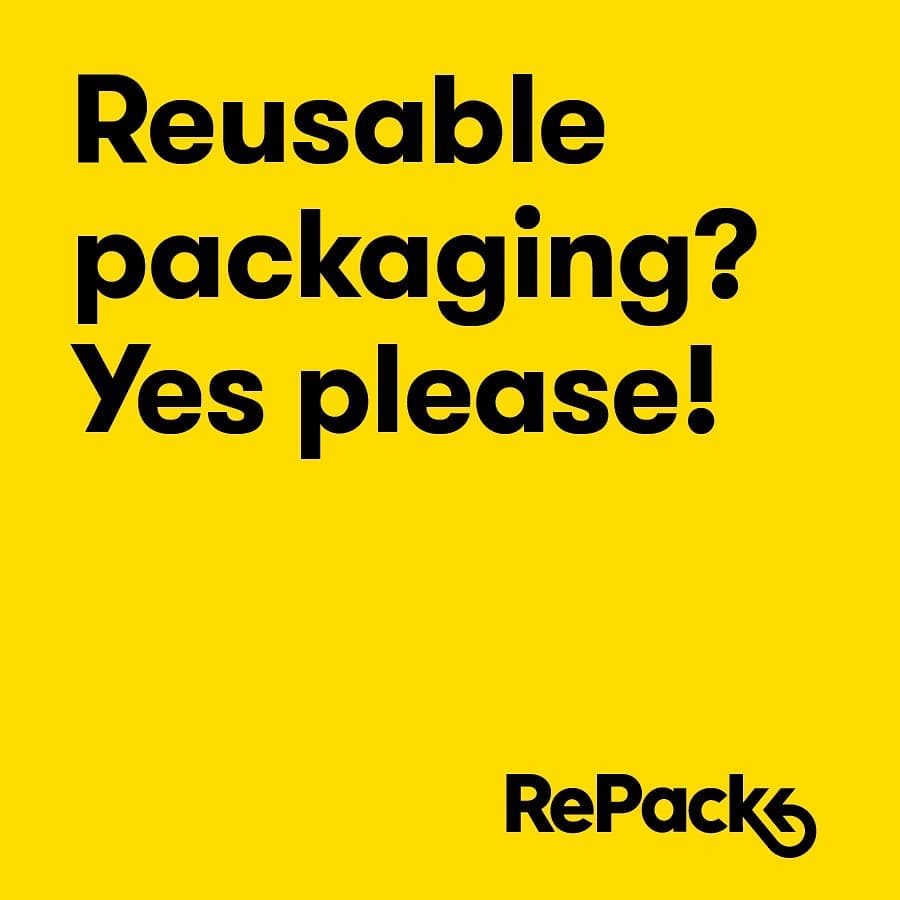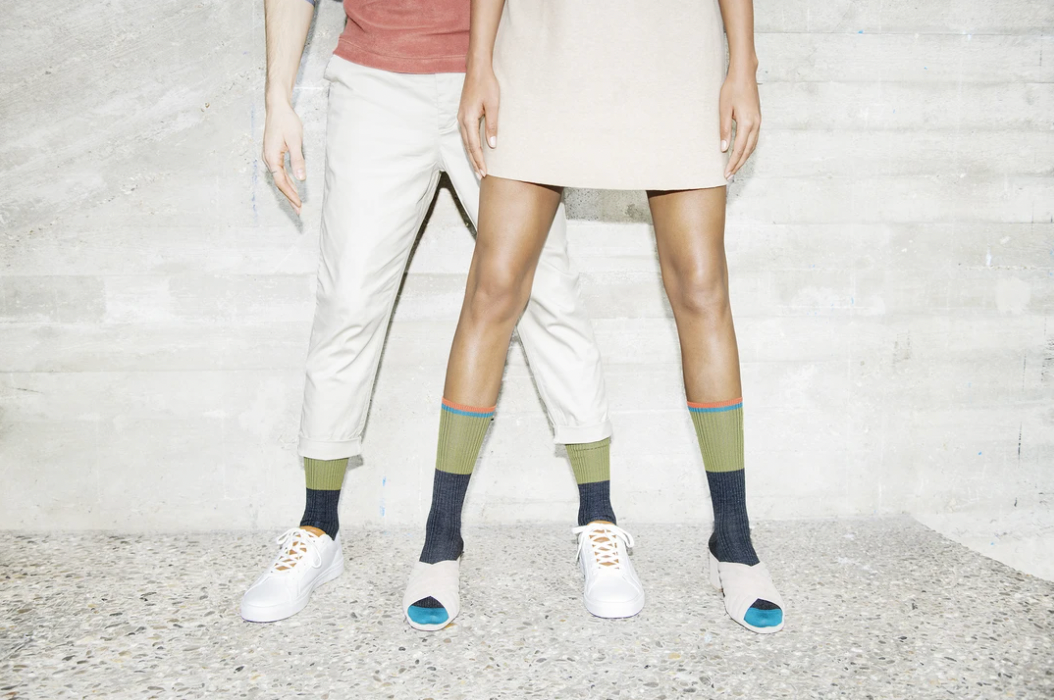 Nieuw en Belgisch: de sokken van Zokk'n
De wasmand met single- of weessokken, de eeuwige zoektocht onder het bed, achter de kast, in de wasmachine naar die andere sok, het weggooien van een perfecte sok omdat de andere stuk of verloren is... Iedereen kent dit universeel probleem. Daarom kwam oprichtster Nadia De Leyn met de perfecte oplossing: unieke aka single sokken die (bijna) oneindig combineerbaar zijn!
In deze blog geven we je graag wat meer info mee over het wie, wat, waarom en hoe achter het verhaal van Zokk'n.
Het concept
100% Belgisch, een collectie op basis van 9 kleuren die je ontzettend veel kan combineren. De mooie kleurtjes passen allemaal heel mooi bij elkaar, dus durf gerust eens twee verschillende sokken te dragen! De sokken worden ook verkocht per stuk zodat je er gewoon eentje kan bijkopen als de andere sok stuk of verloren is.
Gebruikte materialen
De garen in de Zokk'n bestaan uit 85% merinowol. Ook zit er nog 13% polyamide en 2% elastaan in voor sterkte en comfort. Wollen sokken was je best met een wolprogramma van 30°C of met hand.
Wist je dat merinowol enorm goed helpt tegen zweetvoeten? Dat komt door de antibacterïele-, vocht- en warmte regulerende eigenschappen.
Aan iedere sok hangt ook een labeltje en die zijn gemaakt van biologisch katoen.
Hoe herken ik mijn maat?
De fijne merinosokken zijn verkrijgbaar in drie verschillende maten, elk met de teentip in een andere kleur, zo vind je snel je eigen sokken in de wasmand!

Maat 35-38: teentip in Hot Coral
Maat 39-42: teentip in Harbor Blue
Maat 43-46: teentip in Olive Branch
Ontdek hier onze sokken van Zokk'n. Opgelet, je koopt de sokken steeds per stuk, €11 per sok dus.